For people who walk, run, swim, or cycle, heart rate monitors are the most convenient way to measure the heart rate while exercising. Many Polar heart rate monitors offer even more features than simply monitoring the heart, and these features make Polar heart rate monitors versatile electronic devices useful for other applications. Get more than you bargained for when you purchase a Polar heart rate monitor for men or women with a variety of features.
Internet Access and GPS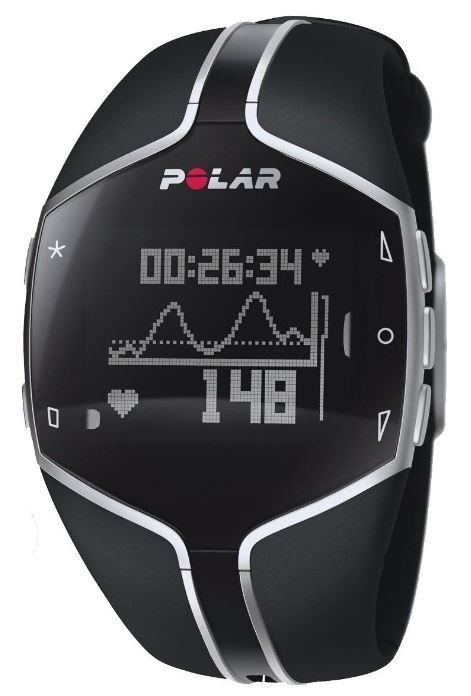 Some styles of Polar heart rate monitors, such as the FT80, include a basic heart monitor as well as a GPS sensor which measures your speed and distance while you run, walk, or cycle. With Internet access, you are able to use the personal training application, which helps customise your training programme, upload your training diary, and transfer all of your data, including your workouts and heart rate, to your computer so you can analyse it. For cyclists, the CS600X GPS cycling monitor is a heart rate monitor that includes software to customise to your training schedule, as well as an inbuilt GPS sensor that monitors speed, incline, number of laps, and distance while you bike.
Water Resistance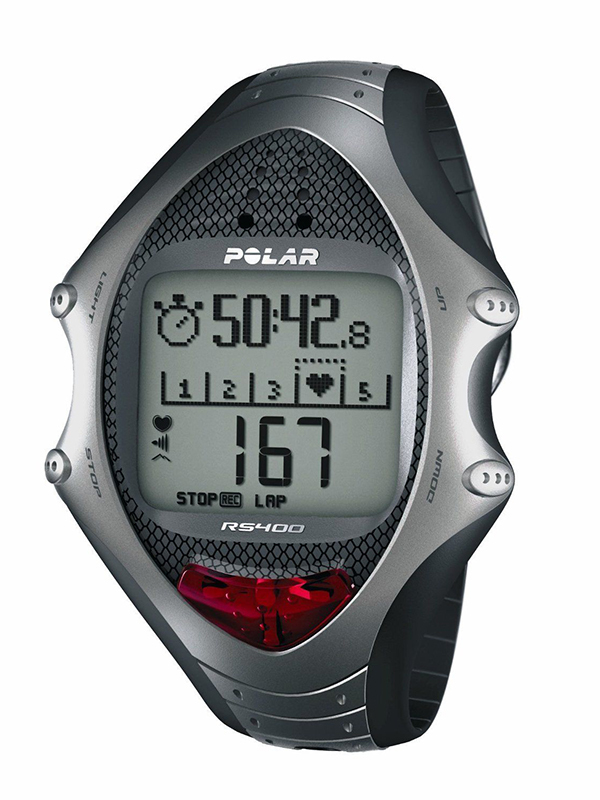 For swimmers who wish to monitor their heart rate while in the water, a water-resistant Polar heart rate monitor is necessary. Some water-resistant heart rate monitors include the FT40, FT60, RCX5, and the RS400. Pair one of the Polar monitors with a T31 sensor, which is a water-resistant chest strap sensor that works alongside the heart rate monitor to effectively transmit your heart rate to your monitor watch for the most up-to-date and accurate data measurements. This transmitter is the best one for swimmers, as it withstands all of the elements during a workout. There are other sensors available for all types of workouts, and each Polar monitor must pair with a chest strap sensor to effectively measure your heart rate in and out of the water.
Workout Guidance
Having a problem reaching your fitness goals? Choose a Polar heart rate monitor that offers the Smart Guidance feature, which includes an inbuilt Activity Guide to keep you where you need to be, and follows up with you weekly to see where you are in your training schedule. Internet and mobile application compatible, these devices work with the H7 Bluetooth sensor to measure your heart rate whilst you run, walk, swim, or do any other cardio activity. The Loop Activity Tracker offers these features and more. For the Smart Coaching feature, which includes training schedules and coaching for professional-level athletes, opt for the V800 device, The RCX3 monitor, or the fully integrated RC3, which includes GPS and a Running Index to help keep scores of your workouts, with instant feedback after each session to help you hone your workouts to maximise the benefits.