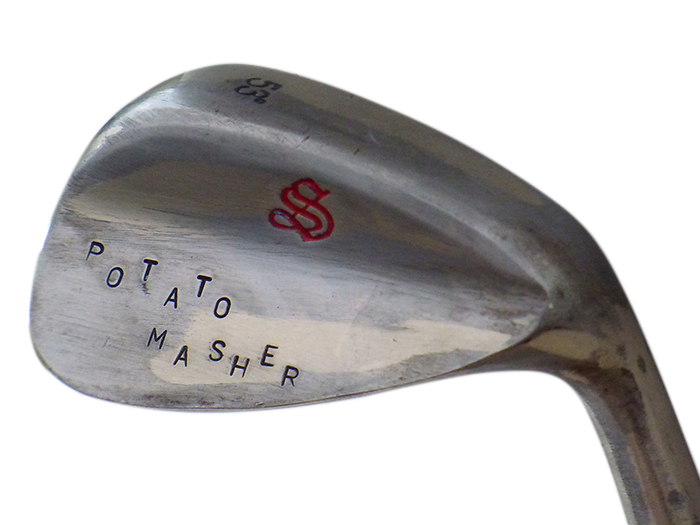 Renowned for superior quality, Scratch golf clubs boast a range of features to help enthusiastic amateurs and professionals optimise their game play. Gaining an understanding of the key features of golf clubs enables consumers to pick the best clubs to suit their play style and enhance their performance.

Club Length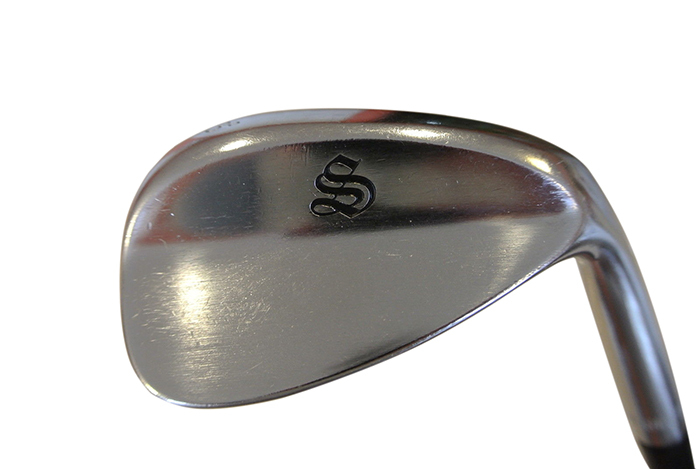 Your club length has a huge impact on your game. However great you are at golf, if your clubs are too long or too short, your game suffers dramatically, regardless of your skill level. Determine the length of your club by your height and arm length. While stock clubs are available in two standard lengths, purchase a customised golf club to your exact specified length. By choosing a custom Scratch golf club, you get the perfect length for your height and arm length. This helps you significantly increase your control and accuracy. If you choose a stock club as opposed to a custom one, they are generally between 45 and 45.5 inches for men, and 44 and 44.5 inches for women.
Bounce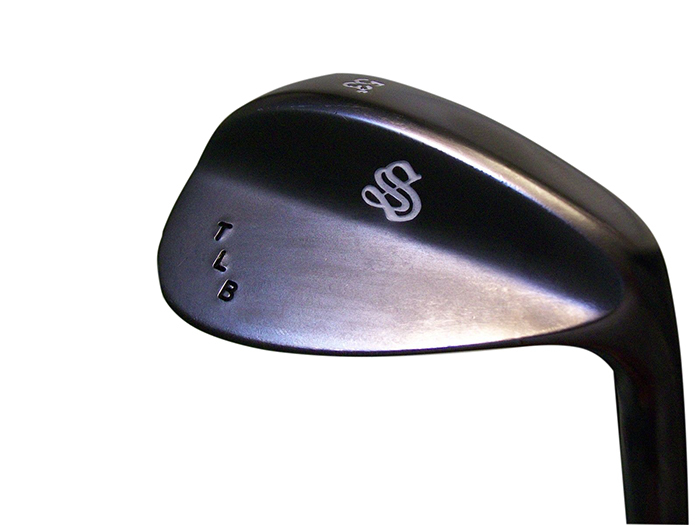 The bounce of a golf club is the angle formed by the difference in height between the leading and trailing edge of your golf clubs, and specifically relates to irons and wedges. It refers to the curve and the angle on the rounded sole of the club. Getting the clubs with the right bounce greatly improves your performance, providing more precision, and making it much easier to get a ball out of the sand or out of the rough. A club with the wrong bounce snags in the sand or the rough and makes lifting the ball out much more challenging. Designed for optimal bounce and based on the wedge or iron type, Scratch golf clubs optimise your game play and help you get out of the bunker and back onto the green as easily as possible. Choose from low bounce Scratch wedges, standard bounce Scratch wedges, and high bounce Scratch wedges. Low bounce models, such as the Scratch FIT Sweeper/Slider, are ideal for those who have a shallow attack angle and who tend to get creative in the rough. Standard wedges, such as the Scratch FIT Driver/Slider, are very versatile, and work well for all conditions and all players. High bounce wedges, such as the Scratch FIT Digger/Driver, work well in soft turf or sand.
Hand-Crafted Customisation
Customise a Scratch golf club to fit your play style, your size, and your personal taste. Choose from an array of different finishes, to get unique clubs, and have patterns etched into the surface, including your initials, stars, or flowers. Specify your club length, head groove, and grip style. Handcrafted by master craftsmen and women, all Scratch clubs have a durable, high-polish finish. You can even choose a lustre finish, ranging from black to rainbow on your club heads.