Like many car manufacturers, Nissan reserves the best features for upper trim levels of each model. In the case of the Nissan Note, these features are optional in the Note Acenta and standard in the Note Tekna. Car shoppers comparing the Note to comparable cars like the Renault Clio should know about Nissan's Safety Shield, Around View Monitor, and Nissan Connect systems to evaluate different Note models.
Safety Shield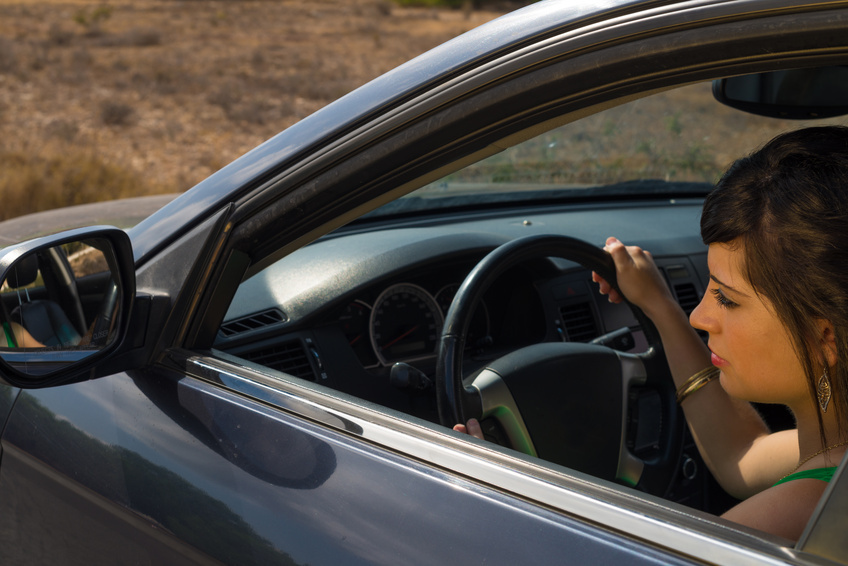 Nissan's Safety Shield uses a wide-view camera cleverly hidden in the back of the car to sound three different warnings. The Blind Spot Warning System, via a light on the driver's wing mirror, indicates the presence of any vehicle in the blind spots at the back of the Note when travelling at 20 mph or more. Moreover, when the driver turns on an indicator and the system detects a dangerously close vehicle in one of the blind spots, the wing mirror light comes on and an audible warning sounds inside the car. At above 45 mph, a Lane Departure Warning System keeps track of the lane markings and sounds when the car starts to drift. Lastly, the Moving Object Detection System is basically a parking aid that sounds a warning along with a visual alert if the camera detects any movement behind the vehicle while in reverse. The Note is the first in the small car segment to sport Safety Shield technology.
Around View Monitor
The Around View Monitor is an innovative parking aid that does everything that Moving Object Detection does not. Four wide-angle cameras placed discreetly around the Nissan hatchback capture real-time images of the vehicle's surroundings. Computer technology then converts these images into a single bird's-eye view that shows up on the monitor inside the vehicle. By showing the view from above and the image from any one of the cameras, it helps drivers keep track of the corners of the vehicle most likely to bump into kerbs or other cars. This is a major benefit for anyone who has to deal with tight city parking spots or parallel parking.
Nissan Connect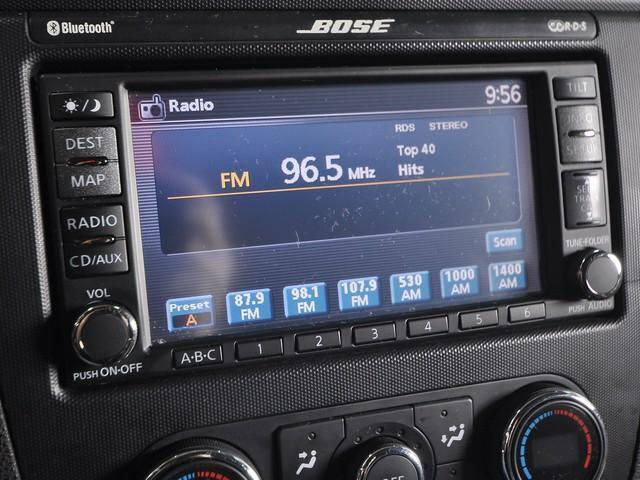 Nissan Connect is a premium feature available in the Nissan Navara, the Nissan Qashqai, and the Nissan Note, among other models. Much more than just a satellite navigation system, Nissan Connect consists of a 5.8-inch colour touchscreen and a number of apps for everything from traffic information to music and communication. It works with Google's send-to-car technology, which transfers points of interest addresses to the car from a mobile device. Weather forecasts, news, and even social networking apps work with Nissan Connect via Bluetooth hands-free connectivity so drivers can stay in touch safely wherever they are.