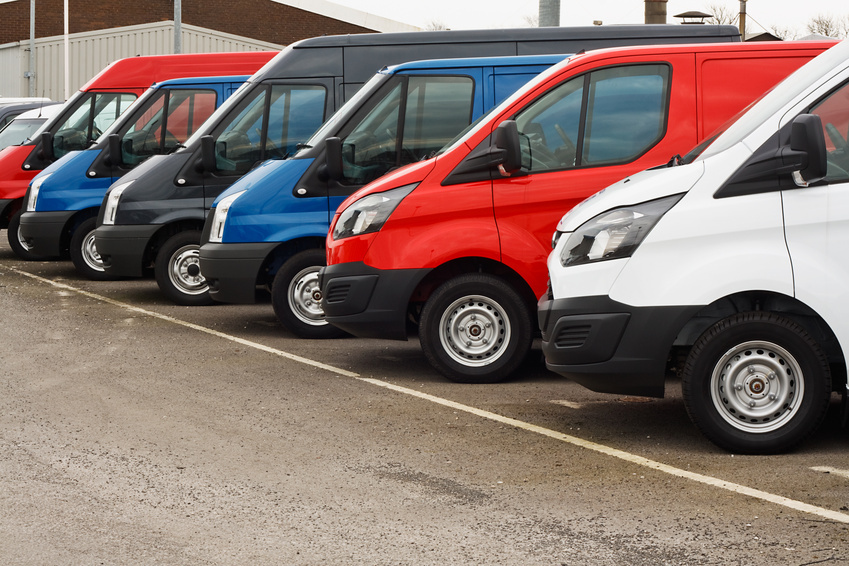 When in need of a reliable transit van for work, there are a number of options available, including the Nissan Primastar. The Nissan Primastar offers some great features. Reasonably priced, the top 3 features include a wide choice of body styles to suit any working environment, a comfortable and practical cab and interior, and its reliability and performance.
Wide Choice of Body Styles With the Nissan Primastar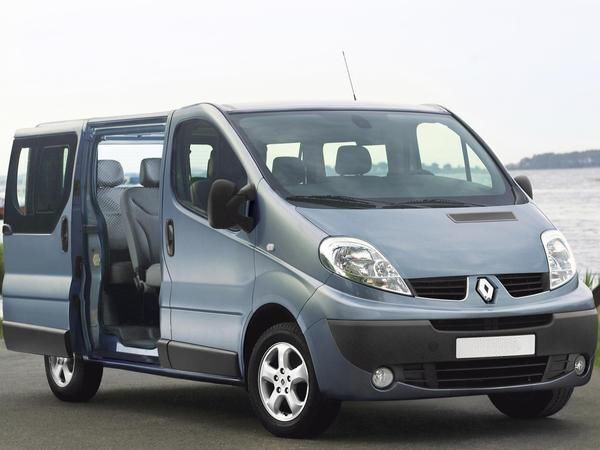 The Nissan Primastar van comes in a selection of models with different body styles. For those needing seating, the Primastar crew vans offer up to six seats, full-height bulkhead, and moderate load space. For those looking for maximum load space, the Nissan Primastar also offers models that have between 5 cubic metres and 8.4 cubic metres for storage. The Nissan Primastar SE and SE+ have a full height steel bulkhead, while the Primastar E-Grade model features a ladder-type bulkhead. Payloads on all Primastar models carry at least one Tonne, even on the short wheelbase models. Each Nissan Primastar model has 180 degree double opening rear doors and sliding side door for easy access to the rear. The Nissan Primastar comes as a chiller van, freezer van, crew van, panel van, or minibus.
Comfort of Cab and Interior
More like a car than a transit van inside, the Nissan Primastar SE and Primastar SE+ models come with a dual passenger seat, while the E-Grade features one passenger seat. All have plenty of storage space including a deep glove box, under seat storage, and plenty of storage space in the doors. Height adjustable seats, adjustable steering wheel, audio system with radio, CD, and mp3, and a choice of various stylish interior options are also available. Some models have automatic wipers, air conditioning, cruise control, adaptive speed functions, and even rear parking sensors. Good quality upholstery fabrics offer stylish durability and interior panels and coverings are designed to cope with a tough environment out on the road in the Primastar range of Nissan vans.
Reliability and Performance of the Nissan Primastar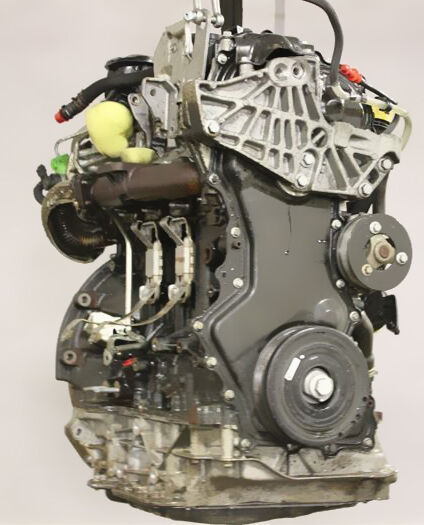 All Primastar vans offer a 115 bhp 2.0-litre engine. It also offers 300Nm of torque for good pulling power, even with a full load. In terms of economy, the Primastar sits between 35.8 mpg and 41.5 mpg, and has low CO2 emissions. Another great feature of the Nissan Primastar is its low insurance group of between four and six. ABS braking system, four disc brakes, 3-point seatbelts with pre-tensioners, and driver's airbag ensure the Primastar offers a good safety rating.