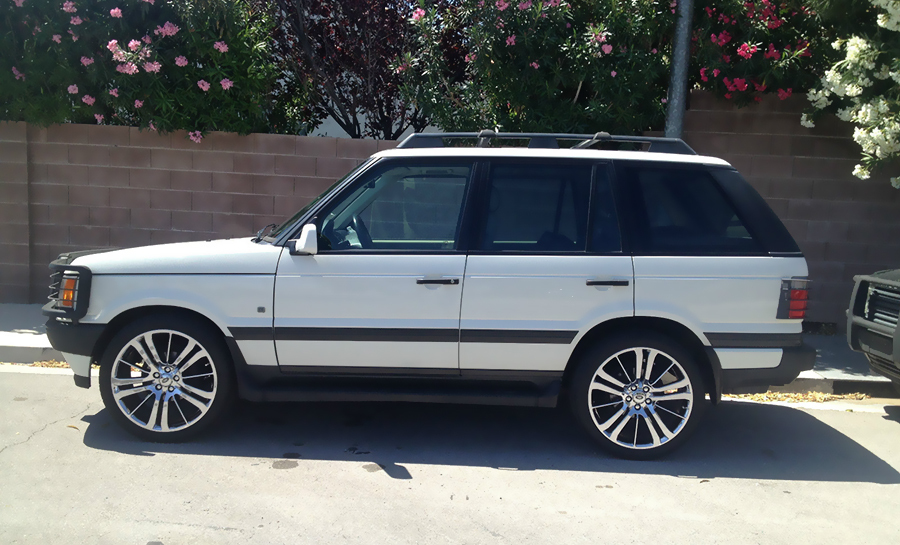 Range Rover introduced the Range Rover P38 in late 1994. The designers worked from the Classic Range Rover's style but included features to ensure the vehicle could compete with luxury vehicles in the same class. Shoppers should consider the vehicle's top features when looking at the Range Rover P38 to help them make a purchasing decision.
Electronic Air Suspension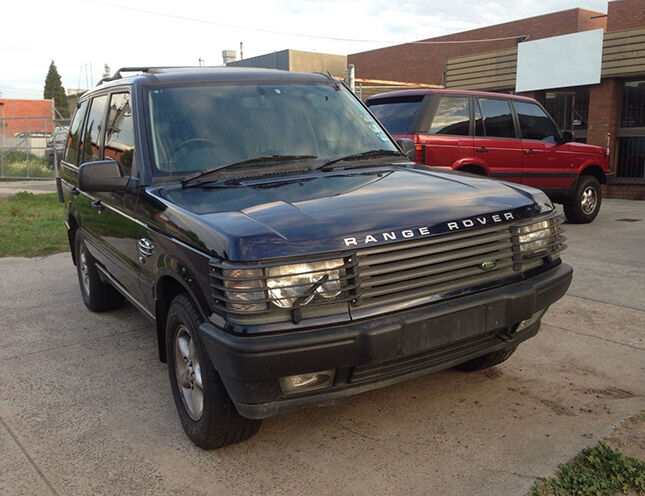 One of the top features of the P38, whether in diesel or standard petrol, is the suspension. It is grounded quite low to allow people of all heights to enter the SUV without help. In addition, the vehicle features an electronic air suspension that automatically adjusts the height based on the speed of the vehicle. It has five settings, including loading, highway, standard, off-road, and off-road extended. You can also manually adjust the suspension. When off-roading, the high profile setting adds a 4.06 cm lift above the normal setting. In addition, the computer can sense when the body of the vehicle touches the ground and push the wheels down further to grip hard surfaces, assisting with extricating the vehicle. The system keeps the feel of the vehicle the same when driving and cornering, whether the P38 is fully loaded with gear or carrying only the driver. As an added bonus, with so many P38s on the road, spare parts are easy to find.
Luxury Interior Features
The Range Rover P38 also includes luxury interior features. This Range Rover includes dual zone automatic climate control, a six-disk sound system, including 11 speakers with the controls located on the steering wheel, and pollen filters. Individual heated seats on the driver and passenger side, including power operated headrests, and lumbar support make the P38 a brilliant combination of luxury features and rugged durability. The moon roof, anti-trap windows, and a 150-function message centre with trip computer as well as satellite navigation allow owners to enjoy the luxury of a passenger car in an SUV.
Comfortable and Quiet Handling
High and comfortable seating and a wide viewing range of the road ahead and to the side, controls that are thoughtfully ergonomic, and a firm ride combine to make this vehicle fun and easy to drive. The cabin is quiet, the drivetrain does not slope, the ride is firm and with precise steering so the vehicle holds a straight line down the motorway without the need for constant steering input. As an off-road vehicle, the P38's comfort and handling is good for this model and age of vehicle.