Cisco phones are widely used in large corporations, call centres, and small businesses. Appreciated for their intuitive interfaces and reliability, these office telephone systems prove simple to use, even for the average user. They come with a host of features, including programmable buttons, integrated headset jacks, and conference calling. However, styles and capabilities vary by model.
Programmable Buttons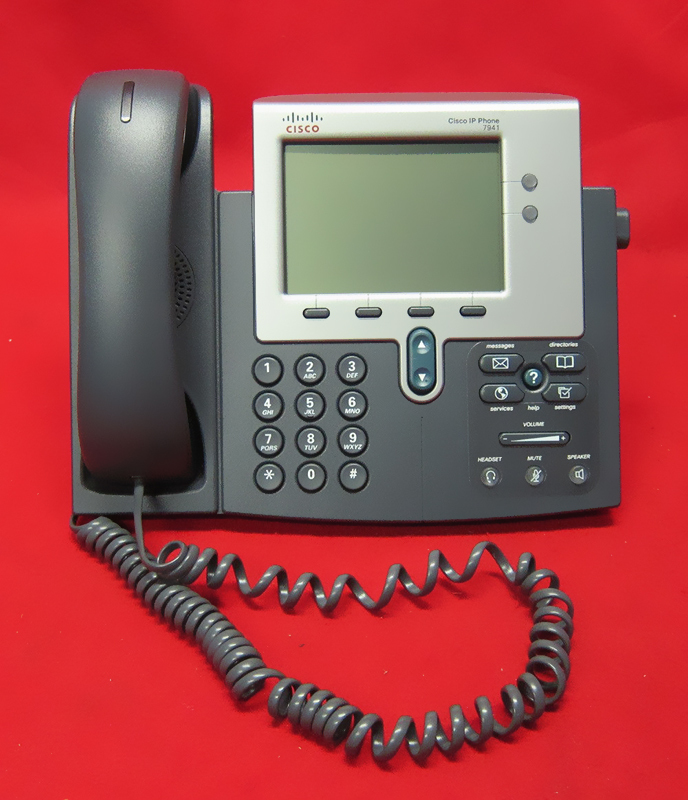 Programmable buttons provide access to business phone lines; each phone line corresponds to a line button, and users can assign multiple lines to each phone. These buttons also provide access to speed-dial numbers, web-based service, and phone system features. Speed dial is particularly useful for those who dial certain numbers on a regular basis. In a Cisco Unified CME system, each phone can have up to 32 local speed-dial numbers, up to 99 system-level speed-dial numbers, or a combination of the two. Still, web-based service gives workplace employees the capability of leaving voicemail that co-workers can access through their computers; it also allows access to traditional phone features, such as multiple lines, call forwarding, call rollover, and audio conferencing.
Integrated Headset Jack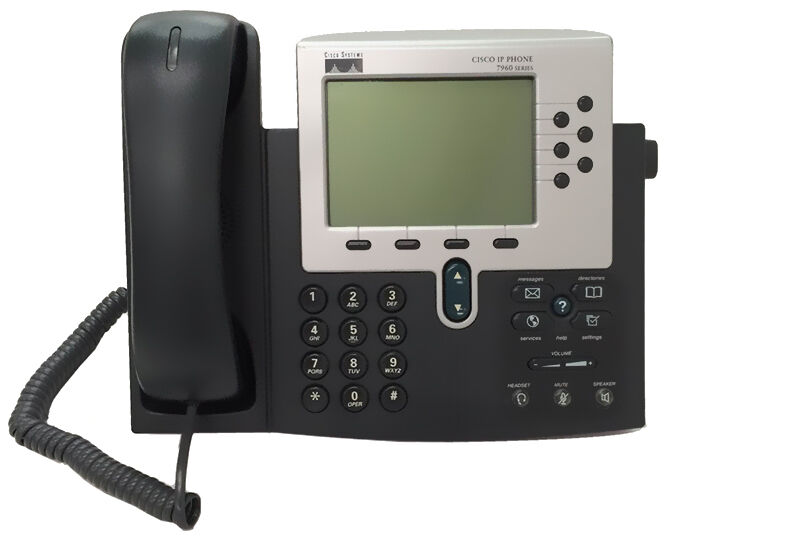 Many Cisco phones feature an integrated headset jack, allowing users to speak on the telephone through a headset while keeping their hands free. This feature proves useful for those who work on the phone frequently, such as receptionists and telemarketers. It is also well suited for multitasking purposes. When making use of this feature, look for noise cancellation; headsets with this feature help you engage in a regular conversation, even in noisy environments. Still, keep in mind sound quality and headset style, with respect to both over-the-head and behind-the-ear models. Generally speaking, over-the-head headphones are preferred for their superior comfort, while behind-the-ear models offer a sleek appearance.
Conference Calling
Cisco phone systems have a conference calling feature, allowing you to talk simultaneously with multiple individuals. Many businesses and organisations incorporate the usage of conference calls into their daily operations as a means of enhancing workplace productivity. Depending on the conference phone model, you can create a phone conference in one of several ways. While the conference button simply lets you call each participant, the join button allows you to combine two or more existing calls to create a conference in which you are a participant. Still, use cBarge to add yourself to a conference call on a shared line, or opt for Cisco's Meet-Me conferencing feature to start or join a conference by calling the conference number.