Using remote key fobs is the easiest way to get in and out of your car without having to manually unlock the door, but they are easy to lose or break. If you have lost yours and, for some reason or another, do not want to replace it with a factory model, then consider buying a universal key fob. Learn about the top three most useful features to look for in order to choose the right universal remote key fob for you.
Universal Remote Key Fob Compatibility Features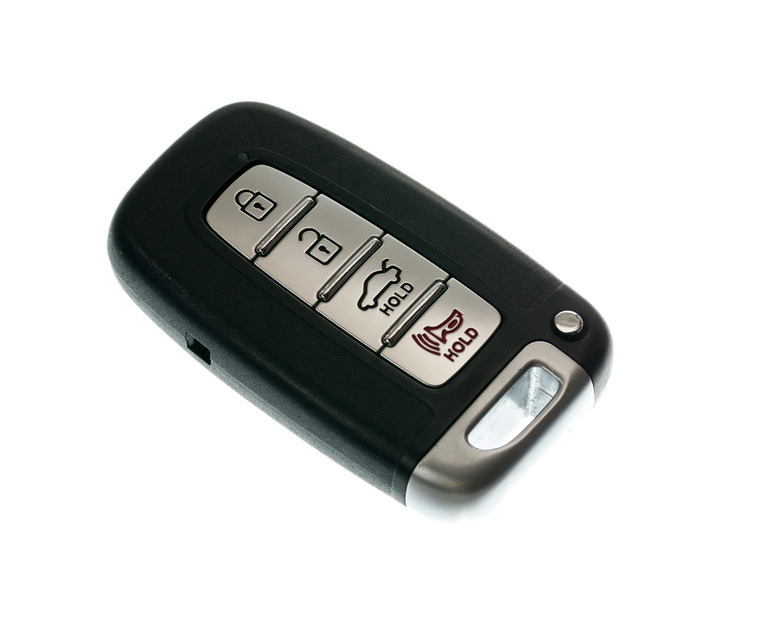 Compatibility is the most important feature to look for in a key fob because it affects whether or not the fob works with your car. The transmitter in your car uses a specific RF frequency code, and the universal remote key fob has to be compatible with that in order to work. The most commonly used frequencies are 433 MHz and 315 MHz. Some vehicles use security locks to prevent another fob from pairing with the transmitter, which means that you may also require a new transmitter for the new fob. Some models also require car dealer or manufacturer authentication or programming, which is important for safety reasons.
Universal Remote Key Fob Range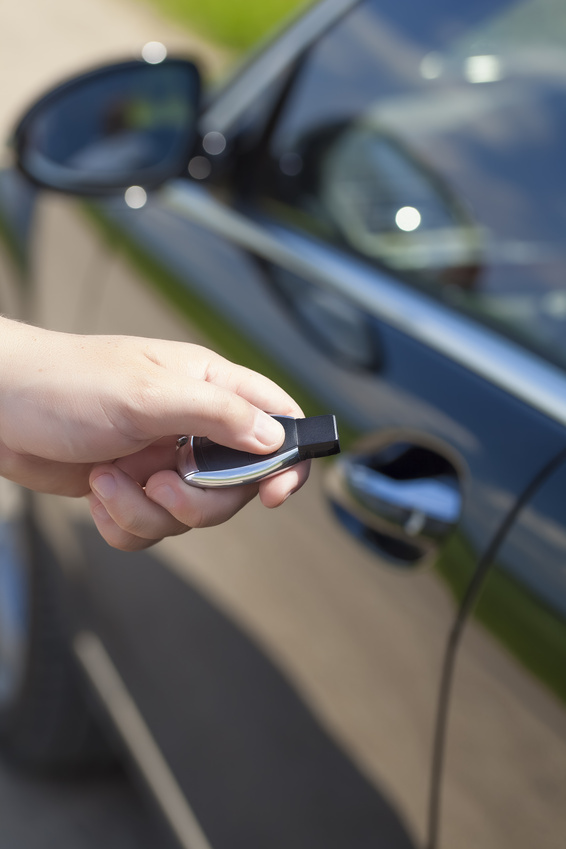 The range of a remote key fob determines the distance from where you can unlock your car. It is not always safe to unlock your car from further away, but it can be useful to double-check that you have locked your car from a distance without having to walk back. Key fob range varies from 5 metres to upwards of 30 metres. However, at 5 metres, you have to stand very close to your vehicle, but 30 metres is typically too far away to safely unlock a car. A key fob with a range of 10 metres is usually a good choice.
Universal Remote Key Fob Locking Functions
A basic universal remote fob might unlock your car door, but if your transmitter and car electronics are compatible, a more advanced fob might offer a variety of other locking functions. For example, remote starting, proximity locking, window unlocking, and boot opening are all extra unlocking features available on high-end remotes. Many universal remote key fobs are also programmable to unlock garage doors as well. Various remote locking functions affect the usability of your key fob, so make sure that you pay attention to what each one offers when choosing a model.