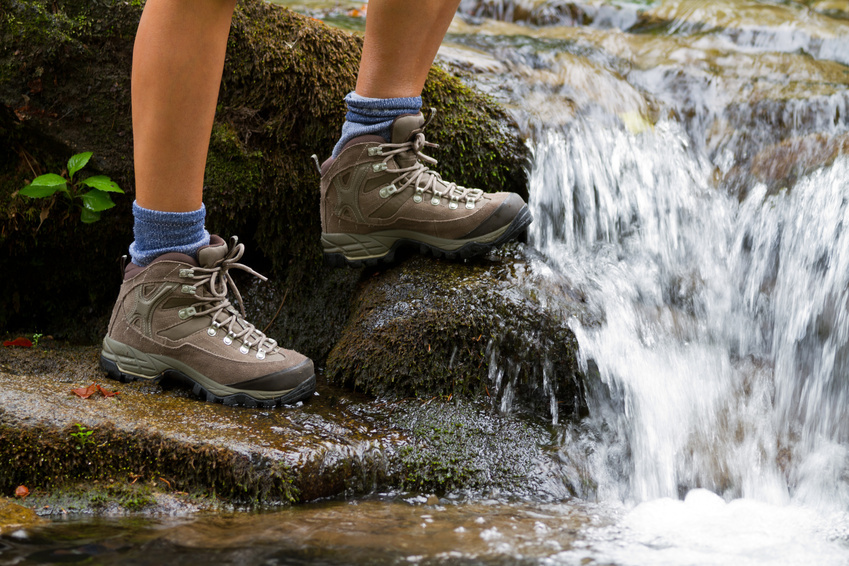 Proper footwear is essential for hiking, especially when spending a great deal of time on the trails. A comfortable, protective, and supportive pair of hiking boots helps prevent discomfort and minimises the chance of injury. In addition to boot construction and material, take into account hiking boot features. The right choice ensures an enjoyable and memorable experience.
Ankle and Midsole Support

A quality pair of hiking boots offers both ankle and mid-sole support. Ankle support, in the form of mid-rise boots, offers protection from ankle rolling, and instability on uneven terrain. It also reduces the stress and strain placed on the ankles while hiking on rough surface areas. Still, proper midsole support reduces the probability of muscle cramps, heel pain, and other foot issues, such as plantar fasciitis. For optimal protection from injury, look for sturdy midsoles and rigid bottoms that offer significant arch support. This is of utmost importance for those that do the majority of their hiking while carrying a pack; as the weight of the pack increases, so does the need for midsole support.
Traction
Both men's and women's hiking boots should offer adequate traction, especially for those who hike at steep inclines and declines or often stray from set paths. This traction generally comes in the form of non-slip boots. Well-suited for hiking over slippery rocks and wet or icy trails, they provide optimal grip. Generally speaking, the softer the sole, the better the grip. However, keep in mind that softer soles need more frequent replacement, as they tend to wear out and lose their durability at a quicker rate.
Water Resistance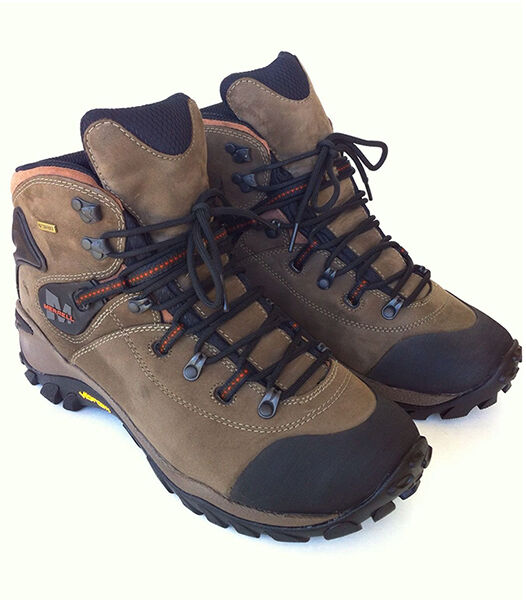 Waterproof hiking boots are important, especially for those who venture out in subpar weather or wet terrain. Equipped with a water resistant lining that prevents the boots from becoming waterlogged, they ensure feet remain dry and comfortable. Take note though that the addition of waterproof membranes shuts out air, and in turn, reduces breathability, thereby causing the feet to feel warm more easily on hot days. To help keep feet both dry and well-ventilated during wear, consider those made with Gore-Tex. Gore-Tex hiking boots are renowned for their lightweight, breathability, and water resistance. Furthermore, even if hiking boots claim to be water-resistant, it is still a good idea to apply a waterproofing treatment to their exterior. This is especially important in the case of leather waterproof hiking boots, as it helps maximise their lifespan.