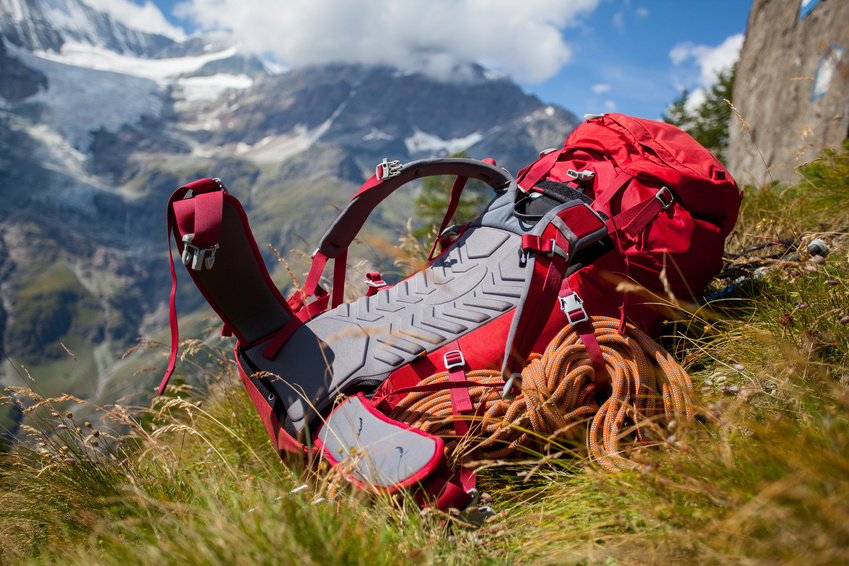 Rescue products are important items to have if you are planning to become a first responder, go hiking, ride for long distances, climb, sail, or engage in a range of other activities. Rescue gear allows you to save someone's life, or possibly your own, in case of an accident or natural disaster. When looking for search and rescue gear, do not neglect its suitability, weight limit, and safety and durability to ensure the best-case scenario in an emergency.
Suitability for the Rescue
While dozens of different rescue kits are available, not all are all-purpose. You need specific safety standards for different activities. This means that hiking or mountain climbing requires specific rescue gear, and when sailing or kayaking, then you need water rescue gear. While many items, such as carabiners and ropes, are basically the same, the weight resistance, waterproofing, and strength might vary depending on what the rescue gear is meant for. Ensure that it specifically states suitability to your intended activity.
Weight Limit on the Rescue Gear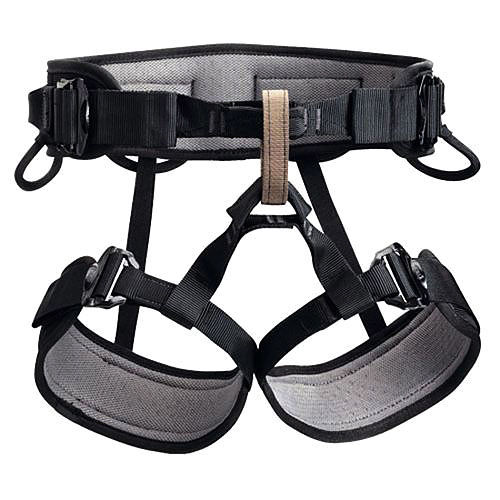 Whether buying a stretcher or drop-downs and pulleys for use with climbing rescue, ensure that the gear can support the weight of the people on it. Remember that the longer the rope or cable your rescue uses, the more weight is distributed onto it. High quality products have limits ranging from 500 to over 1000 kg, but lower end options likely support much less weight. Pay attention to the weight specifications on safety rope, lines, carabiners, clips, harnesses, descenders, and belays, because if one item does not support enough weight, then it could endanger both the rescuer and the rescuee. Buying individual search and rescue products allows you to choose the weight limit and quality of each item, but you can also choose to buy a kit with everything you need.
Safety and Durability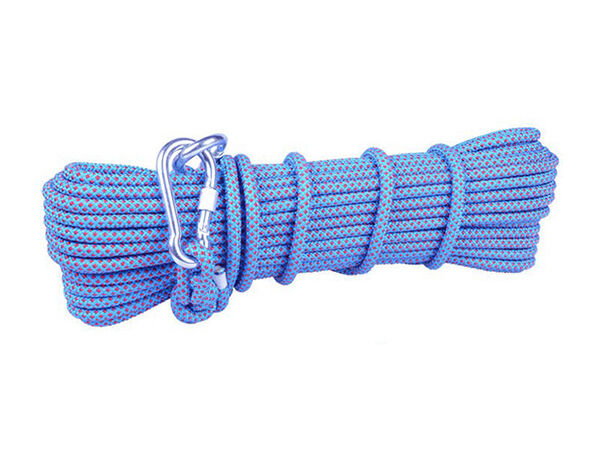 Finally, it is important to pay attention to the safety ratings and durability of the rescue products. While safety standards vary depending on where the products come from, the BSI Kite Mark is a good indicator of UK manufacturing and safety quality. For other items, check to ensure that they are heavy, waterproof, support the weight you need, and as weatherproof as possible. Doing so ensures that they are safe and durable.