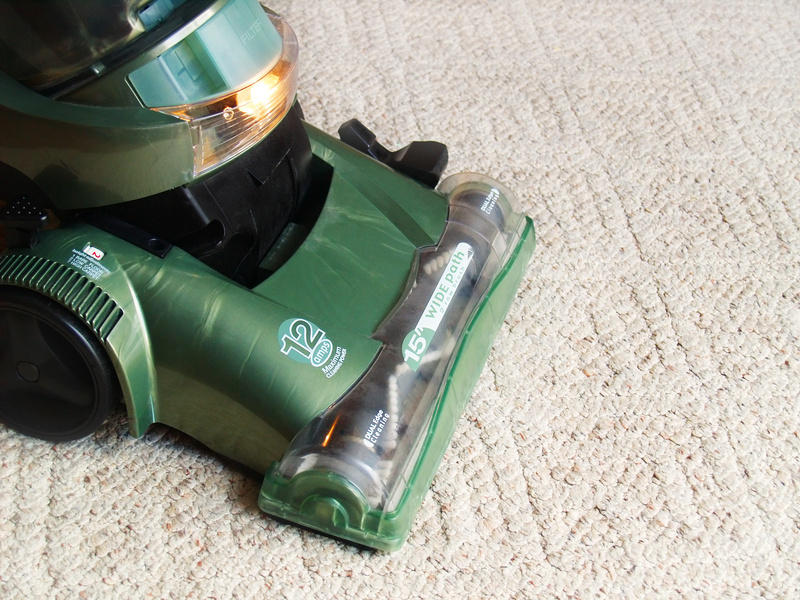 Carpet washers are an excellent way to deep clean a carpet to remove stains. There are many brands of carpet washers available that are easy to use. Buyers should consider the most important features before buying a carpet washer.
Motor-Powered Brushes for a Carpet Washer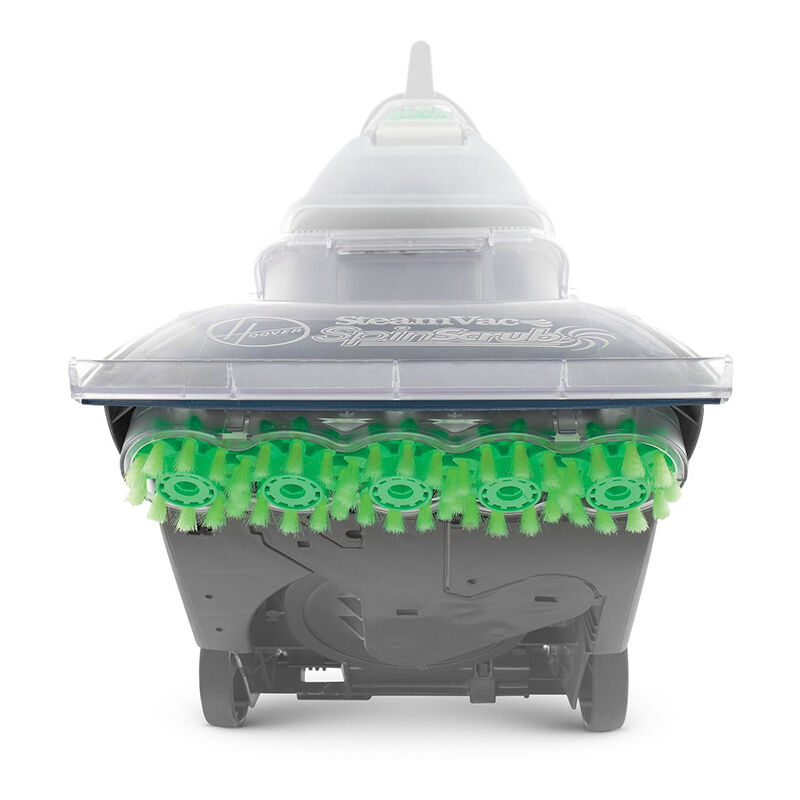 Brushes and rollers push water and carpet shampoo deep into the pile, soaking and pulling out hard to reach dirt and grime. Motor-powered brushes use motion to loosen and remove ground-in dirt. This is the most effective way to clean extremely dirty carpets. The brushes either rotate or move from side to side. Some Hoover carpet washers have SpinScrub 50 technology, which features multi-directional, counter-rotating brushes that wash carpets gently from every possible angle, grooming all sides of the fibres. The brushes are removable, which makes it easy for users to rinse them after each cleaning session. Some VAX carpet washers also implement SpinScrub technology for a thorough clean.
Heated Cleaning for a Carpet Washer
Many carpet washer brands, including Rug Doctor, offer models with heated cleaning features. Heat directed to the carpet during the washing process makes it easier to break down dirt and grime. Many models achieve this by heating the water internally. Some carpet washers have a heated air function, which is especially useful for drying the area so that the room is ready for use sooner. Some carpet cleaners with heated features result in dry carpets in just a few hours, whereas other models may leave carpets moist for 24 hours or more.
Additional Cleaning Tools and Hoses for a Carpet Washer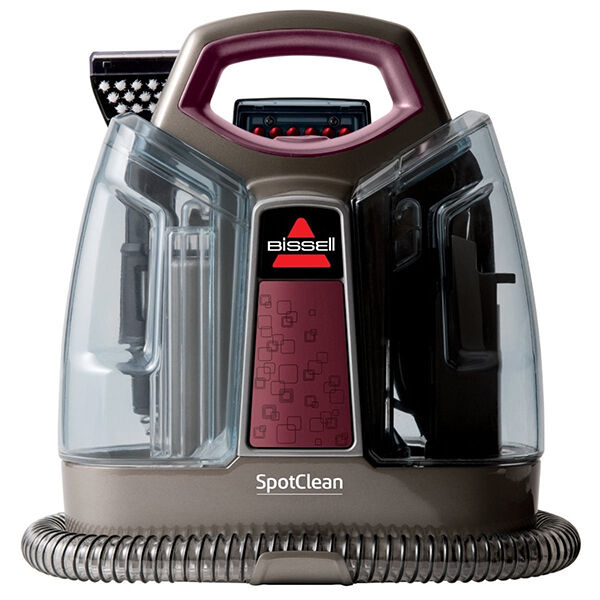 The best carpet washers come with additional cleaning tools, such as smaller brushes and nozzles that attach to extendable hoses. These tools are ideal for cleaning carpeted stairs, hard to reach areas, and upholstery. Some models have an extra long hose, which allows users to clean their stairs all the way to the top while leaving the base of the machine safely downstairs. Some Bissell carpet washers come with a DeepReach pet tool that is ideal for removing stains, and a 3-inch tough stain tool, for the most embedded marks.