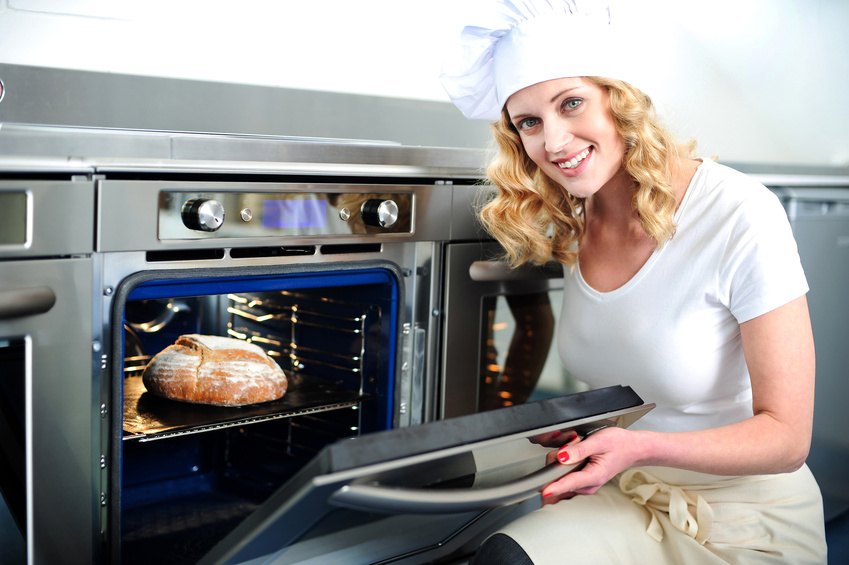 When it comes to kitchen equipment, an oven is a the biggest and most often used piece of machinery. Commercial ovens are just one of the many types of ovens on the market and are more specialised than ovens designed for use in the home. Commercial ovens are not only larger in size, they also offer more power and better options while cooking. They also require more maintenance, due to both health and safety regulations and the greater intricacies of the ovens themselves. When buying a commercial oven for your establishment, be sure you know what you want, check that the oven you are considering fits your needs, and buy from a source you can trust.
Select the Type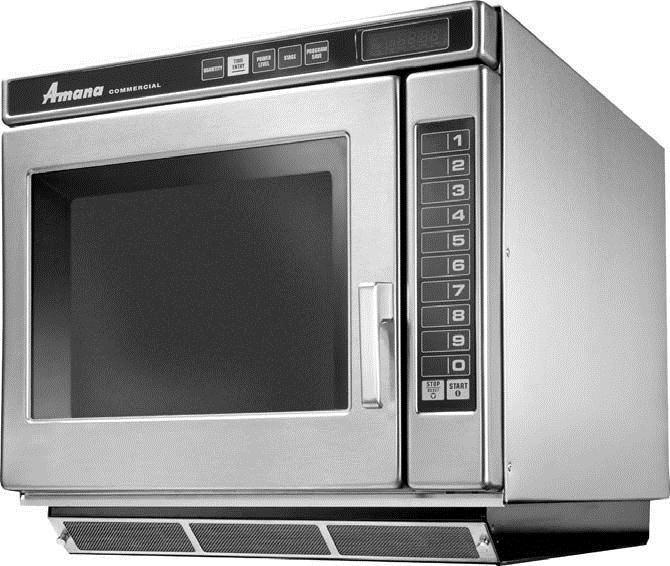 Selecting a commercial oven involves not only deciding the size, but also choosing between a gas or an electric oven. The size of commercial oven you need is relatively easy to determine; the bigger the workload you have, the bigger the commercial oven should be. However, deciding between gas and electric commercial ovens may be a bit more complicated. The most common type of oven in commercial establishments i gas, as it heats up quickly and allows for much greater temperature control that electric ovens. Furthermore, gas ovens may prove cheaper to run, since electric ovens are known for using more energy.
Decide on New or Used
When you make a decision on what model of a commercial oven you want, decide whether you actually need a new oven or if a used oven is the better choice. Buying a used oven not only saves you money, but it also allows you to test a model that might be unfamiliar to you at less risk than buying new. Especially if you are buying a commercial oven for the first time, you can gain experience using a second-hand oven and, if it does not fit your needs you can make any subsequent purchases with more confidence. However, if you already know what you want and want to minimise maintenance problems, buying a new oven may be the best option.
Look for Ovens that Provide a Unique Flavour

Some commercial ovens have an option to burn wood for heat. As old fashion that method seems, it is actually a very nice trick. It gives your food a unique flavour that you cannot get with other types of oven. Pizza is most affected by this type of commercial oven and if you want to run a traditional pizzeria, a wood-burning oven can certainly be a unique selling point.