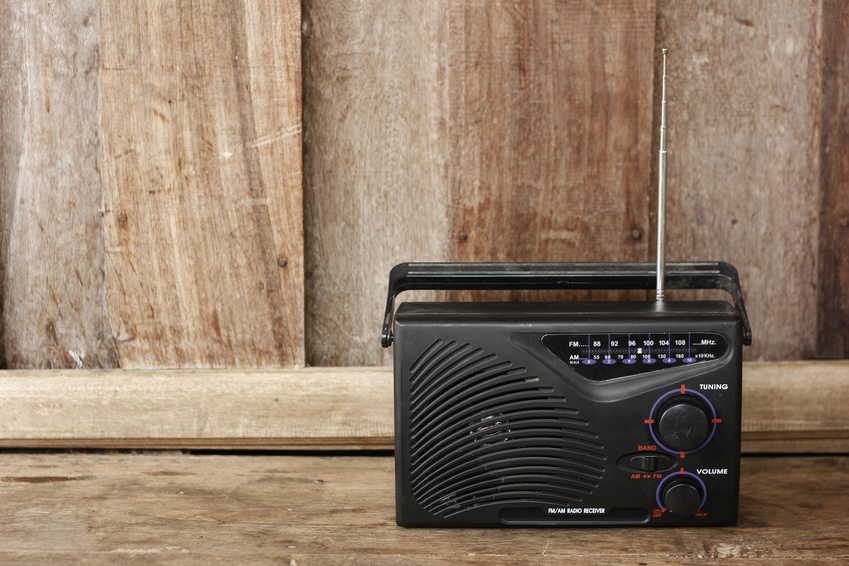 Since the mid-2000s, most radio stations have switched to the new radio format, called DAB. DAB radio, or Digital Audio Broadcasting, provides a digital signal for better audio quality, more radio stations, and a stronger signal strength overall. Switch your home radio from analogue to DAB and hear the difference. Look for some standout features before you purchase a DAB radio to ensure you are getting the best sound system available.
Bluetooth Connectivity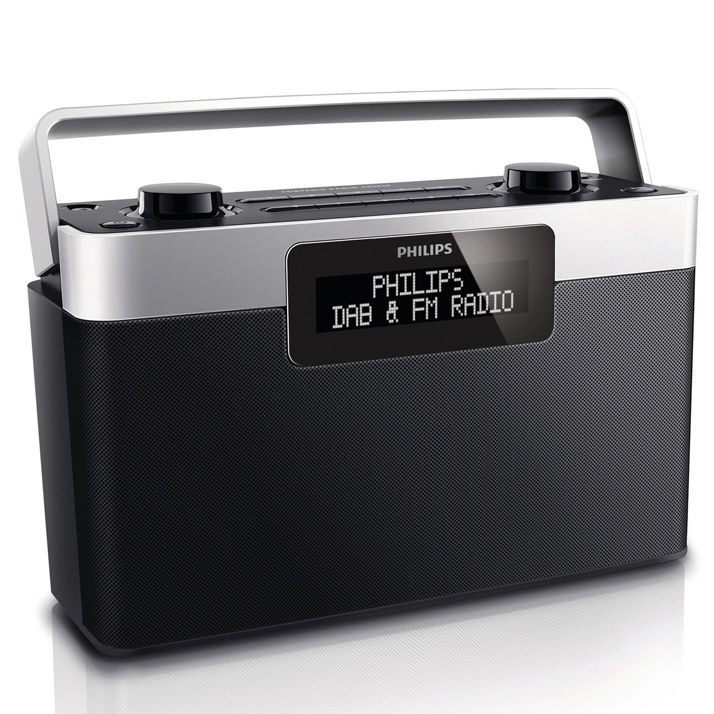 Bring your music into the current times when you purchase a DAB FM radio with Bluetooth capability. Some brands, including Roberts and Philips offer DAB radios packed with modern features. Choose a DAB radio with Bluetooth and enjoy streaming music from external sources, including your smartphone, wirelessly, for added convenience. Radios with Bluetooth offer the same features as regular DAB radios, including FM radio playback, but Bluetooth-capable radios up the ante with features like smartphone remote control for your radio, easy device linking to multiple devices, including tablets and MP3 players, and crisp, clear Bluetooth sound.
MP3 and CD Capability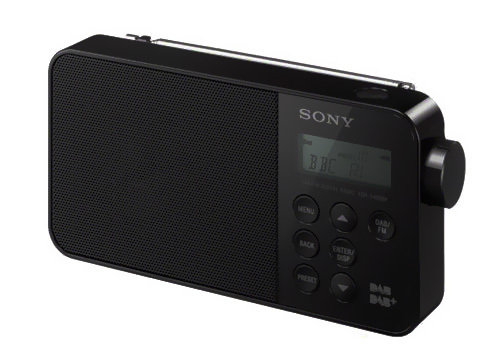 Get more for what you pay for when you purchase a DAB FM radio that plays your iPod and your CDs, too. Do not limit yourself solely to the radio with more than one music setting. If you do not purchase a DAB radio with Bluetooth, opt for the next best thing: USB ports for your iPod or other MP3 player and an inbuilt CD player. Some brands that feature jacks for your iPod include Sony and Bush, while Roberts makes DAB radio and CD sound systems that include CD players as well as MP3 capability. Some of these also double as iPod chargers and have other feature like an added alarm clock and station preset buttons for your favourite DAB stations.
Portability and Rechargeability
If you are looking to take your DAB radio on the go with you, then select a portable DAB FM radio or an even smaller personal DAB radio, depending on your preference. A portable radio has a handle so you can carry it around with you, and some look like boom boxes. Features vary according to brand, but some of these include MP3 playback, CD players, and station presets as well as easy-to-read LCD screens. Some popular brands of portable DAB FM radios include Pure, Roberts, and Sandstrom. Looking for something eye catching? Choose a retro DAB portable radio, which looks like a vintage device. A popular brand is Goodmans. Another type of portable DAB radio is the personal DAB radio, which is pocket sized and perfect for travelling or exercising while listening to music. An added feature of some personal radios is that they include rechargeable batteries, which saves money and energy. Some cool portable DAB radios include the Pure Move radio and the Roberts Sports model radio.