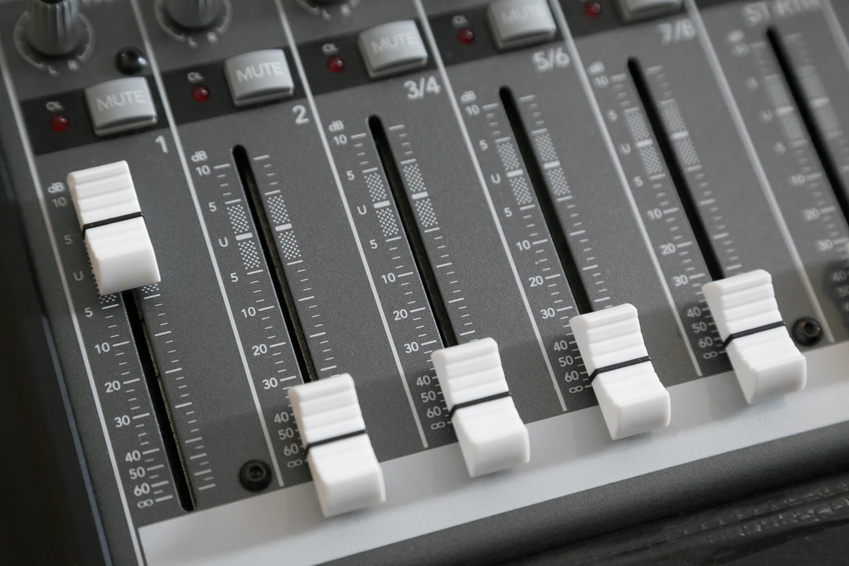 Digital multiplexing, or DMX, controllers are desktop electronics systems. They come in a variety of sizes depending on the intended application. Commonly used to control lighting for stage events, these rectangular switchboards have various knobs, sliders, and switches that allow the user to dim, colour, or move the lights accordingly. Features, designed to further enhance the lighting and increase user friendliness, tend to vary by unit.
Compatibility
When shopping for a DMX controller, ensure that all your gear is DMX compatible. Because not all DMX boards operate with all lighting types, first determine whether you have intelligent lighting or a mix of intelligent and analogue lighting. If you currently use or are planning to use analogue lighting, then you must invest in a dual board that controls both analogue and intelligent lighting. Likewise, if planning to network additional equipment to your DMX controller, such as a fog machine, check whether the device allows for this. Note that industrial standards, such as DMX512, create interoperability between different brands and makes of lighting equipment.
Capability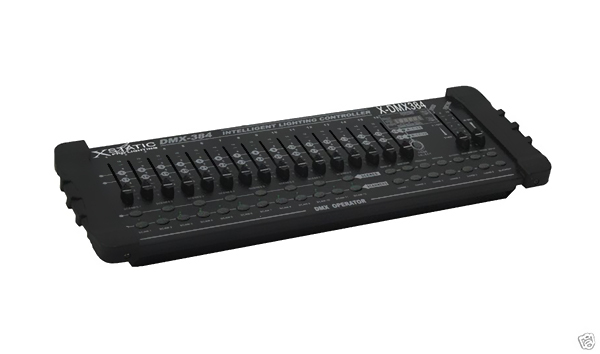 Buyers should make sure the DMX controller can manage the project. Therefore, consider the number of fixtures you have, as this number helps determine the amount of channels you need. Each channel is responsible for controlling various DMX lighting features, such as strobing, colour change, DMX dimmer strength, or gobo change. The amount of channels needed varies between fixtures. Thus, it is important to count accurately not only the number of fixtures but also how many channels each fixture requires. A single colour LED light only requires one channel of control, while an RGB fixture requires three. Still, a four colour RGBW fixture needs four channels. Generally speaking, mid-range DMX lighting controllers can manage about 25 lights, while higher-end units can support 50 or more moving fixtures.
Output Ports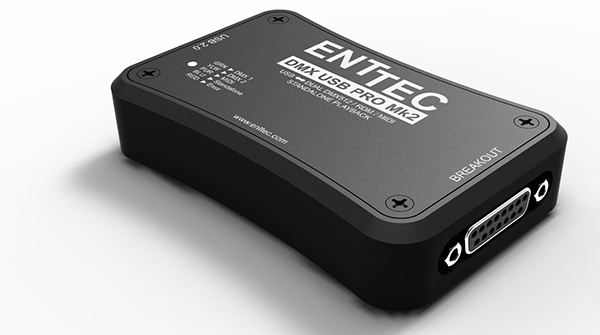 When shopping for a DMX lighting controller, take into account the size of your project as well as any future projects. For large-scale stage lighting, look for a unit with multiple output ports. Generally speaking, the greater the number of ports, the greater the number of channels you can control. For example, the FW-Artnet-8 comes equipped with eight standard DMX output ports, allowing users to control eight full universes, or a total of 4096 channels. On the other hand, smaller projects may only require several ports; the DMX Control 1024 features two DMX512 controller outputs, allowing users to control up to 1024 DMX channels with this fixture.