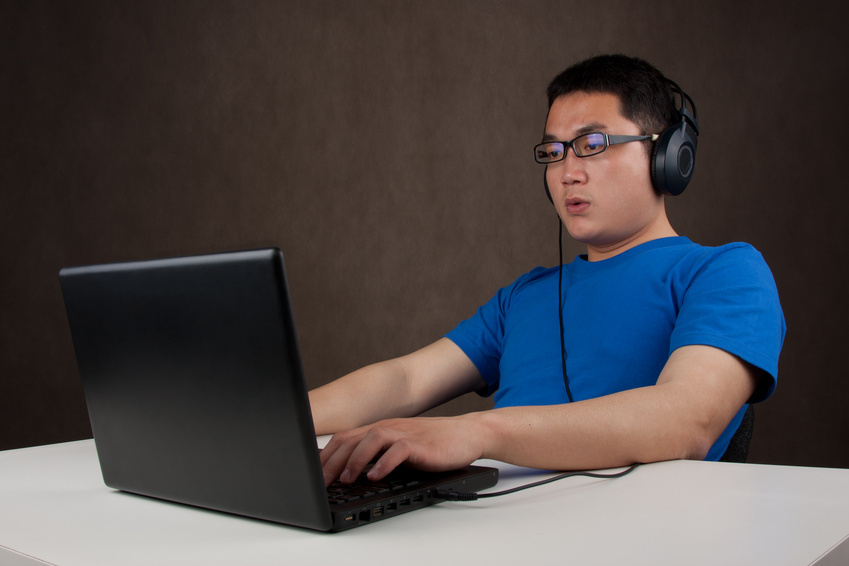 Choosing a Bluetooth headset for gaming is almost a quest game in itself. The headset needs a good microphone and fast transmission for communicating with friends; the ability to interface with the desired gaming devices and maybe other audio visual systems; and definitely great sound—preferably 7.1 surround sound with heavy bass.
Creative Sound Blaster Tactic3D Wrath Headset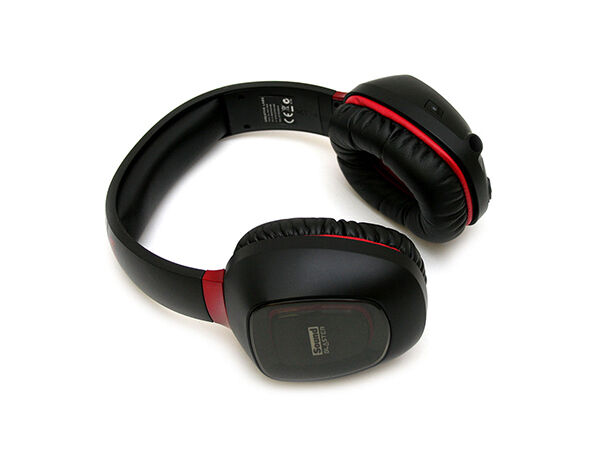 Many gamers rely on Creative Labs for speakers and sound cards, so it is no surprise that their headsets continue to get top billing. The Sound Blaster Tactic3D is an Xbox headset that also plays well with PlayStation, PC, and Mac gaming platforms. It uses THX TruStudio Pro to simulate surround sound 5.1 or 7.1 with a bass-heavy sound profile so the user seems to feel explosions, chopper wash, and heavy tanks or lorries rolling by. The steel headband holds the leatherette noise-isolating ear cups in place for long play over eight hours of battery life. Microphone and power controls sit conveniently on the left earcup. When the player wants to be someone else, "Voice FX" alters the gamer's voice in real time to become any of a number of alternate characters.
Turtle Beach Ear Force XP500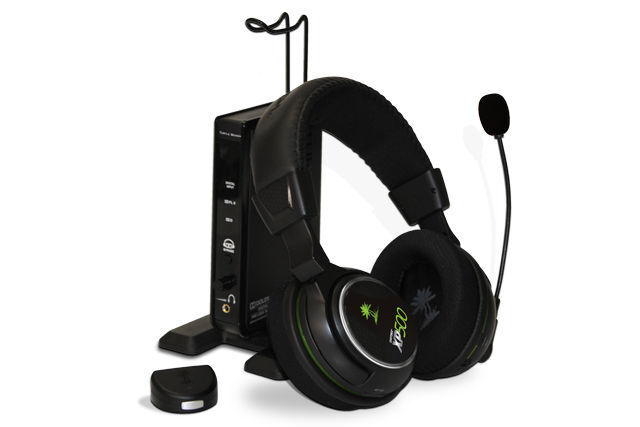 The Turtle Beach XP500 is a multi-platform wireless headset that optimizes Xbox gameplay with programmable audio presets. Players immerse themselves in Dolby 7.1 surround sound but can focus on key game cues like the sound of approaching footsteps, weapon reloading, or the voices of other players. The programming also allows players to disguise their own voices. Wireless chat keeps players connected with teammates even when away from the console. Dual-pairing Bluetooth makes it possible to answer mobile phone calls or stream digital music while chatting on PS3 or Xbox 360 games. The dual-band Wi-Fi on this Turtle Beach model navigates around other wireless devices in the home to locate a bandwidth that performs with minimal game glitches and interruptions.
Sony Pulse Wireless Headset: Elite Edition
PlayStation3 works with any Bluetooth headset, which has always been a convenience for gamers who play multi-platform. At the same time, the Sony Pulse wireless headset gets the nod from gamers for features like Sony's own BassImpact technology that heightens the sensed impact of blows and explosions and a virtual 7.1 surround sound technology to put the player in the middle of the action. The hidden mic, unusual in gaming headphones, makes it easy to wear the Pulse anywhere and delivers clear communications within the team. The Pulse can play on PC and Mac platforms and supports some televisions.