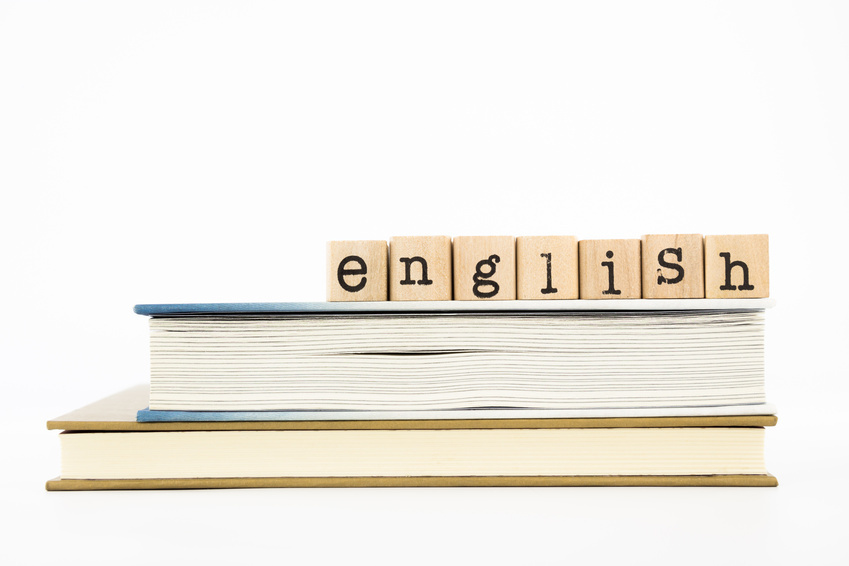 The General Certificate of Secondary Education (GCSE) is the main qualification given to students who attend secondary schools. It is meant to test a student's knowledge of each subject thoroughly. Many grammar study books have appeared to help students properly prepare and earn their GCSE certificate.
Spelling, Punctuation, and Grammar for GCSE, the Study Guide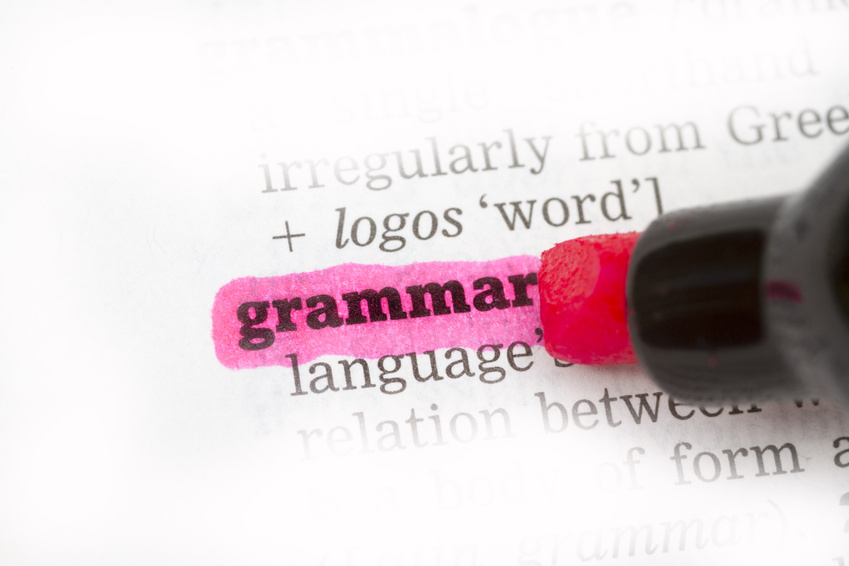 Authored by CGP Books, this GCSE revision guide contains 60 pages of clear and concise notes, helpful examples, and recap questions for every topic to test a student's understanding of the important points. Given the fact that marks are awarded for spelling, punctuation, and grammar in the GCSE, it is imperative that students fully grasp a deep understanding of the English language. This English grammar book teaches students how to avoid common spelling and English grammar mistakes, and offers plenty of useful advice for maximising marks on the test.
Spelling, Punctuation, and Grammar for GCSE, Complete Revision and Practice

The Complete Revision and Practice book helps students pick up top marks on their GCSE exam by improving their spelling, punctuation, and grammar. Complete with 112 pages, each section contains clear notes and worked-out examples that illustrate all the important rules. This GCSE revision book also provides tips on how to avoid common mistakes as well as practice questions to test the students understanding of the presented material. To prepare more for the GCSE, students can engage in exam-style English grammar exercises; all answers are located in the back of the book for quick reference. Lastly, this CGP GCSE book comes complete with a useful glossary and a dedicated advice section for the exam.
Spelling, Punctuation, and Grammar for GCSE, Digital Tester and Handbook
The Digital Tester and Handbook allows students to create customised digital tests, in the form of audio, multiple choice, and free-response questions. Simply choose the subjects and topics you struggle with as well as the number of questions you wish to answer. Well-suited for both Mac and PC users, these tests are designed to help students improve their spelling, punctuation, and grammar, which is worth five per cent of the marks for GCSE English Literature, History, Geography, and Religious Studies. Clear and concise notes and examples are also included both on-screen and in the matching pocket-sized handbook. For easy recollection, all scores are marked and recorded, allowing users to gauge their progress.