Crystal balls have been around for hundreds of years, used by philosophers, diviners, and astronomers for all kinds of work. Although most people no longer believe in crystal gazing, also known as crystallomancy, crystal balls remain popular items to decorate with due to their beauty and rich, controversial history. You can decorate for Halloween with crystal balls, use antique crystal balls for display, and even use crystal balls as lamps.
Decorating for Halloweens with Crystal Balls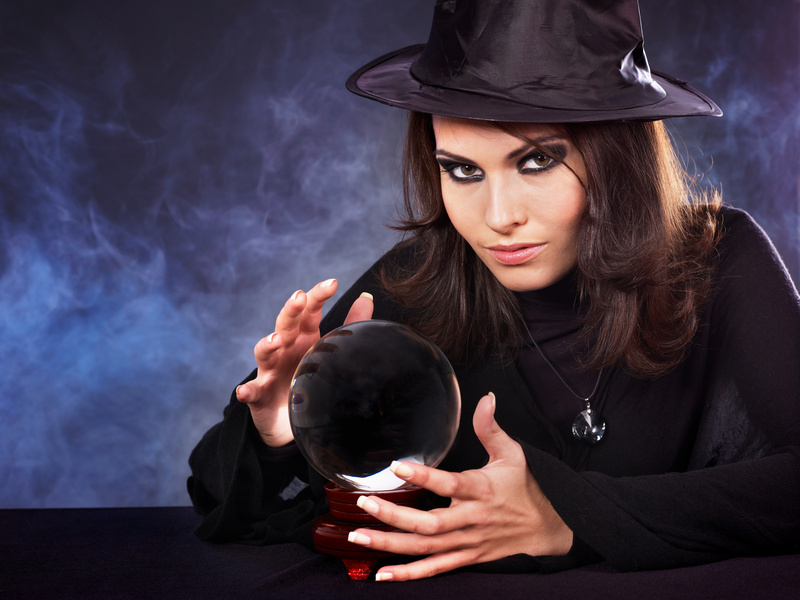 Crystal balls are widely known for their association with the supernatural. No matter what you believe, a crystal ball can make an interesting and spooky centrepiece for a dining room table during Halloween. Select a crystal ball that is opaque and of a colour like green, black, or grey. Sometimes crystal balls are made of clear crystal or glass, which usually isn't as spooky as a dark, cloudy ball. To further get into the Halloween spirit, try looking for a matching "spell book", or strategically place other items related to superstition around the room. Broomsticks, candles, and fake skulls can add an extra layer of creepy for your Halloween dinner guests.
Placing Antique Crystal Balls on Display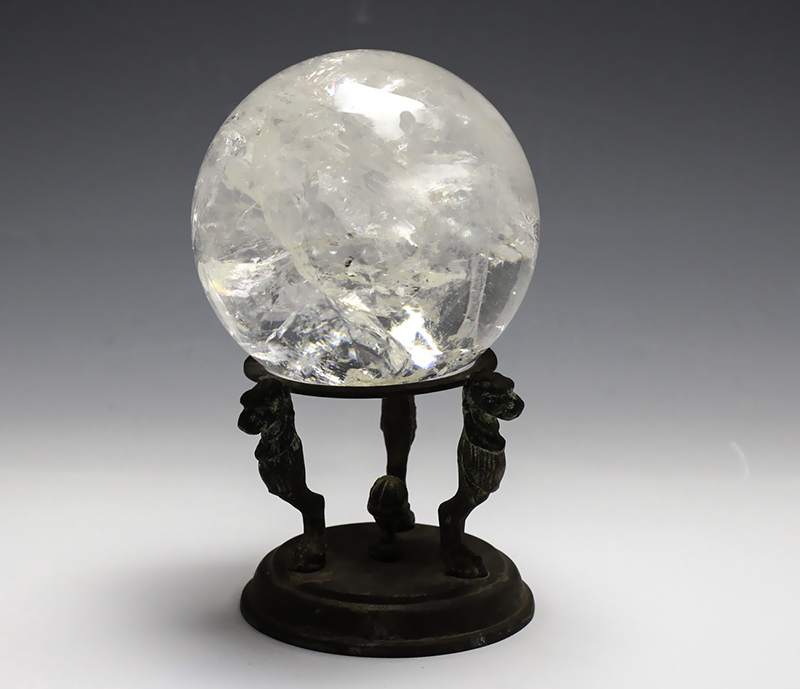 You don't have to use a crystal ball as a conversation piece. Instead, some people collect the balls, especially ones with odd backgrounds. In fact, more than one museum has crystal balls on display for guests to view and read about, including the Penn Museum in the United States, which houses the largest crystal ball in the world. You may not have the space or the desire to collect such a monstrosity, however, some antique crystal balls have been passed down for generations or used by famous people. Do a search for antique crystal balls to see what is available and if one catches your eye. You can place antique crystal balls on bookshelves or use them as centrepieces on a coffee table or side table.
Finding Different Kinds of Crystal Ball Decor
Today, crystal balls primarily serve as ornaments. They can help give a room a spooky vibe or lend a touch of elegance to weddings, depending on the ball's appearance. Some people turn them into other kinds of decor, including chandeliers or lamps. This has become so common that it's now possible to purchase lamps intentionally designed to look like crystal balls. These lamps are usually quite elaborate, resembling a crystal ball in shape, though some might have complex designs, and sometimes sitting on pedestals. If you like crystal balls but desire more functional decor, try a crystal ball lamp. Whether or not that lamp will still have crystal gazing qualities depends on who you ask.