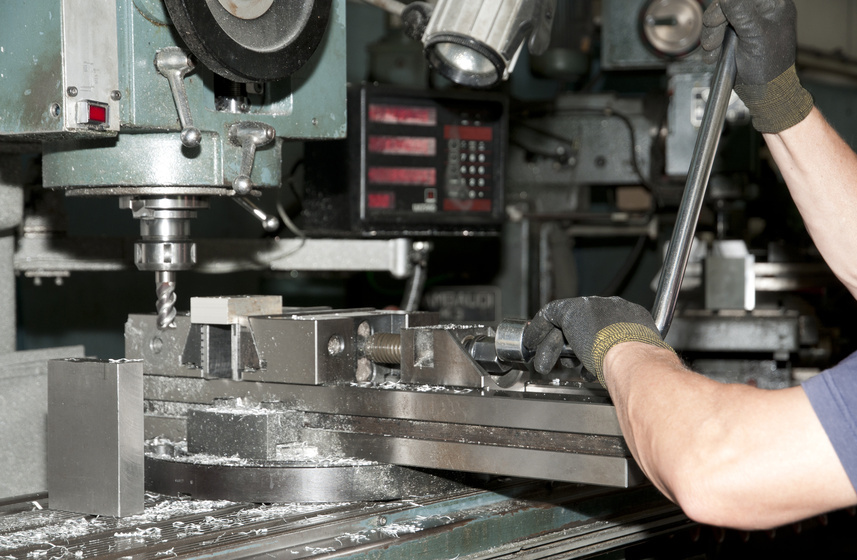 Milling machines are highly versatile tools that carve and drill into raw materials, such as metal and wood. They cut and sculpt shapes and designs with a high level of precision to create highly detailed products, including keys and intricate wooden accent pieces. Considering the features of the top horizontal milling machines helps buyers to choose a model that suits their requirements.
Yoocnc 3040Z Horizontal Milling Machine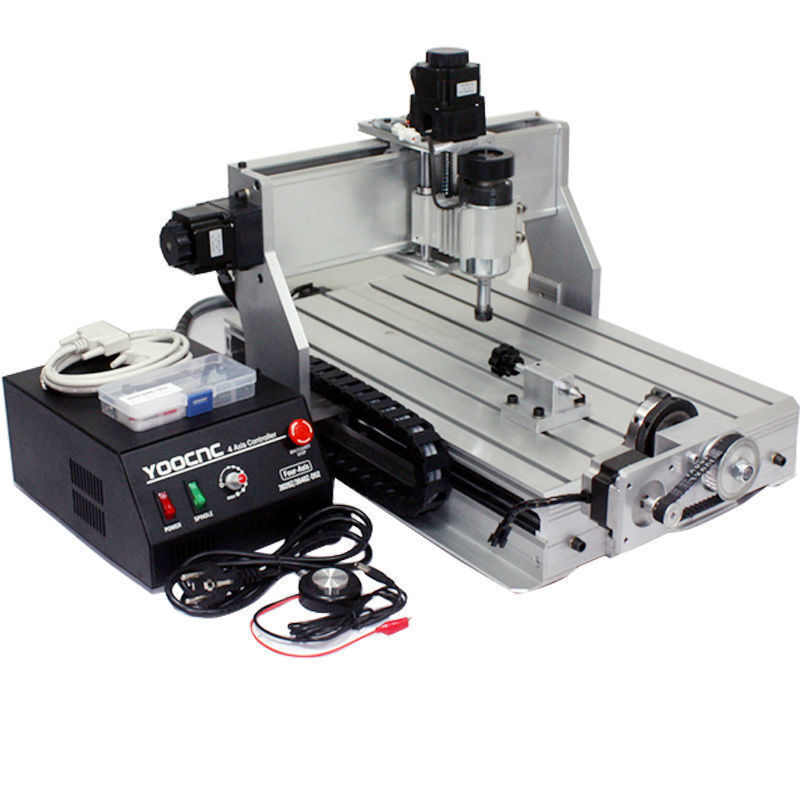 The Yoocnc 3040Z is a desktop-size CNC milling machine. It has a computer numerical control that allows the user to program specifically measured cuts. CNC desktop milling machines are ideal for extremely fine, detailed work because the computer controls the cutting, which removes human error. The Yoocnc 3040Z weighs 28 kilograms, which makes it sturdy, but it is still considered a small milling machine. The rack is made from a hardened aluminium alloy, so it is highly resistant to damage. The milling machine has a repeat position accuracy of 0.04 millimetres and cuts through materials up to 7 centimetres thick. It has an overall milling area of 39 centimetres by 28 centimetres.
Bridgeport 2E Horizontal Milling Machine
One of the most popular horizontal Bridgeport milling machines is the 2E. It has a large rectangular milling area of 115 centimetres by 25 centimetres. The starting spindle speed is 30 rotations per minute (rpm) and the maximum speed is 1,200 rpm. Users can adjust the speed in single rpm increments, which is ideal for those that like to make minute adjustments as they work. The Bridgeport 2E has a computer interface for added accuracy and works with a number of materials including softwood, hardwood, and metal.
ZHOUYU Z600 Horizontal Milling Machine
The ZHOUYU Z600 is a miniature milling machine, which is ideal for a limited space. Although it is small, this horizontal milling machine is versatile. In addition to milling, it works as both a lathe and sanding machine. The SHOUYU Z600 is suitable for cutting and shaping all types of wood and soft metals, such as copper. However, its size means that it is not strong enough to cut through hard metals, such as steel. The motor speed is 2,000 rpm and the speed is not adjustable. The machine is easy to use, which makes it ideal for beginners or hobbyists that wish to create models at home.