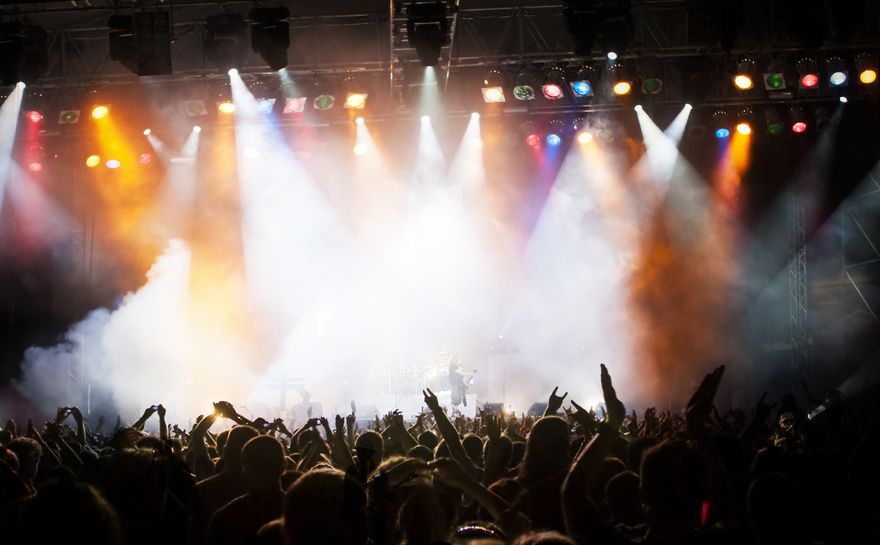 Punk, also known as punk rock, is a style of music that first became wildly popular in the 1970s, particularly in the United States, the United Kingdom, and Australia. The artists took the popular rock music sound of the time and made it harder and edgier by pushing the limits on sound quality and acceptable lyrics. Punk music often focused on controversial topics such as anti-government movements. The bands that emerged during that time, including The Ramones and The Clash, were highly influential in kicking off this new genre of music.
The Ramones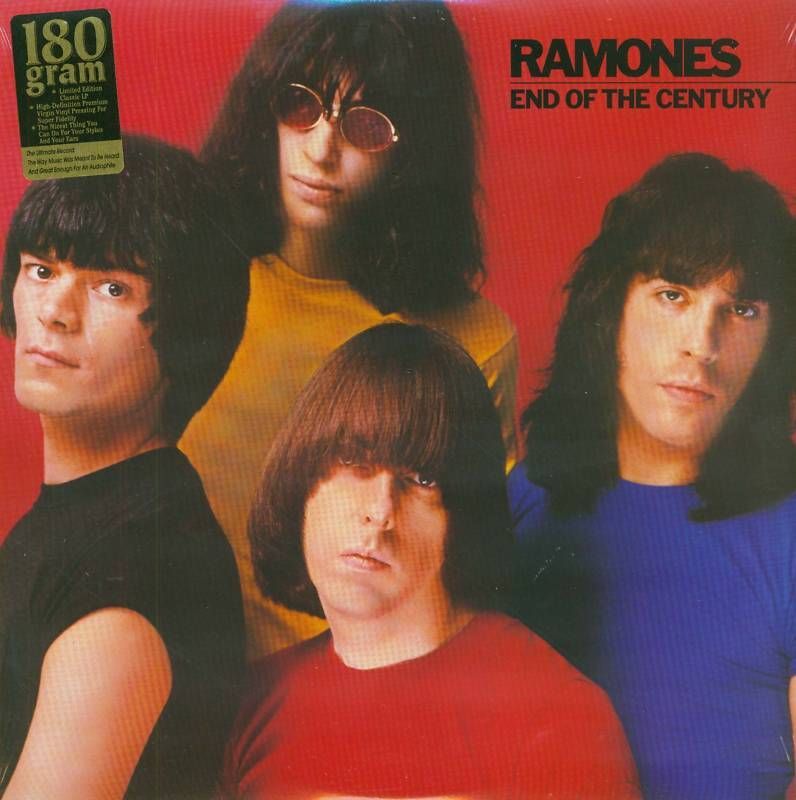 The Ramones first self-titled album released in 1976 and was a groundbreaking album for the punk rock genre. The record featured hit songs such as 'I Wanna Be Your Boyfriend' and 'Now I Wanna Sniff Some Glue'. The band showcased a unique sense of humour with its odd titles and lyrics and enjoyed extreme popularity. The band made 14 studio albums before retiring, but the first was certainly one of the most influential in the music industry. The album is a valuable collectors' item today.
The Clash
British band The Clash released its first record in 1977, and it expressed such powerful opinions in the lyrics that executives in the United States did not at first release it due to the controversy. U.S. executives did eventually allow the release, and it went on to become the bestselling import record in the history of the country. Both British and American editions of the album are available, and either one in mint condition is quite valuable. The condition of the cover is also important. Most vintage record covers fade over time, but owners who kept their records in storage sometimes have great products to sell.
The Sex Pistols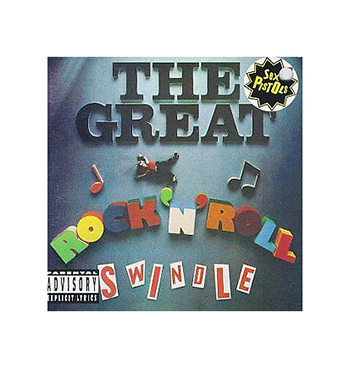 Although The Clash was the most eloquent with lyrics, The Sex Pistols were strong leaders of the 1970s UK punk rock culture. They released many popular singles, including 'God Save the Queen', which actually released during the year of the Silver Jubilee to celebrate Queen Elizabeth's 25th year of reign. Even though it was Britain's bestselling single in history, it suspiciously never ranked in the first place position on the music charts. This popular song combined with the excellent vocals and distinctive guitar playing skills of Steve Jones made the Sex Pistols album 'Never Mind the Bollocks' one of the most popular and influential albums of the time.