A universal spectacle exists of people carrying around eBook readers; namely the Amazon Kindle, which is commonplace amongst avid bookworms. You can tote as many books as you like since you access the text digitally. See if one of the top three eReaders fits your expectations when putting your nose in a book, which nowadays means something entirely different.
Kindle Wi-Fi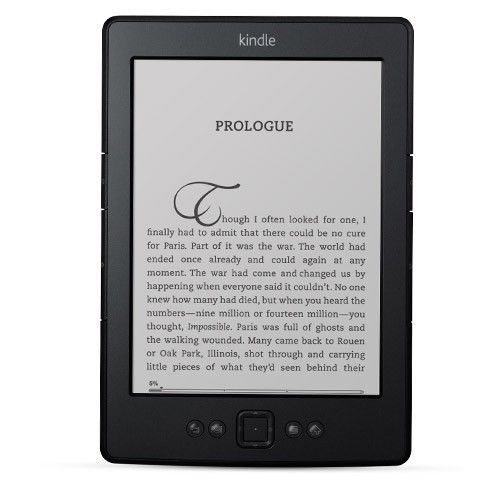 Not only do you get to download your favourite electronic books wirelessly in less than 60 seconds and view them, but the Kindle Wi-Fi eReader connects to your home network or Wi-Fi hotspots when travelling. It is nearly light as a feather weighing less than 170 grams or about as heavy as a paperback. You can stand in the sunlight and still see clearly while reading the specialised screen that reduces glare. No need to build shelves for your books since you can store up to 1,400 books in a pencil-thin tablet. Look up information on the web, adjust the size of text, choose a preferred font, share passages from books with friends on social media sites, and enjoy its battery charge for up to one month before recharging is necessary.
Kindle Touch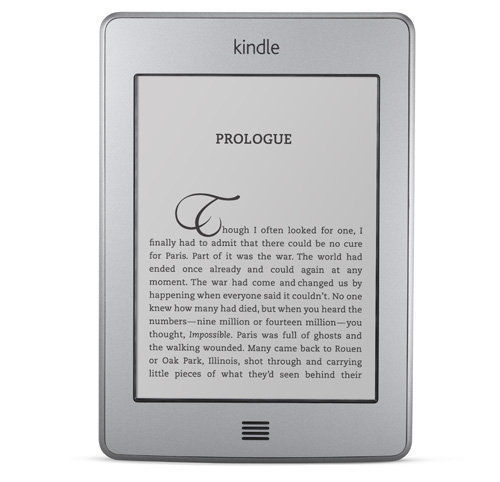 The Kindle Touch is easy on the eyes as you use the touchscreen to navigate through menus. The library capacity is 3,000 books so you never run out of good reading material. Use the X-Ray feature to look up historical and other information instantly without thinking about wearing down the two-month battery, as long as wireless is off. Stop swiping, because you simple tap to turn pages with either hand. Send PDF files and other documents to your Kindle to review, and adjust the size and font type. Multilingual individuals have the ability to set the eReader to six different languages as well as modify menus to match the dialect. Store all your content in the cloud, and switch between portrait and landscape for easy viewing.