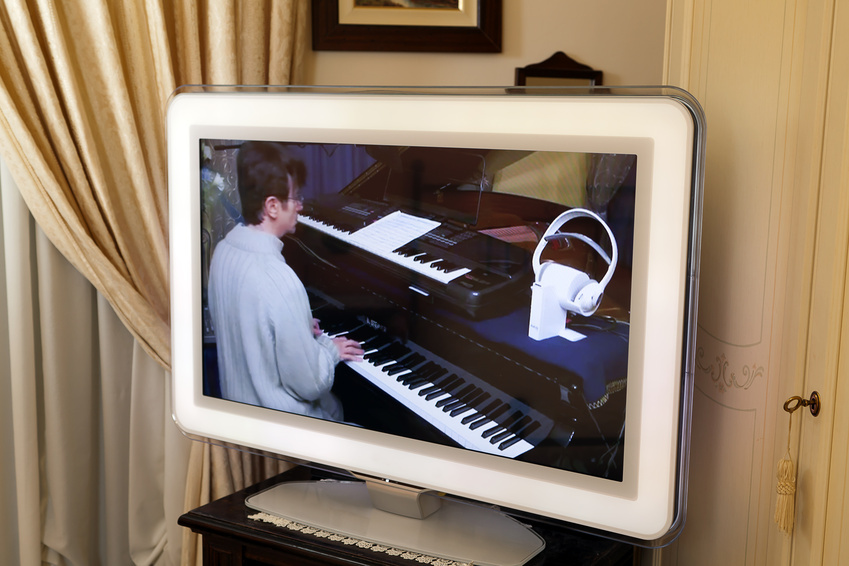 With 'Learn To' DVDs, you can learn to do anything from speak new language to play a musical instrument. You can find a wide selection of these DVDs on eBay. Before shopping, find out about the top three types of 'Learn To' DVDs available, to make an informed purchase.
Educational 'Learn To' DVDs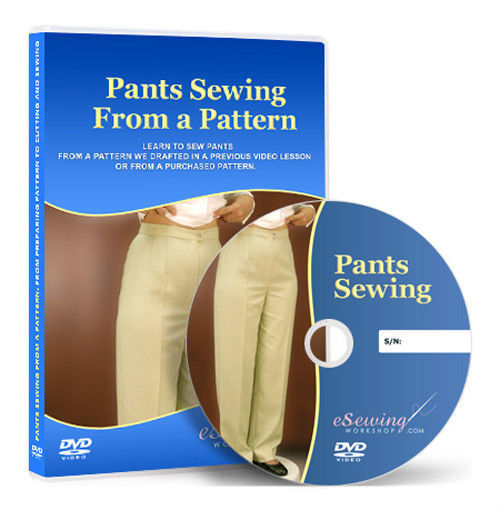 'Learn To' DVDs can help you learn a variety of skills. The most popular DVDs for adults include those that help you learn to speak a language, such as Spanish, French, or German. Some DVDs include interactive voice-analysis software to help you polish and correct pronunciation, as well as additional learning materials. You can also find educational DVDs for children. 'Learn to Read' and 'Learn to Write' DVDs make reading and writing fun and can give your little one a head start before going to school.
'Learn To' DVDs for Hobbyists
Learning a new hobby is an excellent way to keep busy and you could even use these skills for profit. Drawing, sewing, and knitting are the most popular options in this category. 'Learn to Draw' DVDs are suitable for any budding artist. These DVDs typically include step-by-step instructions, tips related to different types of drawing, and exercises that allow you to practice your new skills. Look for 'Learn to Sew' and 'Learn to Knit' DVDs that explain common techniques, are easy to follow, and include patterns for practice. Remember to consider the type of sewing or knitting you want to do and your skill level. Look for films that explain advanced techniques or the use of specific machines and equipment if you want to develop skills you already have.
'Learn To' DVD for Musicians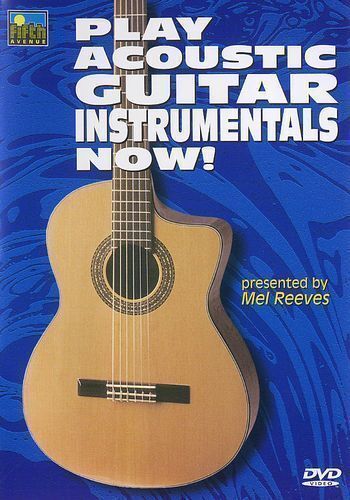 Learning to play a musical instrument requires patience, but is rewarding. The selection of musical 'Learn To' DVDs includes a variety of instruments and music styles. 'Learn to Play Guitar' is the most popular type in this category. You can choose from lessons in acoustic or electric guitar. Opt for a DVD that clearly explains finger placement and other basics, or look for an advanced tutorial that allows you to recreate the sounds of your favourite guitarist, whether it is Slash or Eric Clapton. You can also use 'Learn To' DVDs to learn to play keyboard, drums, or any instrument you prefer. Look for a DVD that suits your musical tastes, provides clear instructions, and includes hints and tips that make learning enjoyable.