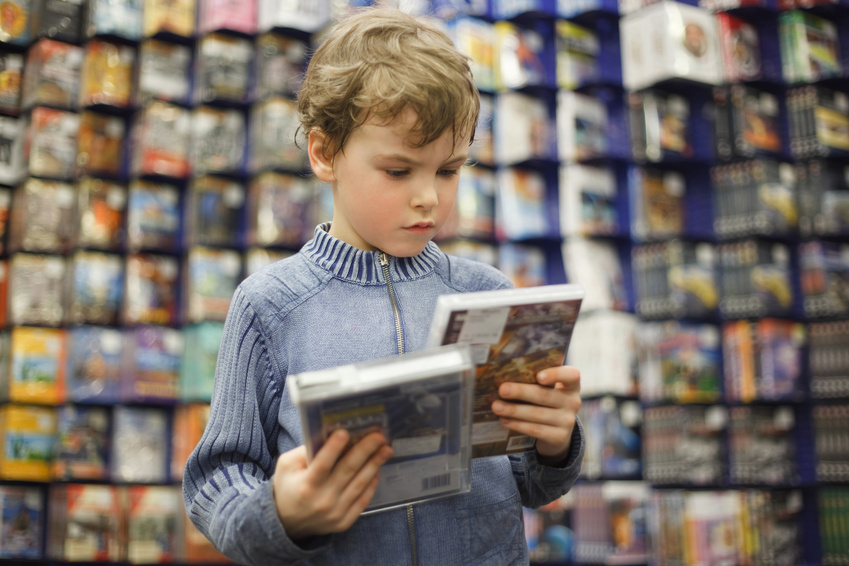 "Learn to" children's DVDs are a good way to learn just about anything these days. Tutors are not necessary, as both children and adults can advance their knowledge in many spheres with multimedia and interactive content. Learn to read DVDs are designed to teach one of the most basic skills that everyone needs. They introduce fun vocal exercises and teach important aspects of reading like long vowels, vowel combinations, and rule exceptions.
LeapFrog Learn to Read at the Storybook Factory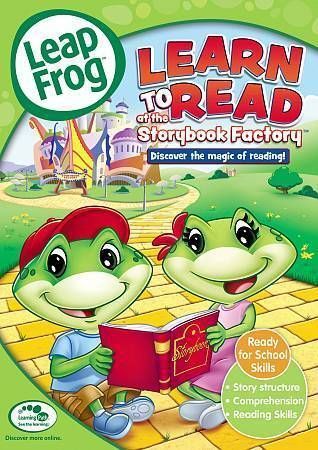 This LeapFrog Learn to Read DVD, intended for ages four to six, features a story with the well-known Leapfrog characters who are on a quest to construct a new factory. The action focuses on Tad as a lead character, who has been cast as a narrator, but does not know how to read. Professor Quigley and other characters reassure him that he already possesses every skill he needs in order to learn to read, and they guide him through the whole process. The whole story turns reading into a game, teaching children about story structure and allowing them to develop reading and comprehension skills. Instructions on how to read fluently and how punctuation markings help with inflection are also worked in nicely in this children's learning DVD. Special features include sing-along songs that include read along words on the screen.
Learn to Read with Alphablocks Series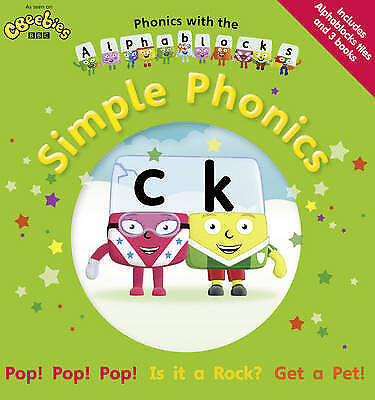 A children's educational DVD series, Alphablocks is intended for children age three to seven. The story, divided in 4 learning DVDs sold separately, revolves around 26 living letters. The first two, "Phonics First Steps Volume 1" and volume 2 give a basic introduction. The letters discover that when they hold hands together, they form a word, and it magically comes to life. Best-practice phonics teachings are integrated into the story to teach children the necessary skills and give them confidence while reading. The letters go on adventures and have sing-alongs, all in accordance with the school curriculum. Kids can enjoy the show and receive some additional education at home through the interactive content.
Meet the Sight Words Series
The "Meet the Sight Words" series is intended for preschool and kindergarten only. It teaches kids to pronounce words by associating the graphic representation with sounds. This technique is used for words that do not follow basic decoding rules and those that frequently appear in the English language. Starting out can be a bit frustrating for a new reader, as the concept revolves around a demanding memory game. However, mastering the skills taught in these educational DVDs helps kids improve their reading technique.