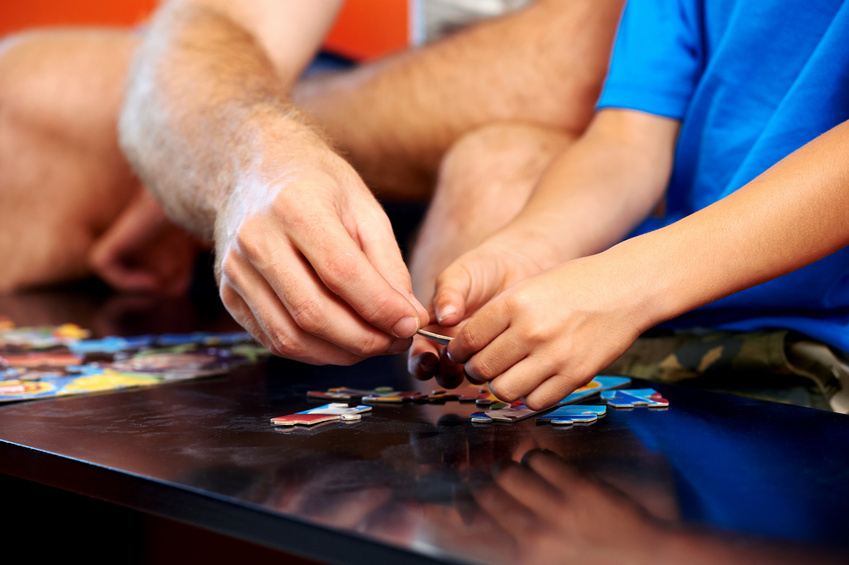 Puzzles were once made out of slabs of thin wood and then cut with jigsaws into small pieces that connected to create complete images. Modern jigsaw puzzles are usually cardboard pieces with images printed on them, and machines cut the pieces and mass produce the puzzles. Families enjoy hours of interactive fun as they attempt to assemble the pieces correctly. If traditional jigsaw puzzles are not challenging enough, some companies design puzzle sets that are truly puzzling.
Stave's Champ Jigsaw Puzzle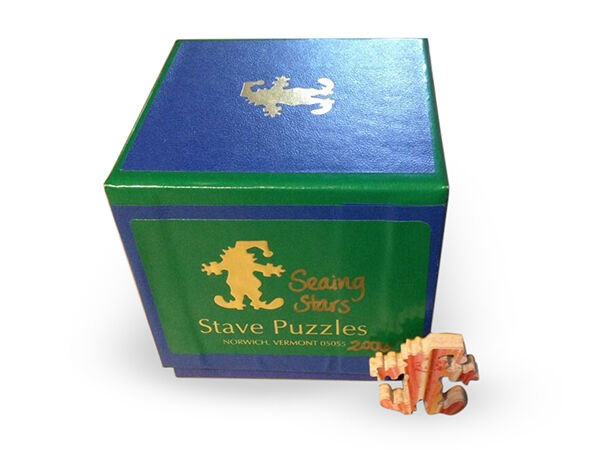 Stave puzzles pay homage to their origin by featuring beautiful real wood designs, but they are not just attractive. The puzzles are truly mind boggling, and some of the sets rank at the top of the list for difficult assembly. Featured in famous publications such as Smithsonian magazine, the adult jigsaw puzzles have served as gifts for icons such as Queen Elizabeth II and Bill Gates. Stave incorporates several tricks into the designs to stump the puzzle solvers. A few puzzles are double-sized with outside edges that are difficult to find to make working from the outside impossible. The king of Stave's puzzles is the Champ. It is in the shape of sea serpent with a beautiful purple pattern design. The jigsaw puzzle only has 44 pieces, but those pieces assemble in 32 ways to make the chance of easily solving the puzzle very slim.
Life: The Great Challenge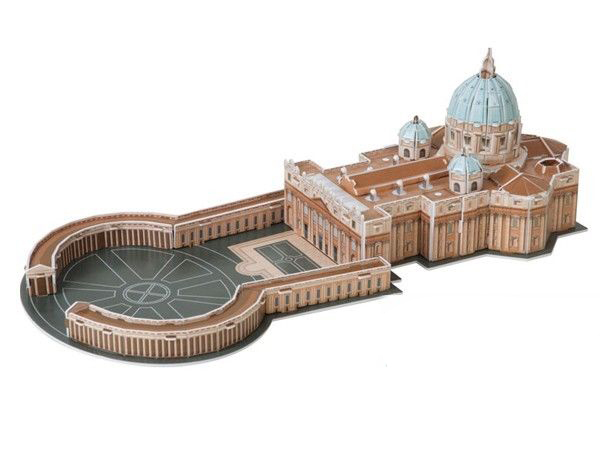 Sometimes bigger is just better, and the Life puzzle is the largest puzzle in the world. It features a busy image with everyday animals, crowds, buildings, and sea life. It is so busy, in fact, that sorting all the pieces is a huge challenge, but the greatest problem is the magnitude of its size. The puzzle contains 24,000 pieces. When fully assembled, it is more than 14 feet wide. It could easily take weeks to put the puzzle together, even if the puzzle solver has a lot of time to dedicate to the project.
3D Puzzles
Flat puzzles are fun in their own way, but 3D puzzles offer a different level of difficulty and more imagination. They range in size from only a few pieces to several thousand pieces. Puzzles such as the Star Wars Imperial Star Destroyer feature pieces that all look very similar with the same grey background to make it even more challenging. Once complete, historical sites like Big Ben and the Tower Bridge make great collectors' pieces.