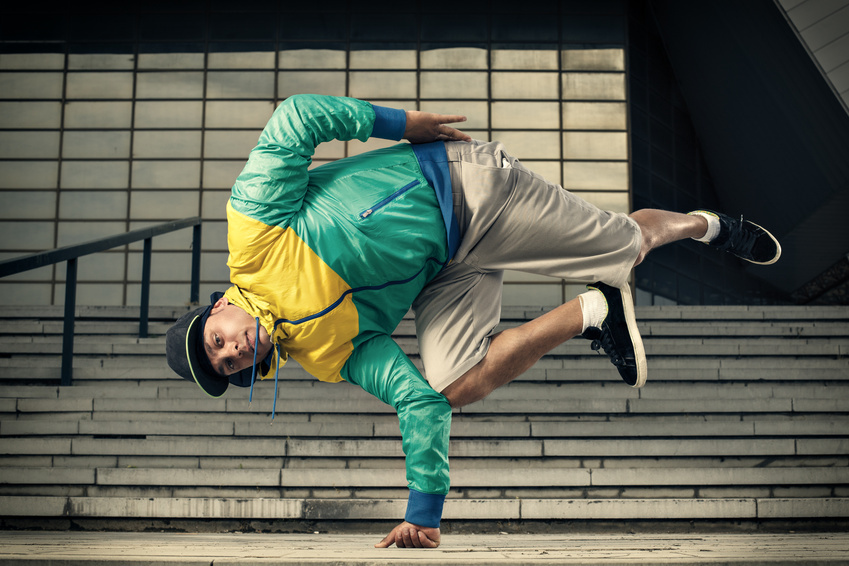 Founded by music visionary Russell Simmons, Def Jam Records set the bar for other hip-hop record companies to follow. The iconic record company has spawned a vast number of loyal customers who show their appreciation for Def Jam by purchasing the company's extensive apparel line. Customers interested in buying Def Jam apparel should learn what makes some items popular, as well as review the most popular Def Jam apparel items.
What to Look for in Def Jam Apparel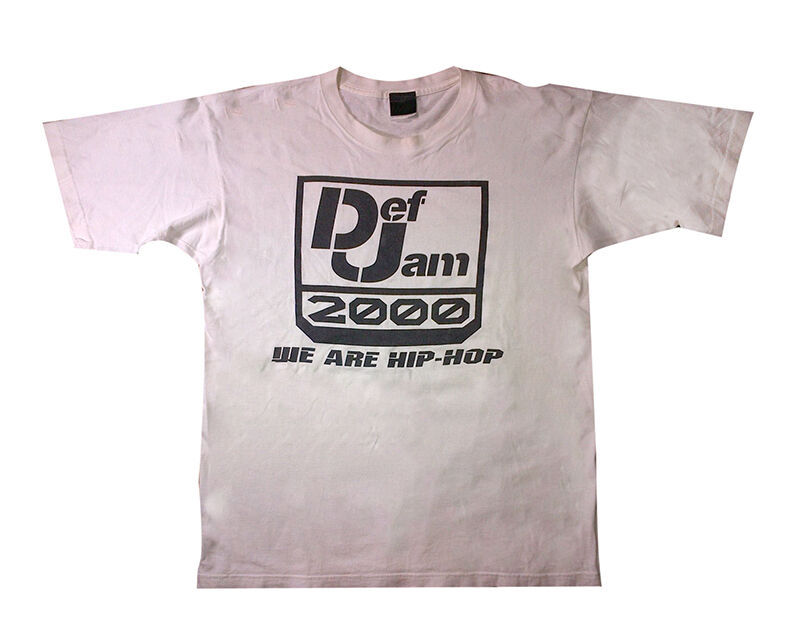 Russell Simmons sells Def Jam apparel via the Phat Farm label. Some of the more popular articles of Def Jam apparel include bright coloured T-shirts, visors that contain culturally significant logos, and NBA sanctioned footwear. Some Def Jam apparel accessories to consider include gold necklaces and designer sunglasses.
Urban Classic Leather Jackets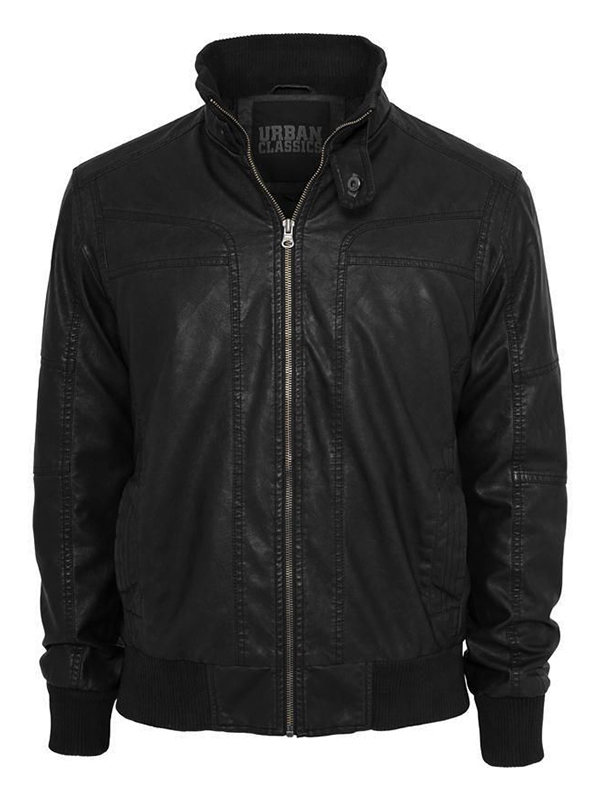 The Urban Classic leather jacket has withstood the test of time in terms of both style and functionality. The jacket pairs well with several different jean styles, as well as with a number of athletic shoe designs. Constructed with highly durable viscose and polyurethane, the waterproof Urban Classic leather jacket provides Def Jam apparel customers with warmth and comfort during the coldest of winters. Buyers of the jacket can customise the design to include catchy Def Jam hip-hop lyrics. The 100 per cent polyester lining helps ensure the leather jacket does not rip or tear.
Old School Rap T-Shirts
The reemergence of classic Def Jam artists has increased the demand for old school apparel, such as the rap T-shirt. Manufactured with highly breathable cotton, these T-shirts offer Def Jam customers comfort and classic hip-hop styling. The popularity of the T-shirt derives from the bright colours that highlight Def Jam Records as well as the option to customise orders, especially by adding inscribed lyrics on the back of the T-shirts. Hand crafted to ensure high quality, old school rap T-shirts make a definitive fashion statement.
Cargo Pants
Def Jam cargo pants come in a wide variety of styles, including solid black and camouflage. Russell Simmons recruits manufacturers that create designs that attract consumers who have a taste for urban fashion. Mostly made with a cotton-polyester blend, Def Jam cargo pants also provide buyers with soft comfort and several pockets to store items such as smartphones and MP3 players. Def Jam cargo pants match with most shirt styles, especially Def Jam T-shirts.