Classic musical films are some of the greatest works of art in film history, not to mention some of the most laborious—they have left actors with raging fevers and bleeding feet, not to mention skin-tinted colours as a result of makeup. But they are also cultural icons that are quoted, referenced, and parodied across other genres. Add musical classics on DVD to your video library and discover the artistry that went into making them.
"The Wizard of Oz"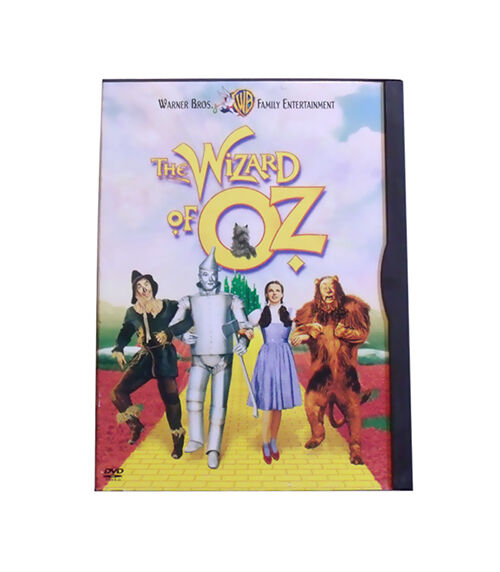 Despite being one of the most acclaimed musicals of all time, 1939's "The Wizard of Oz" was hardly a commercial success when it was released. In fact, the story of a girl from Kansas—Judy Garland magically transported to the magical land of Oz did not become popular until it began television syndication in 1956. It was perhaps one of the most complex films made until that point, and it did receive Oscar nominations, including for Best Picture. The 60th anniversary DVD from 1999 has some behind-the-scenes features, but the 2005 three-disc collector's edition offers a remastered version of the film and additional behind-the-scenes features, such as full early treatments of the film rather than just excerpts. The 70th anniversary DVD from 2009 features the remastered version of the film, a sing-along track, and more.
"Cabaret"
1972's "Cabaret" is based loosely upon a 1966 stage musical based upon a 1951 play based upon a 1939 novel. Set in Berlin during the rise of Nazi Germany, the film follows American nightclub singer Sally Bowles—Liza Minnelli, daughter of Judy Garland—and her romantic entanglements with a British writer and a playboy baron as war looms on the horizon. The film won eight Academy Awards, but not Best Picture. It is heralded as much for its performances as the songs, offering an intriguing blend of satire, darkness, and sexual appeal. A 30th Anniversary special edition DVD includes a 1997 documentary about the making of, a 1972 documentary about recreating the time period, as well as a special feature where the cast and crew reminisce about the film.
"Singin' in the Rain"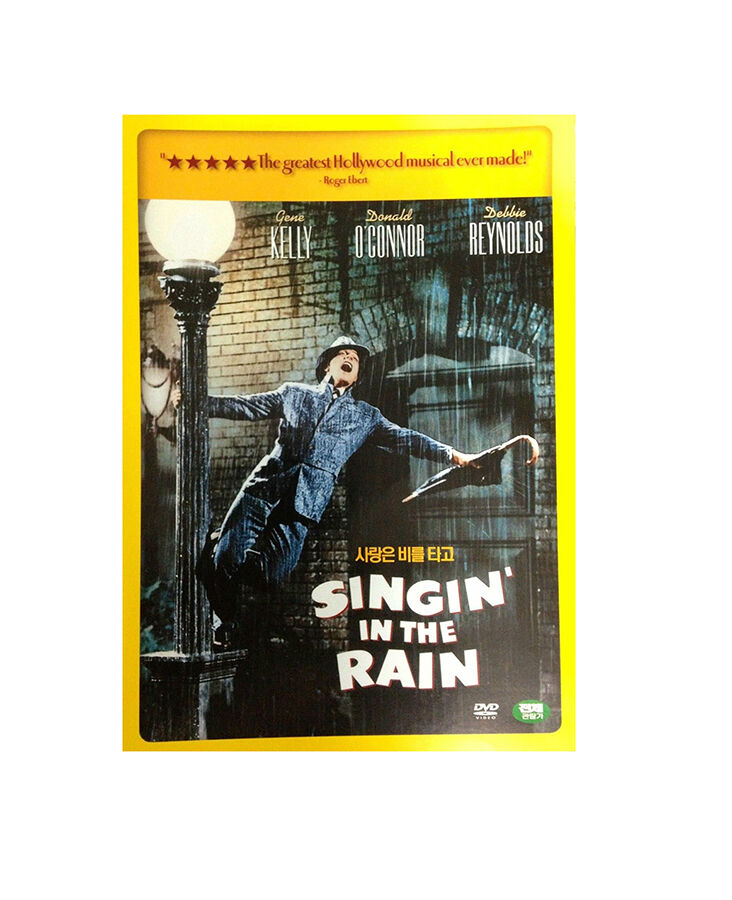 Despite being heralded as perhaps the best musical film of all time, 1952's "Singin' in the Rain" did not even receive an Oscar nomination for Best Picture. Its origin is rather unconventional as well: The majority of the songs were composed decades earlier for other musicals and strung together, evolving into a story about Hollywood's transition from silent film to "talkies" in the 1920s. Its opening number, with Gene Kelly singing amid the pouring rain, has been referenced and even parodied in films ever since. A 50th anniversary edition hit DVD in 2002; it includes a documentary about song composer Arthur Freed and his work, as well as a making-of documentary, outtakes, and even glimpses of the original sources of many of the songs.