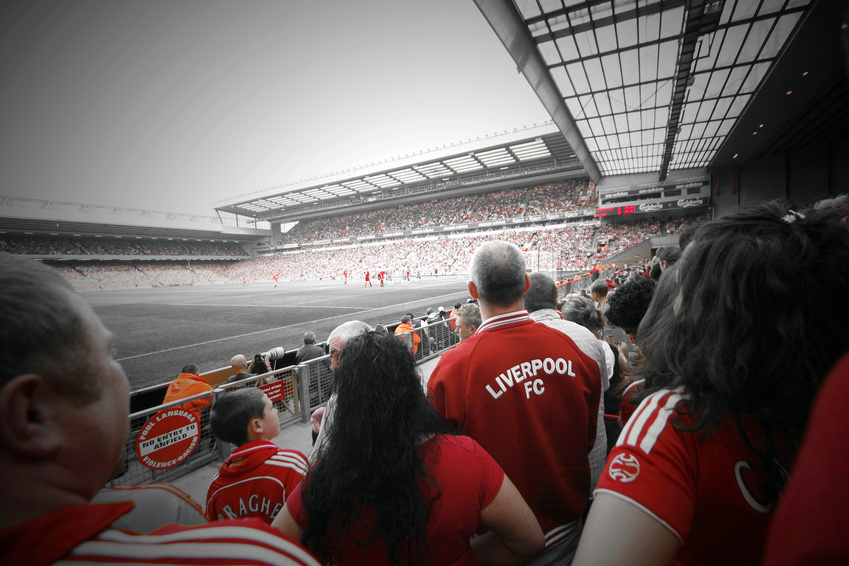 Everyone has memories of one or two Liverpool football games that top all others in their mind, perhaps matches from recent years against Chelsea, Cardiff, or Arsenal. But over more than 125 years, the Liverpool FC has created many other remarkable memories. Liverpool football programmes keep the memories of those matches and their players alive.
The First FA Cup: 1 May 1965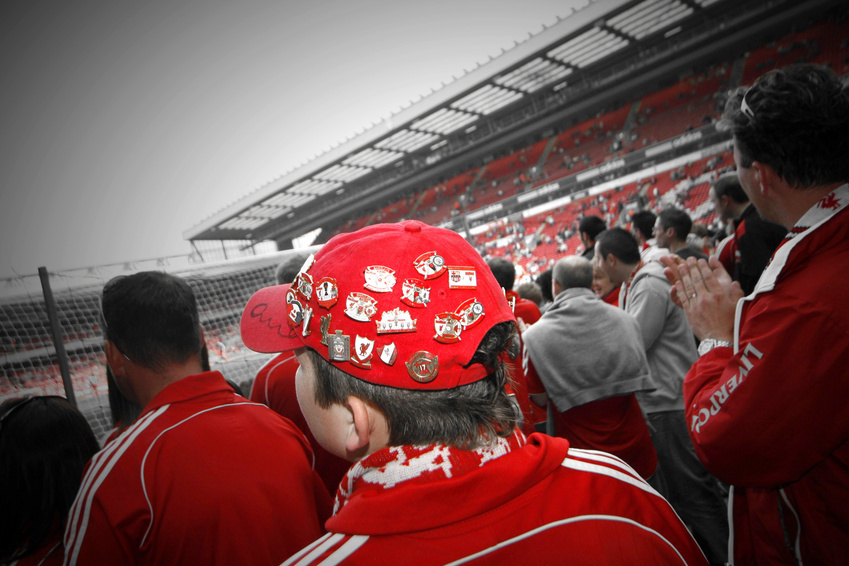 In 1965, Liverpool FC was just one year back into the First Division after nearly a decade in the Second. The final play of the FA Cup was against Leeds United and went into extra time for the first time since 1947. Ian St. John made the winning goal in the 113th minute. Manager Bill Shankly said, "Grown men were crying, and it was the greatest feeling any human being could have to see what we had done. There have been many proud moments. Wonderful, fantastic moments. But that was the greatest day."
The Miracle of Istanbul: 25 May 2005
Liverpool's second half comeback in the Champions League Final shattered odds that the bookmakers had marked as high as 350:1 against the Liverpool FC. During the final, played at Ataturk Olympic Stadium in Istanbul, Milan took its first strike in the first minute and had Liverpool down by 3 at the half. The Reds amazing comeback began with three goals in the first six minutes of the second. The teams held even for the remainder until Milan striker Andriy Shevchenko, considered the best in Europe, gets two shots on goal in the last three minutes. Liverpool striker Jerzy Dudek repels them both. Liverpool Football Club took the championship with a 3 to 2 shootout in extra time. Liverpool captain Steven Gerrard was named as UEFA's Footballer of the Year for his key role and the victory, which brought the fifth European Cup title to Liverpool, allowed the team to bring the trophy home permanently. They also received the UEFA Badge of Honour.
Biggest Win in Champions League History: 6 Nov. 2007
When Liverpool has their backs against the wall, they only know one direction to go: through it to a new record. The Reds' hopes for progressing in the 2007 Champions League competition depended on winning the 6 Nov. 2007 game against Besiktas at Anfield. The visitors took the first shot and that seems to have pushed the Reds into the essential sense of urgency. Yossi Benayoun contributed a hat-trick to what turned out to be the biggest win in Champions League history: an 8-0 rout.