Serious bikers need serious protection when on the road. Riding a motorbike or even a dirt bike comes with its dangers, as well as its physical challenges, and wearing the right biking gear helps keep you safe from injury and physical stress. Richa makes motorcycle protection items from durable textiles and leathers. From hand protection to chest protection, the top must-have Richa protection pieces make the ride easier on your body.
Richa Soft Leather 2 Protective Jacket

You can wear this jacket under a standard jacket on a cold day or on its own when the temperatures remain warm. Made from soft and stretchy materials, this jacket exudes both style and comfort. The stretch materials allow the jacket to conform to the body and offer a perfect fit for a variety of body sizes and types. A zippered front closure makes it easy to wear, allowing you to simply slip it on and off as quickly as you need to. Adjustable straps around the forearms also lend comfort as they fit just right and do not squeeze the arms tightly when riding. The straps also help keep the jacket in place no matter how much movement both you and the bike make. Protect the kidney area with a wide belt that helps prevent serious injury in case the unexpected happens on the road. A back protector in the rear of the jacket performs a similar function to help reduce serious injuries, despite hard impacts.
Richa Cold Protect GTX Gloves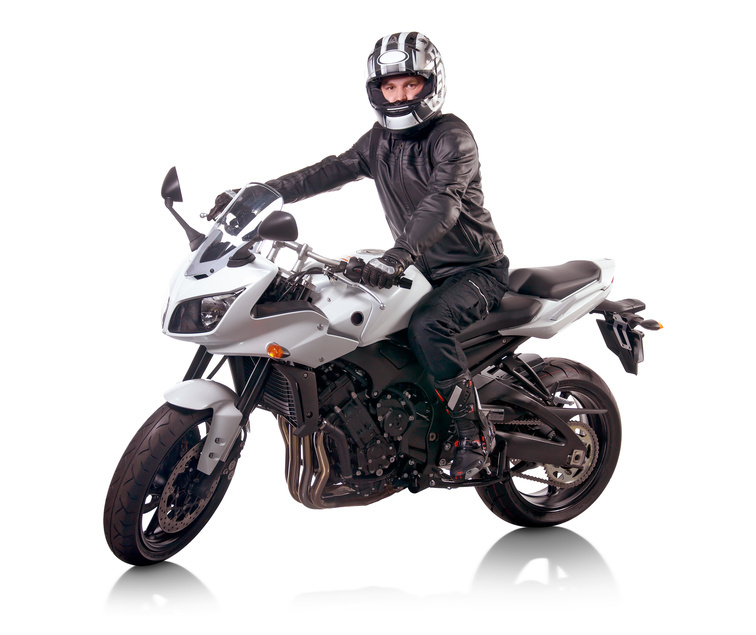 When riding in frigid temperatures, you can keep your hands warm and prevent frostbite with Richa Cold Protect GTX gloves. These gloves offer the perfect grip on your bike's handlebars for sturdy and safe riding, while keeping your hands toasty at the same time. Made from a mix of leather and textile materials, they offer protection right at the knuckles and a hard armour texture at the fingertips. Fingers and palms also receive abrasion protection from long rides gripping the handles tightly. Other features of these gloves include a waterproof Gore-Tex breathable lining and a Velcro cuff closure.
Richa Protect Summer Glove
The Richa Protect Summer Gloves are not your typical cold weather protection gloves for everyday use. These are gloves for warm weather days riding on the open road. This glove set extends to the wrist and features a mix of cowhide leather and textile materials. A reinforced palm offers handlebar protection, while vented leather panels allow your hands to breathe in the heat of the season. The gloves feature a moulded hard carbon knuckle that produces a strong handle grip. A Velcro wrist closure offers easy on and off use, while stretch finger panels add comfort.