Cameras are on the list of most people's collection of digital tools they cannot live without, but it is sometimes a challenge to find the right camera. Hundreds of models are available, ranging from basic to professional models, and shoppers do not always know which specifications are the most important when comparing cameras. Nikon offers an impressive lineup of cameras with various specifications that typically position them at the top of the camera field.
Nikon Coolpix A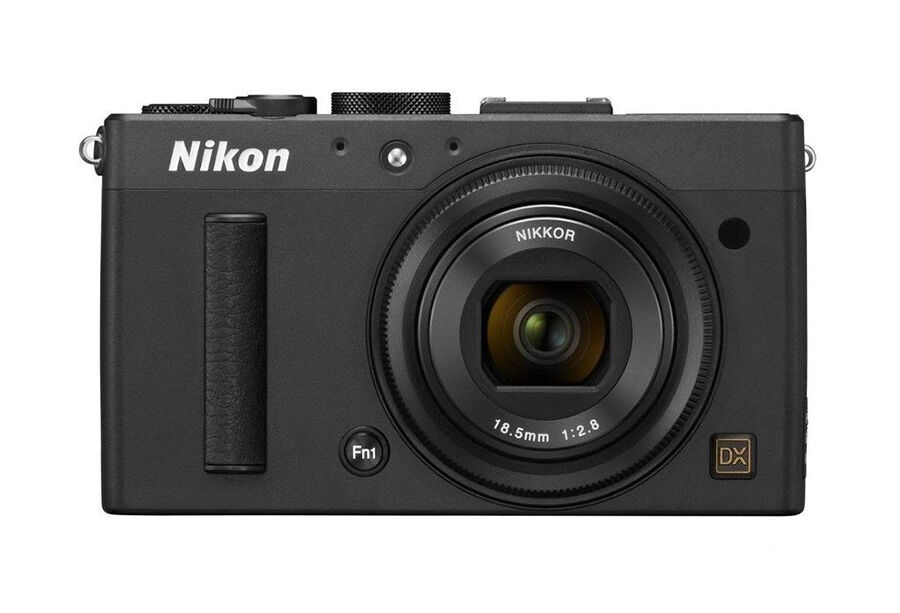 Most people have spotted photographers walking around with huge cameras and long lenses. Although these professional cameras take excellent photos, it requires a good deal of training for beginners to use them. The Nikon Coolpix A is a good compromise for those who want to take high-quality photos without the complicated mechanics of professional cameras and interchangeable lenses. This camera features a large sensor with a fixed lens, and it focuses and adjusts to lighting situations automatically. It is also lightweight, and the photo quality is comparable to photos taken with more expensive cameras. This camera is a great mid-level choice for those who want to ease their way into professional-grade photography.
Nikon D600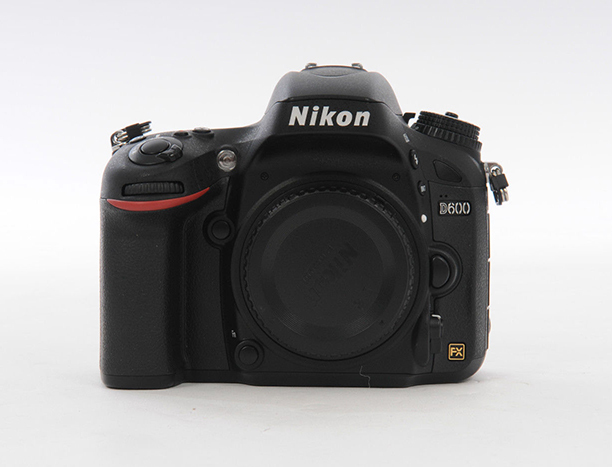 The Nikon D600 is a DSLR camera that is a good option for advanced photographers who want quality photos and the ability to manually adjust the focus with different lenses. Digital single-lens reflex cameras use lens mounts as well as digital imaging sensors to allow users to switch between various compatible lenses. This particular DSLR sets itself apart from other models with an elite LCD control panel that makes it a snap to choose the settings, and it offers a plethora of impressive advanced features. Photographers control everything right down to the exposure compensation and metering. The only drawback of such an advanced camera is the weight. Advanced lenses sometimes weigh up to 4 pounds.
Nikon AW110
Not everyone wants to have complete control over all the settings. Some users just want cameras that quickly and easily capture photos of their many adventures. The Nikon AW110 is that camera. It is a compact waterproof model that takes photos and videos and is exceptionally easy to use. Photographers can use the cameras up to 59 feet below the water surface, and the flash also works to provide all the lighting needed underwater. On shore, the camera easily connects to other devices, including smartphones and tablets, using a WiFi connection.