Determining the top best books from a writer as prolific as Nora Roberts is a challenge. With over 180 published fiction books to her credit, including those written as JD Robb and at least one best seller a year since 1981, Nora Roberts' fans have many choices. However, using statistics, blogs, reviews, and library lending lists, the top paperback and hardbound books from Nora Roberts clearly stand out from the crowd.
'The Search'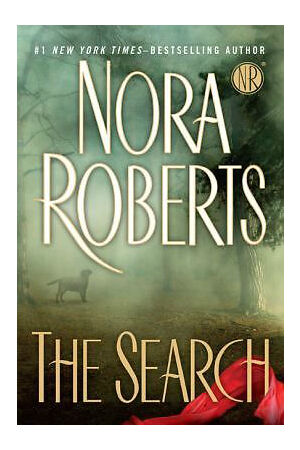 In 2010, Nora Roberts had three best-selling romance books. Amongst those on that list is 'The Search'. Protagonist Fiona Bristow appears to the world to have an idyllic life in her quaint home on an island off the coast of Seattle. Owning and operating a dog-training school, Fiona also volunteers, teamed with her labrador, as a canine search and rescue team. As the only survivor of a serial killer, Fiona keeps her dark past and nightmares to herself, using the peace and quiet of Orcas Island to both heal and protect her. Single and content with her life, Fiona is unprepared for the arrival of Simon and his out-of-control puppy, the aptly named Jaws. As she takes on the chore of taming Jaws, and dealing with his attractive and talented owner, the past creeps back into her life. A copycat killer emerges, determined to finish the work of his master and mentor.
'Sanctuary'
Published in 1986, 'Sanctuary' is another of the top Nora Roberts books. It features photographer Jo Ellen Hathaway who made her escape from the house called Sanctuary long before the novel begins. The sprawling resort off the coast of Georgia still haunts her dreams, but Jo is determined to move on with her life and career. Unfortunately, not everyone wants Jo to succeed; photographs of her mother, naked and dead, have begun arriving and Jo must return to the island to learn the truth about her past and lay to rest the ghosts that haunt her present. Tightly written, taunt, and chilling, 'Sanctuary' is anything but and makes for great listening as an audiobook as well.
'Whiskey Beach'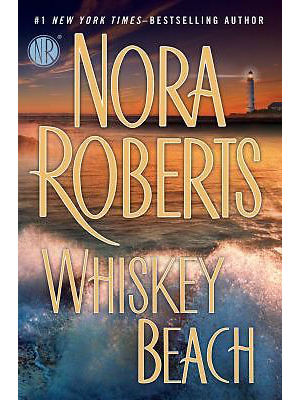 In 2013, 'Whiskey Beach' hit the bestseller list. Eli Landon finds peace and sanctuary at Bluff House, which sits above Whiskey Beach, guarding its shore. A Boston lawyer, Eli has weathered public scrutiny, police investigations, newspaper stories, and suspicion for the murder of his soon to be ex-wife. Police accuse him of the murder, but have yet to arrest him. Both Eli and Bluff House have their secrets, kept by the owners and residents, such as Abra Walsh, housekeeper, yoga instructor, crafter, and massage therapist. Abra is a woman of many talents. As Abra begins to help Eli heal, they find themselves caught in a net that stretches back for decades, even centuries, which may well be the end of both of them.