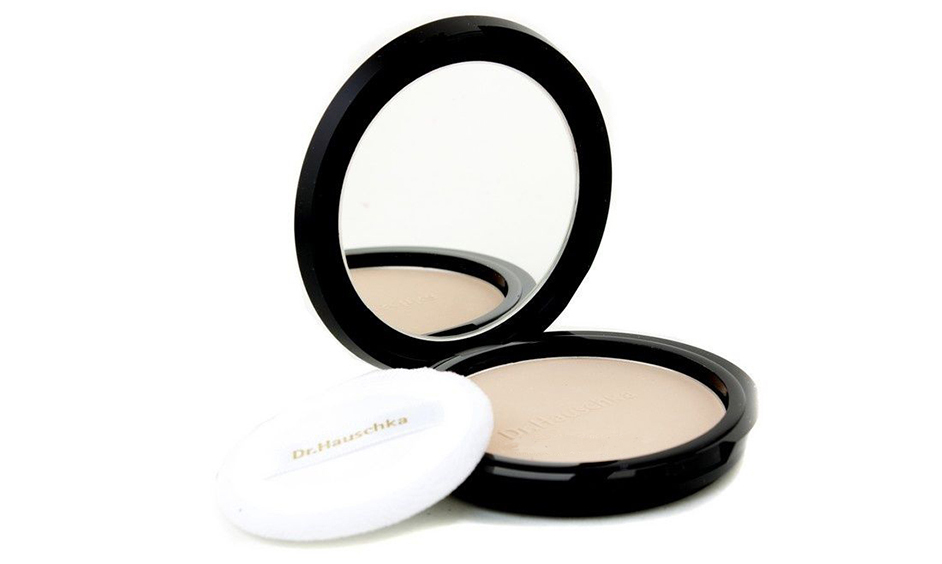 Organic beauty powder is an excellent choice for any women who want to take care of their skin by avoiding harsh chemicals and substances that could cause reactions, without giving up on makeup entirely. Organic beauty powder is usually appropriate for women who have allergies or who have very sensitive skin , as well as for women undergoing chemotherapy. While there are numerous small organic makeup companies that sell beauty powder , some options are better than others for price, availability, or effectiveness.

Dr. Hauschka Skin Care Compact
Dr. Hauschka is one of the better known organic makeup companies, and it produces a couple of organic beauty powders and skin care creams. The Dr. Hauschka Skin Care Compact is available with both pressed and loose powder, in a solid compact with a mirror. Ingredients include rose petal extract, silk powder, tapioca starch, silica, black tea extract, and a number of different herbs. The powder, designed as a finishing touch to makeup, features luminescence for glowing or radiant skin. The powder offers a matte finish, lasts for a long time, and blends well with other makeup, making it one of the best organic beauty powders out there.

W3LL People Luminist Mineral Glow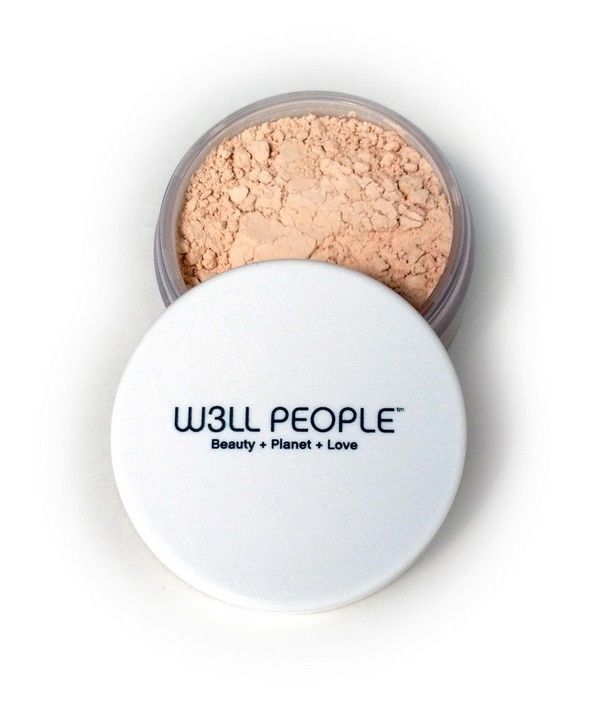 Offering a range of organic skin care and makeup products, many W3LL People items receive rave recommendations from magazines and beauty blogs around the United Kingdom. Its organic mineral powders are equally worth paying attention to; not only because of their organic, mineral makeup, but also because of their unique properties. W3LL People's Luminist Mineral Glow is an organic powder, worn on its own to add a slight luminescent look and skin perfecting glow, or worn with foundation, bronzer, and blush, to create a more intricate look. The result is an all-purpose beauty powder that is also healthy and good for your skin. Since the company does not test the products on animals, this makes the manufacturer even more of a top brand. Ingredients include mica, iron oxide, titanium dioxide, ultramarine blue, ferric, ferrocyanide, aloe barbadensis, chamomile, green tea, and more.

Young Blood Hi-Definition Hydrating Mineral Perfecting Powder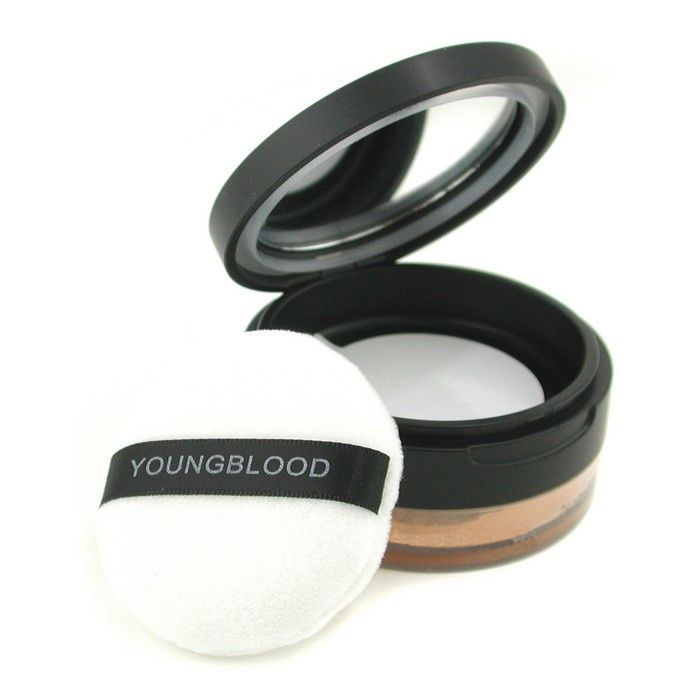 One of the top natural and organic makeup brands in the United Kingdom, Young Blood offers a number of different beauty powders. Its Hi-Definition Hydrating Mineral Perfecting Powder is a finishing powder for women of any skin tone. The mineral powder is available in 'translucent' and 'warmth', allowing buyers to choose the tone that best suits their skin. Ingredients include silica, menthol, menthyl, tocopheryl acetate, and other natural ingredients.