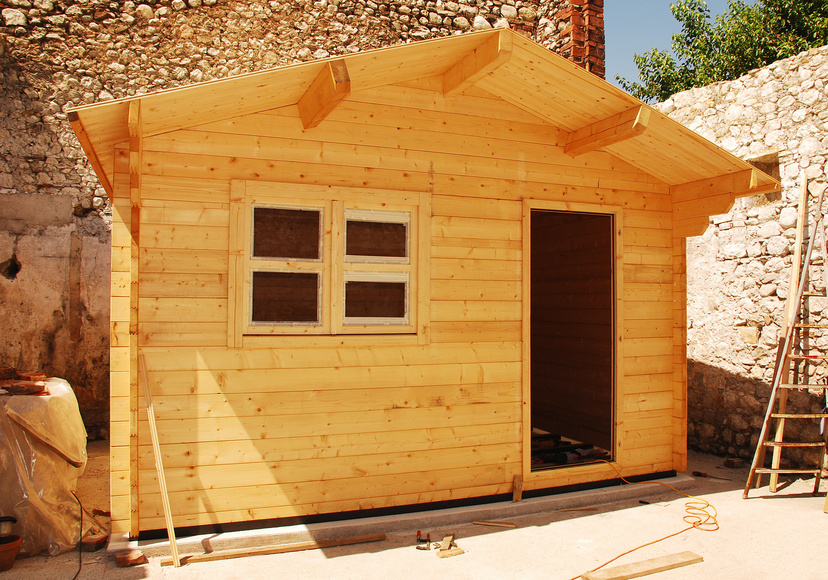 An outdoor workshop is a great way of keeping your DIY projects and hobbies from cluttering up the house. If you work, closeted away in an outdoor workshop, you run no risk of bringing dust and chemicals into the home. Additionally, it gives you somewhere to store all of your tools and in-progress projects. When setting up a new workshop or improving an old one, there are a range of components to consider to get the best possible results.
Whether you are sanding, painting, varnishing, or using power tools, you need adequate ventilation. Additionally, you need to be sure the workshop is comfortable all year round, keeping it cool in the summer months and dry and free of moisture during the winter. Having windows that open wide, along with a large door, helps keep air moving through the space while you are working, which is necessary when using chemicals that release potentially harmful fumes or items that create a lot of dust. Add vents to the roof, eaves, and gables of your workshop, which helps keep air flowing all year round, preventing dampness and mould during the winter and aiding with cooling during hot periods. Roof ventilation most commonly takes the form of a continuous vent that runs along the highest point across the length of the shed.

Power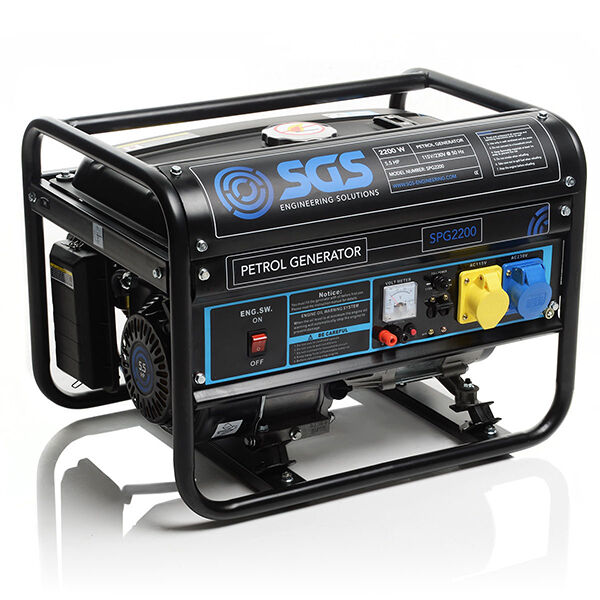 While power is not an absolute essential in every workshop, it does make life easier and the workshop more versatile. You can run a mains electricity line from your home to your shed, but this can be costly, and must be performed by a qualified electrician and conform to Part P Building Regulations. Simply running an extension cable from your home to your workshop is not very practical and is exceedingly dangerous in wet or damp conditions. A simple solution is to use a petrol generator. As long as you properly ventilate your shed, you can store the generator in the workshop until you need it.

Security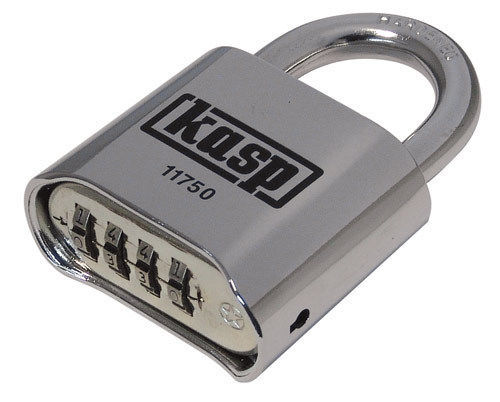 Securing your outdoor workshop is essential, as you need to keep your tools and equipment safe. There is a range of locks available, from simple bolt and padlocks, to complex lock systems and electronic keypad entry systems. You can also opt for a shed or workshop alarm, which behaves in the same way as a home alarm. Choose the best-quality locks that have reinforced metal attachments for both the door and the frame. For extra security, make sure your hasps have concealed screws which someone cannot easily remove. The locks should affix through the door and secure with reinforced steel plating on the back side of the door. To protect your windows, fix security bars across them.