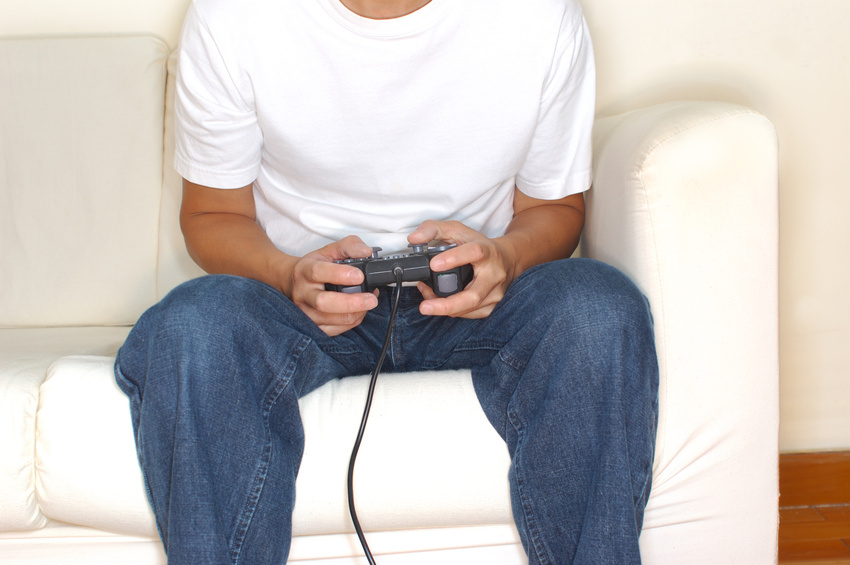 Although Sony no longer manufactures the PSP 1000, a number of gaming aficionados continue using it. This 32 MB PSP console is famous for its ability to play music and video, display pictures, and even surf the Internet. It helped Sony make noticeable inroads in the handheld console market and many PSP games that run on this handheld gaming console achieved near cult-like status. Some even find favour with the most advanced gamers.
Metal Gear Solid: Peace Walker
Metal Gear Solid: Peace Walker is the sixth Metal Gear title for the PlayStation Portable platform, and it works equally well with PSP 1000, PSP 2000, and PSP 3000 variants. Set in 1970s Costa Rica, it follows the return of its protagonist, Big Boss, aka Snake. This version of Metal Gear Solid offers around 80 hours of gameplay, and while overcoming controls initially can seem challenging, it is not difficult for advanced gamers. Apart from solo missions, gamers can use the co-ops mode for multiplayer options. Players can provide teammates with cover, weaponry, and medical aid. It also allows you to replay missions to capture better soldiers and make your army stronger. Moreover, Peace Walker includes a recruitment game that can detect hotspots in the vicinity, encouraging players to carry their PSPs with them.
Grand Theft Auto: Chinatown Wars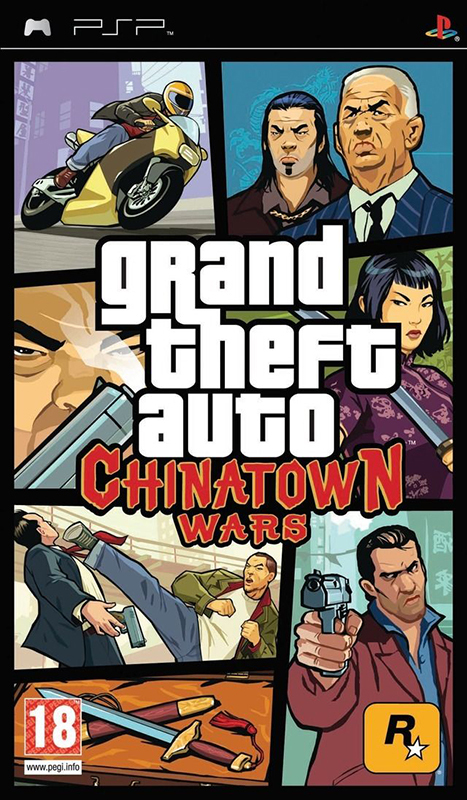 This PSP game from the Grand Theft Auto collection is perfect for novice and advanced gamers alike. Chinatown Wars offers a better level of interactivity in comparison to its predecessors; the game also has better lighting, animation, and graphics. Players take on the role of a young Triad, Huang Lee, who moves to Liberty City to avenge the mysterious death of his father. Crime, corruption, and plenty of mayhem follow. People who have played previous versions of Grand Theft Auto may recognise the familiar Liberty City layout, although it comes with one less island. Overall, gameplay extends to around nine hours and involves players undertaking multiple missions.
God of War: Chains of Olympus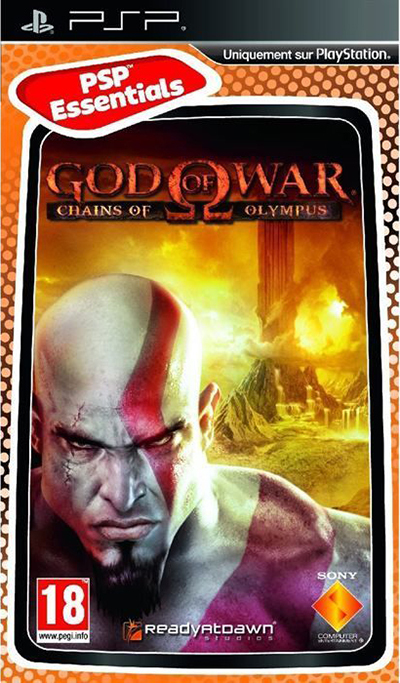 This God of War game sees players progress on a merciless mission in the form an ex-Spartan warrior, Kratos, who aims to destroy the God of War, Ares. This game veers off from others in the God of War series by offering a completely original story, in which the gods become nearly powerless, and players have to choose between saving the world and personal salvation. Each choice leads to a distinctly different ending. One concern about this God of War title for PSPs surrounds its roll-evade move, because PSPs have only one analogue stick. This move on the PSP 1000 requires players to use the analogue stick with its two shoulder buttons and for advanced gamers, getting used to this takes little more than a level.