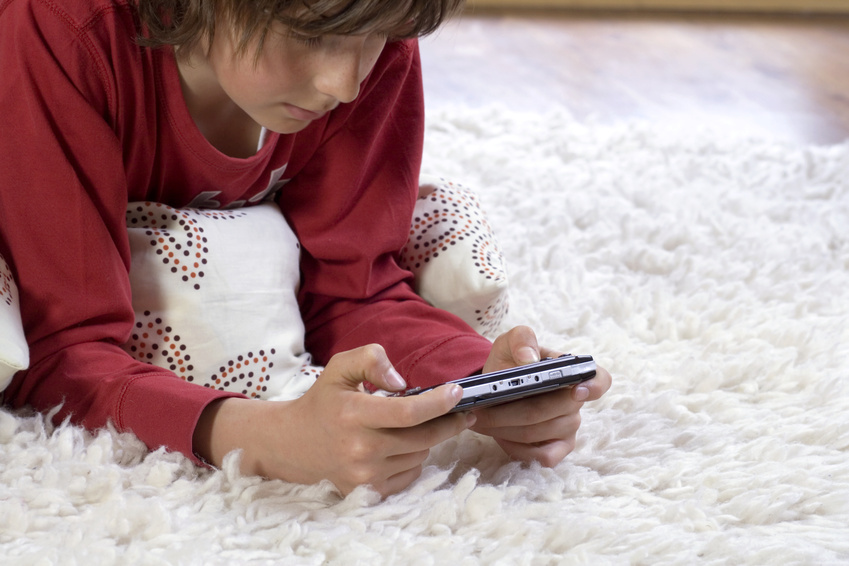 The Sony PSP 3000, like the PSP 1000 and PSP 2000, includes built-in stereo speakers; the microphone offers increased versatility. While owners of this PSP console can use it to listen to music, watch videos, and even browse the Internet, most owners use it as intended and play games. Many avid gamers continue using the discontinued PSP 3000, and games for this platform remain in high demand.
Grand Theft Auto: Chinatown Wars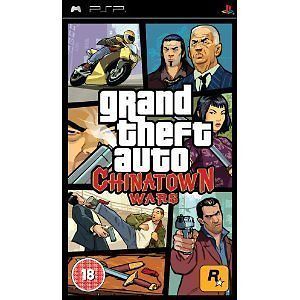 Grand Theft Auto: Chinatown Wars released for Nintendo DS in March 2009, and its PlayStation Portable launch took place in October 2009. This version suits those new to the Grand Theft Auto series, and it also bodes well with experienced players. The storyline revolves around a young Triad name Huang Lee. He travels to Liberty City, which GTA players should find familiar, with the aim to avenge his father's mysterious death. After a start riddled with obstacles, Huang gets passed from one boss to another, required to carry out their dirty work. Guns, grenades, Molotov cocktails, and more make up the weaponry, and fast cars are the norm. Humour associated with the Grand Theft Auto series is up to the mark.
God of War: Ghost of Sparta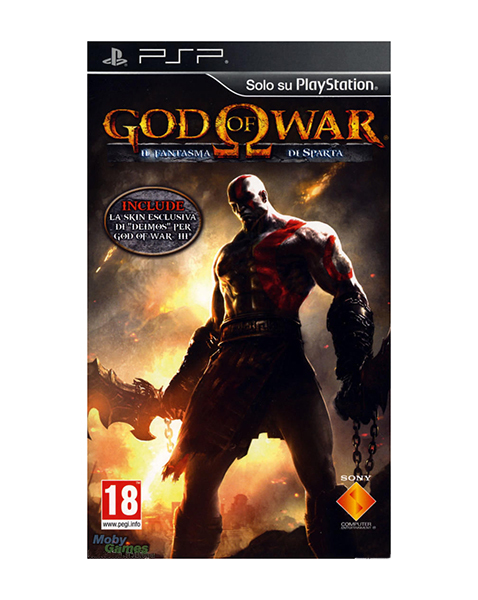 God of War: Ghost of Sparta, the sixth game of the God of War series, although chronologically the fourth, was released in November 2010. Set in ancient Greece, this PSP game has players take on the role of Kratos, and what follows is the ascent of this powerful Spartan warrior as the God of War. Gameplay involves Kratos dealing with demons of his past and trying to find out his origins. He meets his mother who tells him about his missing brother, and he then tries to free his long-lost brother from captivity, battling monsters and undead soldiers along the way. Good visuals offer a sense of reality, and controls remain sharp throughout the 10 hours of gameplay.
Crisis Core: Final Fantasy VII
Released in 2007, the Crisis Core PSP game serves as a prequel to Final Fantasy VII, which came out in 1997. Part of the FFVII metaseries, it takes place in the same universe. People who have played and like FFVII are likely to enjoy this variant, given its familiar environment and soundtrack. The story goes back seven years before the rise of FFVII, when the Shinra Company dominates the world. The protagonist is a second-class soldier who aims to become a first-class soldier and, as a result, follows the instructions of his evil superiors. This interactive game, in some ways, pays tribute to the original, given that players come by characters from the original, but in their younger avatars.