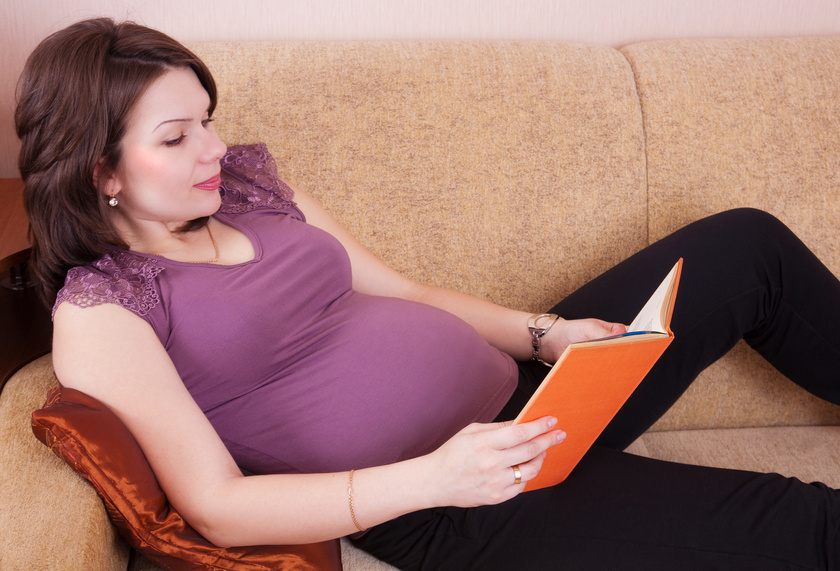 Occasionally frustrating, many times rewarding, and always challenging, parenting demands a vast sacrifice of time, thought, and energy from every couple. Often, parents seek to tap into the experience and wisdom of others who have already finished their parenting journey or who have some unique expertise in child rearing. Instead of buying the first parenting book you can find, take some time to discover the top three parenting books on the market.
Raising Boys by Steve Biddulph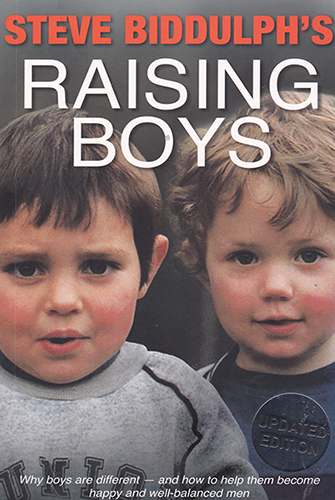 Although both genders pose their own share of challenges, boys can be particularly difficult because of their boundless energy. If you have one or more boys among your children, invest in the book Raising Boys by Steve Biddulph. Available in 14 countries, the book is an international best-seller because of its wit, charm, and deeply practical wisdom. Raising Boys helps mothers understand how their sons' brains work and how boys differ from girls in ways other than the physical. The book leads dads to think more deeply about what they want for their sons and how they can guide them to manhood. In its pages you can find tips about sports, ADHD, school, drinking, driving and other hot topics. Biddulph also includes some valuable guidance for single mothers of boys.
Siblings Without Rivalry by Adele Faber and Elaine Mazlish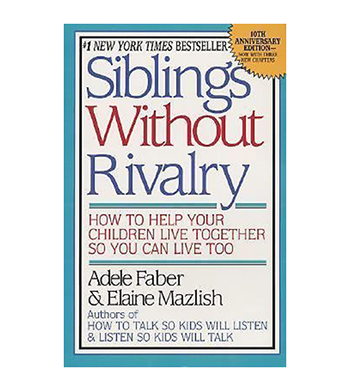 Like any relationship, the sibling relationship can turn sour over time, causing more stress than delight as personalities clash and desires conflict. When you suspect that your children are taking the first steps towards a negative relationship with each other, purchase Siblings Without Rivalry by Adele Faber and Elaine Mazlish. These two women are the authors of another famous parenting book called How to Talk So Kids Will Listen & Listen So Kids Will Talk, a guide to better parent-child communication. With the tools in Siblings Without Rivalry, you can teach your children to cooperate with each other and to handle conflicts correctly and productively. You can work on lessening the sense of competition and stress between them.
Toddler Taming by Dr Christopher Green
The toddler years are demanding and frustrating for parents, although they can also be sweet years full of activity and laughter. With Toddler Taming by expert Dr Christopher Green, parents can obtain valuable strategies for discipline, sleep issues, eating problems, sibling adjustment, potty training, and much more. The humorous, pleasant tone of this toddler parenting book makes it easy to read, even for sleep-deprived, weary parents. It is an essential resource for parents who want to deal with toddler behaviour calmly, keep their home sane and safe, and enjoy the early years of their little one's life.