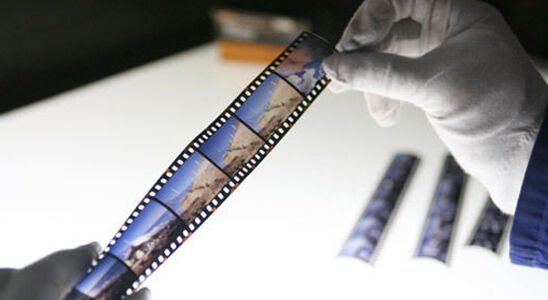 Film processing is a complex mix of chemicals, light, and patience. It is one of the skills photographers really need to master to bring their images to life. There are three pieces of film processing equipment which can help photographers in developing this skill.
Film Processing Kit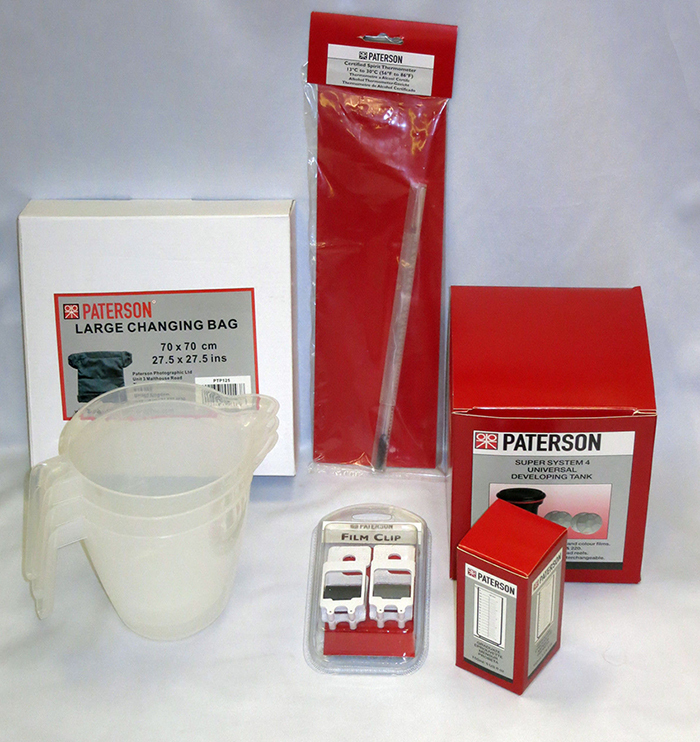 One of the most essential purchases to make is a film processing kit containing all of the supplies to process film and make it light stable. One option is the Paterson's beginner's kit, which contains one universal film processing tank with two reels, two 600 millilitre (ml) graduates, one 150 ml graduate, one thermometer, one film squeegee, and a pair of film clips. Along with these items, the kit provides instructions for use to help newbies sort out their own process. The beginner's kit is intended for use with black and white film.
Large Changing Bag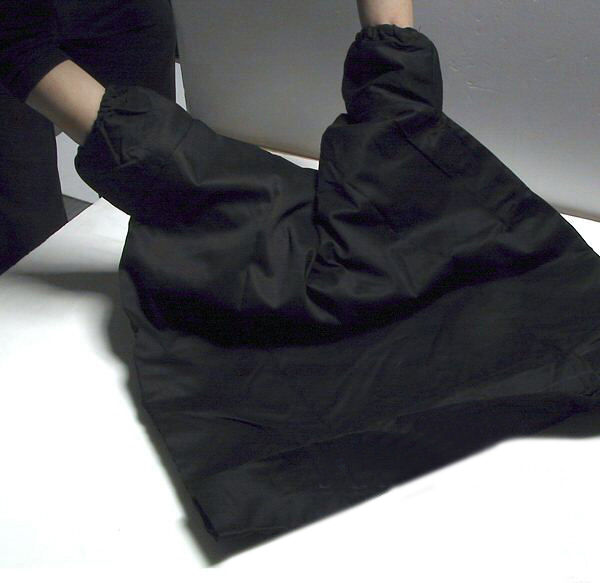 For many photographers it is difficult to change out light sensitive materials or even process film without a dark room. The Kalt large changing bag is a great tool to fill this need, especially when out on the job. The bag measures 68.58 centimetres (cm) long by 76.2 cm wide and provides plenty of room to work. A double-lined, double zipper system ensures that no light compromises the film. The outer bag consists of lightweight black nylon, while the inner bag consists of a rubberised nylon and cotton blend. Two nylon sleeves with rubber wristbands allow photographers to work unimpeded. Fold up the changing bag and place in your camera bag to take with you on shoots. It serves for winding and loading film, or completing some processing tasks in a pinch.
Photo Drying Book
Intermediate photographers who are learning how to work with the more artistic medium of fibre-based photographic papers, may want to experiment with a photo drying book. Fibre-based papers are ideal for exhibition and display purposes, but they can curl up and crinkle as they dry. Photo drying books press the photograph as it dries for a flatter final result. These books have extra heavy weight paper alternating with dry wax interleaves. Photographers place the wet photograph face down on the paper and close the book to let it dry. One popular option is the Delta photo drying book, which can hold up to 21 prints that are up to 27.94 cm wide by 35.56 cm long.