Posters are a great way to personalise a room, and because they are easy to attach and do not require room modifications, are excellent for university students living in a hall of residence or a rented house. Posters come in a variety of sizes and qualities and are available framed or unframed, so you can choose an option that suits the available space. While choosing a poster is a personal decision, you can consider one of the top three poster themes to decorate a room.
Motivational Posters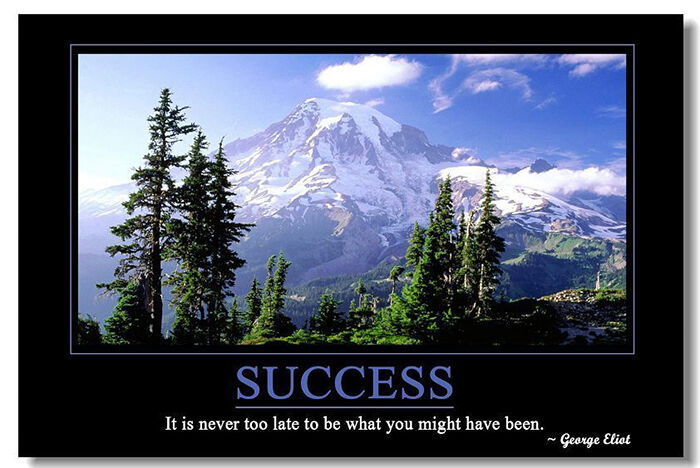 Motivational posters are great for a number of reasons, starting with the fact that they can actually be motivating. Inspirational posters usually feature inspiring scenes and a motivating quote, which varies from poster to poster. Popular themes include movie quotes, inspirational scenes, and favourite quotes. Some popular options include Winston Churchill posters, Rocky posters, Bruce Lee posters, and even iconic posters like the 1990s 'Walk the Talk' and Commitment posters. Consider choosing a poster that means something to you or the student to get the best effect from the motivational poster. You can choose motivational study posters, motivational gym posters, workout posters, and even career posters.
Art Posters
While not all university students like art, art posters are popular, beautiful, and a great option for many. Art posters are available in all sizes, in glossy and matte prints, and in different qualities of paper. Popular options include famous artists such as Van Gogh, Monet, Degas, as well as modern artists like Josef Albers or Nadir Afonso. Each person has his or her own favourite artist, so the best idea is to just buy based on favourite artists. Many indie artists and less-known painters sell their own posters and prints as well, in case you want a non-famous art poster. Some art prints are also available in panelled posters, and with a collage or variety of different art on one poster.
Music Posters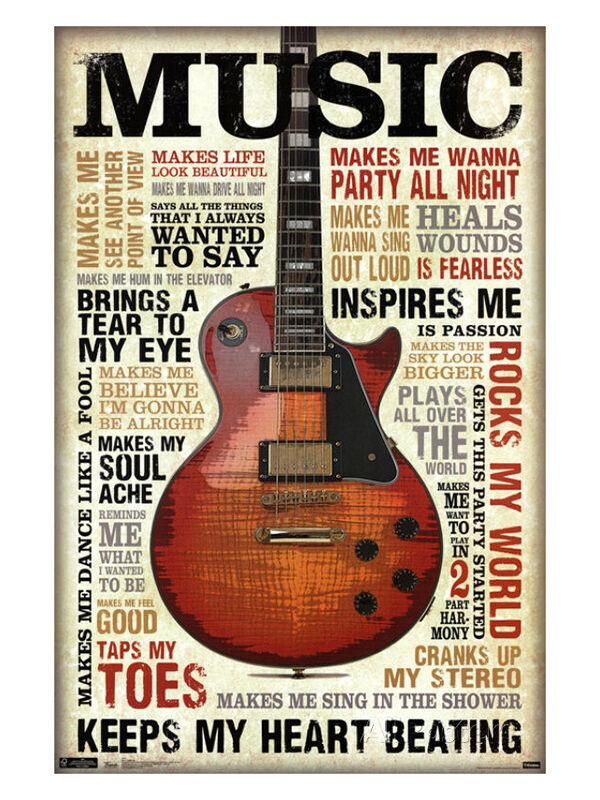 Music posters are the most popular type of poster for people of all ages, and you can find a poster for any band. Examples range from classical music posters to death metal posters, so you can choose an example from a favourite artist. Popular options include vintage, Roxy Music, Madonna posters, One Direction posters, Radiohead posters, and more. Tour posters are usually available from most major music artists and feature a band image or artwork along with a list of tour dates from the year. Album posters are also popular, although they vary in availability. For most students, the best idea is to go with a favourite band, or a poster from a band they like, with artwork that they would like to see on their wall. Movie posters are a good alternative for students who like movies more than they like music.