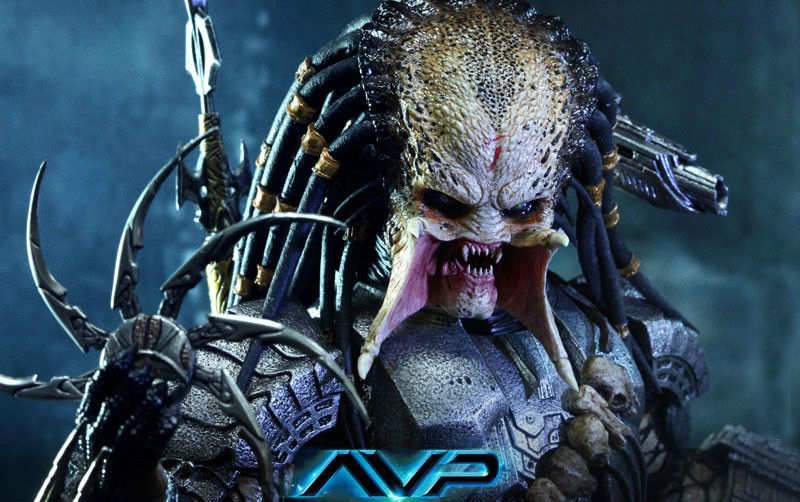 The 1987 film "Predator" introduced the world to the dreadlocked alien who visited Earth to hunt. Since then Predators have returned in a number of sequels, including the "Alien vs. Predator" movies. Fans of the alien hunters can choose from several different collectables, some scale models, and other life-size options.
NECA Predator Series 10 Nightstorm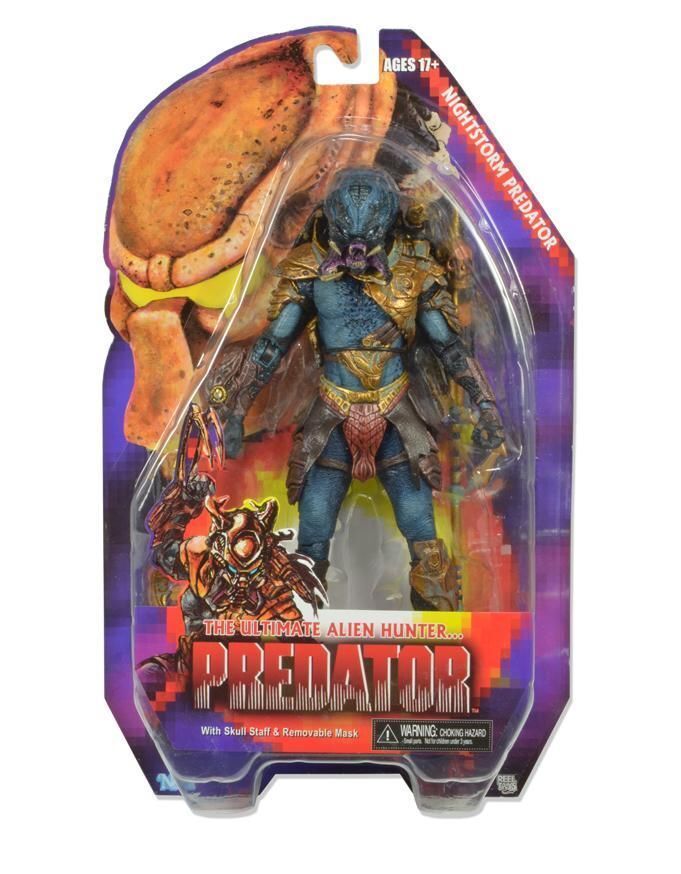 Action figures from NECA (National Entertainment Collectibles Association) have accurately portrayed Predators' tall, armoured, and agile figure through several series. Inspired by the original figure that Kenner Toys released in the 1990s, the Series 10 Nightstorm Predator is a 17.8-cm figure with over 20 points of articulation. Detailed sculpting and newer manufacturing techniques give this classic new life. According to Predator lore, the Nightstorm was a rogue predator who united the Super Predator tribe. As a result, the Nightstorm figure differs from that of regular predators and, though similar to some NECA predators, such as the Berserker figures, the Nightstorm is taller and features unique armour. It comes equipped with a removable mask, golden armour, and a decorated spear. NECA released two other Predator figures as part of Series 10: Lava Planet Predator and Hive Wars Predator. Like Nightstorm, both pay homage to the original Kenner figures.
Sideshow Collectibles Elder Predator Ceremonial Mask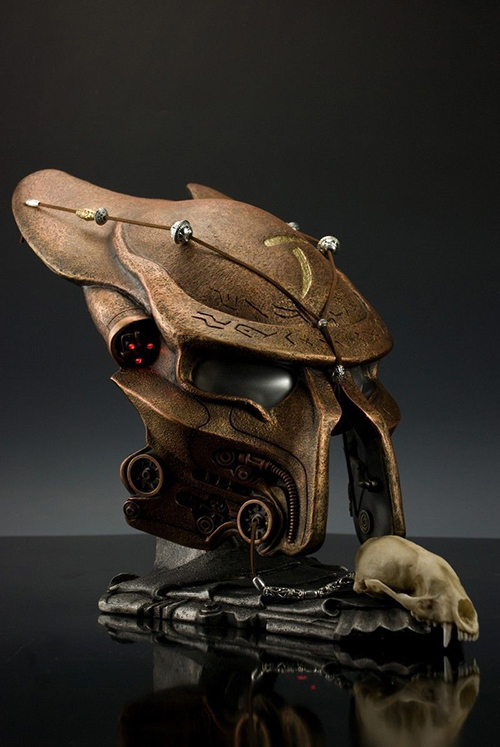 The Elder Predator ceremonial mask from Sideshow Collectibles is a 1:1 scale model based on the props created by ADI (Amalgamated Dynamics, Inc.) and used in the "Alien vs. Predator" films. Predator masks are technologically advanced helmets that protect a predator and enhance its sensory abilities. Unlike normal ones, elder ceremonial masks feature more intricate designs and less technology. This Sideshow mask is cast in fibreglass, and each piece is individually painted, resulting in each piece being unique. Sideshow Collectibles offers a number of other collectable Predator masks, including the original jungle hunter predator mask, the pyramid guard model, and the battle damaged classic type.
Berserker Predator Life-size Bust
Slideshow Collectibles offers busts, such as the Berserker Predator bust, besides predator masks and figures. This life-size bust features the head and shoulders of the Berserker predator that appeared in the 2010 "Predators" movie. An exact reproduction of the original Predator prop, this terrifying bust is cast in fibreglass and polystone and carefully hand-painted. It features the Berserker's red eyes and red and brown dreadlocks. The bust shows the Berserker unmasked, grimacing with his mouth and tusks open. True to the movie, it is armed with a plasma caster on its left shoulder.