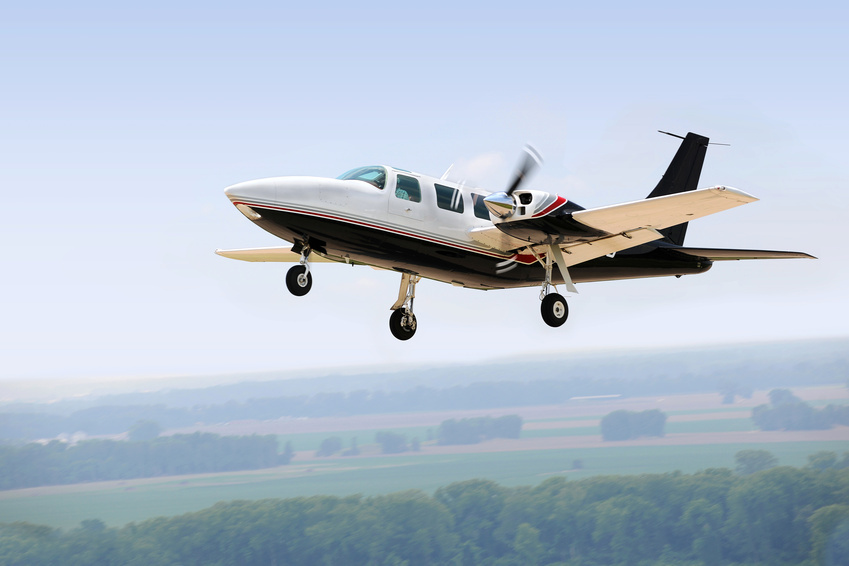 Propellers provide propulsive force for many aircraft and boats. The typical form factor has a few blades and a hole in the centre to secure the propeller. Whether a professional angler or a frequent flier, choosing the right boat or aircraft propeller for your craft is an important aspect of safety. Several producers create high quality aluminium propellers, and the top 3 offer reliably constructed and durable models to keep you moving.
Turning Point Propellers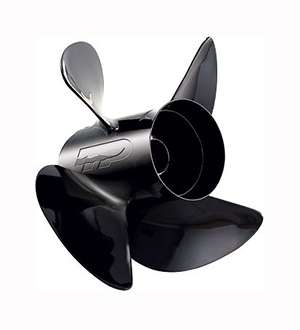 Turning Point Propellers manufactures high performance and quality aluminium boat propellers. Equipped with low slip blade geometry and best-in-class reverse control, these propellers are engineered to be fast and fuel efficient and offer more reverse thrust than the competing designs do. They also offer impressive handling and edge control as well as noteworthy hole shot performance. Turning Point Propellers come in both three and four blade varieties. Three-blade propellers are considered standard; however, those who own a larger, more powerful boat should consider four-blade propellers. At mid-range speeds, four-blade propellers are more efficient, improve planing speed, and cause less vibration. All blades feature an ultra-coat finish and undergo a powder coating process, which makes them both corrosion and impact resistant. For increased versatility of use, Turning Point Propellers are interchangeable with other manufacturers' propellers.
Mercury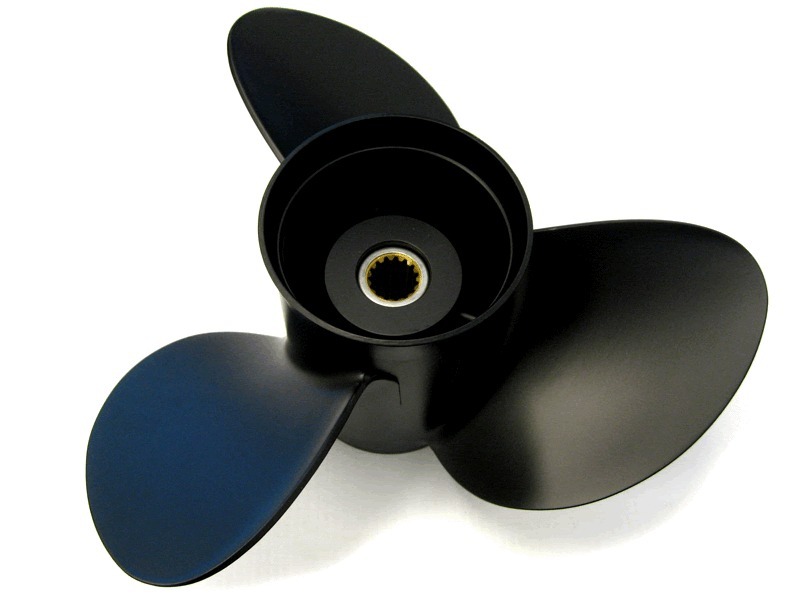 Mercury is a world leader in marine propulsion and technology. Used for recreational, commercial, and government marine applications, Mercury propellers are renowned for their unmatched quality, performance, and value. Choose from various aluminium designs, such as the Mercury outboard SpitFire, which features right-hand rotation and extra holding and lift to improve the performance of your pontoon run.
Michigan Wheel
A world leader in propulsion and marine manoeuvrability systems, Michigan Wheel offers a wide variety of styles and types of aluminium outboard propellers. Each propeller is custom crafted, offering boaters unmatched performance, quality, and reliability. The aluminium propellers are built with a Naval Brass spindle and rubber cushioned hub, which absorbs impact and stress caused by continual gear shifting. Still, the rubber bushing is designed to spin free under impact, thereby reducing the possibility of damage. To help minimise speed loss from drag and protect the aluminium, the propellers have a high gloss, black powder finish. Michigan Wheel propellers come in both three and four blade varieties. Their four-blade design improves hole shot on heavy loads and in water sports, making it ideal for towing skiers, tubers, kneeboarders, and wake boarders.