Card games, such as poker, have kept people entertained for ages, but some take their love for the games very seriously and play at professional levels. Although traditional playing cards work just fine for most people, they are typically not very durable with a paper centre and glossy coating. Players can easily bend a card on accident, which ruins the entire deck. Instead, consider high quality cards and sets that keep the game going as long as needed.
Professional Plastic Playing Cards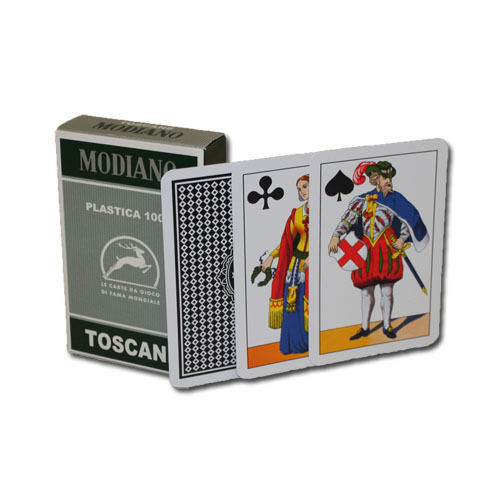 No matter what the manufacturer coats their cards with, anything made out of paper is not going to last long. This is when 100 per cent plastic playing cards save the day. Never worry about bent corners, creases, or stains again since plastic playing cards are made out of cellulose acetate, which is flexible, but still durable. Particular brands, such as KEM, boast that their cards can even go in the wash if they get dirty.
Professional Poker Card Sets
Instead of just buying playing cards, consider purchasing a professional set designed for a particular game, such as poker. Such sets would come with the poker cards, poker chips, and anything else the player may need. Some even include additional items for other games, such as blackjack. Poker sets vary in size and quality. For example, different versions of poker, such as Texas Hold'em and Omaha, require different numbers of chips. On top of that, a large group of players needs an even larger set. Those participating in tournaments should start out with around 500 chips. However, for 20 to 30 players, upgrade to 1,000 chips. The material of the chips makes a difference in quality and feel. Most average options are plastic, while higher-end ones are made out of ceramic or clay. Casinos regularly use clay and ceramic chips because of their smooth feel and durability.
Casino Playing Cards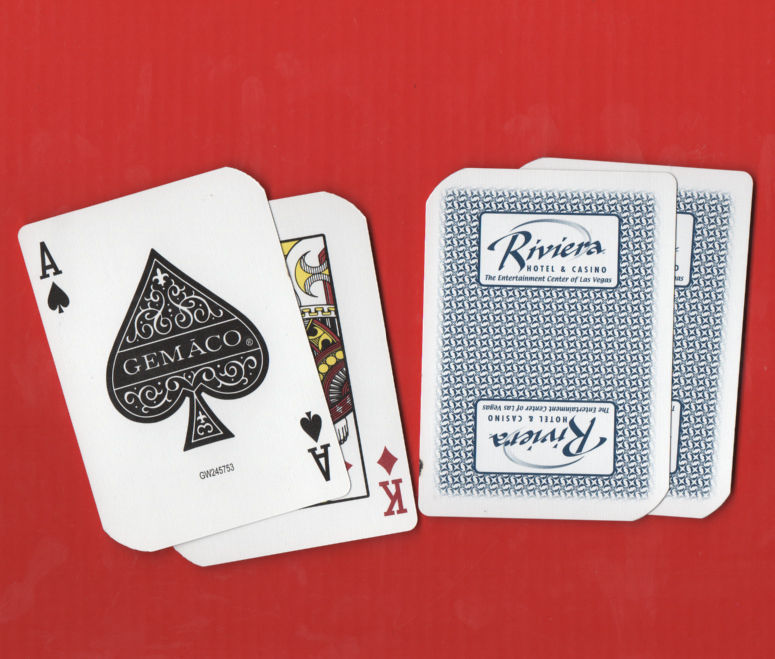 Casinos use professional playing cards and then retire them once they circulate them out for new cards. To prevent people from using those cards inside the casino, they round the edges off and then sell them. Not only do these make great cards to play with, but they are also collector's pieces. Many players try to collect casino playing cards from all major casinos. Shoppers can either get entire sets from a casino, or collect vintage playing cards from each Casino. Just remember that some vintage cards may not be in playable condition due to wear and tear.