A liquid crystal display projector allows owners to display computer data, images, or video on a big screen or any other flat surface. In fact, an LCD projector can turn any room into a small cinema. This projector allows you to enjoy a true cinema experience at home as well as experience enhanced video game play and display crisp, clear videos and pictures.
Upgraded Home Cinema System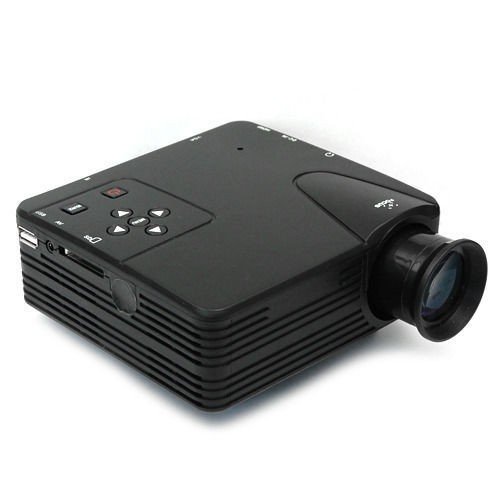 For a true cinema experience, an LCD projector is an essential part of the home cinema system. If the cinema room has one big light-coloured wall or a special screen, it is possible to display movies there. Moreover, it is possible to adjust the screen size to fit the available location, unlike with TVs. The movies come to life and allow viewers to immerse themselves in the action, as the entire room becomes the movie scene. Every little detail of the movie starts to count. An LCD projector is easy to set up, and it uses the same technology as a flat-panel TV. It is easier on the eyes because the visual field is wider and the overall brightness is lower.
Enhanced Video Gaming Experience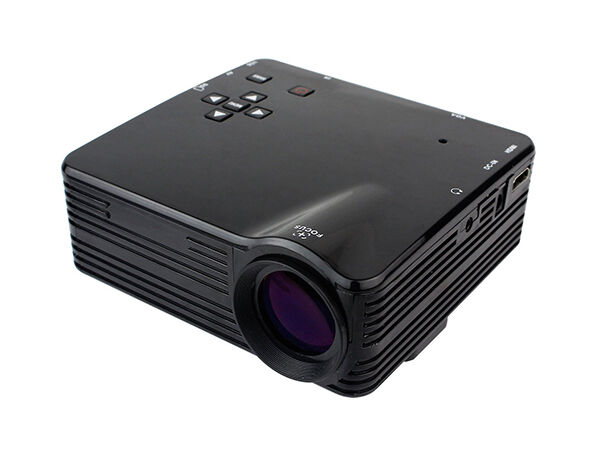 With an LCD projector, it is possible to get lost in games, and players can feel as if they are in the game. An LCD projector for video gaming should handle both data images and video well. In addition, the projector should offer widescreen format for the best gaming experience. Many projectors are also 3D ready, so gamers can enjoy their favourite games in three dimensions. For quality images, gamers prefer 1080p HD resolution. High contrast ratio is another aspect to look for because many games can have many dark scenes and high dynamic colour ranges. If the contrast ratio is high, the dark and shadowy scenes have increased sharpness and clarity. For gaming, the projector's refresh rate also plays a significant role. This refers to the projector's ability to process video and a faster refresh rate means seamless images as well as 3D images that are easier on the eyes. The refresh rate should be at least 120 Hz.
Sharing Pictures and Video
Travel photographs and numerous home videos look so much better on a big display than on a small laptop screen. After a long trip, it would be great to have all the friends and family over in order to tell them about the travels and memories. If the LCD projector is only for showing images and videos, it can be basic and affordable; it does not need the highest resolution possible. However, the projector should connect to a computer, so it can deliver the images to the screen.