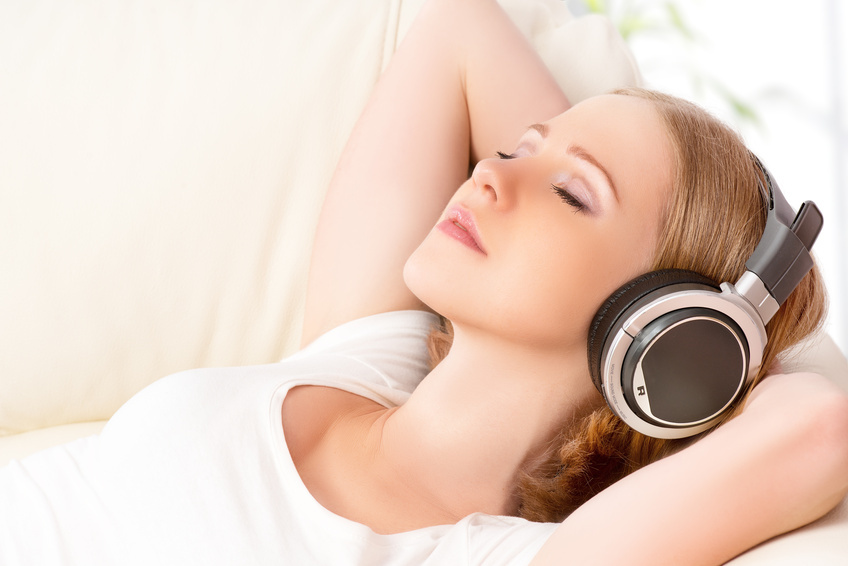 Buying a CD with relaxing music soundtracks offers you an easy way to get a whole playlist of relaxing mood music without having to go through and purchase individual songs. With numerous movie soundtracks and compilations available, you might not know which to purchase. The top three relaxing music soundtracks are a good place to start if you are looking for popular music that you are sure to love.
'Meet Joe Black' Soundtrack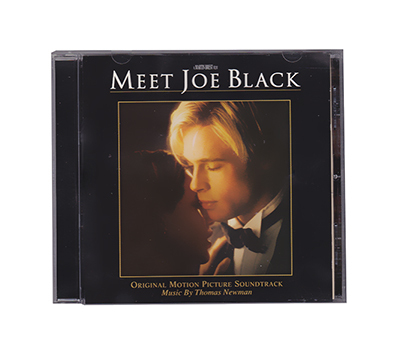 Despite starring Brad Pitt, 'Meet Joe Black' is now a mostly obscure movie from 1999, but the soundtrack is among the most relaxing ever made. The soundtrack features scores from Thomas Newman and contains multiple original scores as well as covers of popular favourites like 'Somewhere Over the Rainbow' and 'What a Wonderful World'. The result is a beautiful, melodic soundtrack that is as relaxing as it is lovely. The 'Meet Joe Black' soundtrack contains a variety of classical and crossover music, which makes it very interesting to rock and pop fans, as well as classical music fans.
Breathe: Relaxing Music From the Movies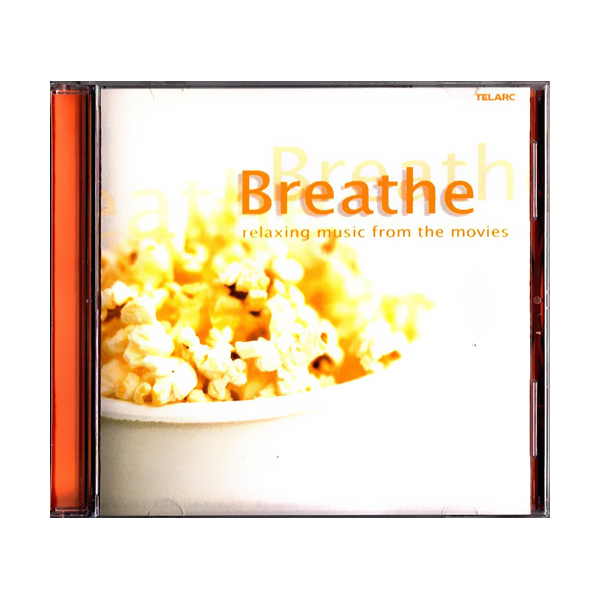 If you are not yet ready to commit to a single movie soundtrack, then 'Breathe: Relaxing Music From the Movies' offers the perfect solution for you. The music soundtrack includes 15 songs from a surprisingly wide variety of movies like 'Star Wars', 'Spartacus', 'Ghost', and 'Forrest Gump'. Many of the tracks are performed by Erich Kunzel and the Cincinnati Pop Orchestra, to create a melodic, relaxing mood music CD that almost anyone is sure to love. While the popcorn themed cover is more inspiring of hunger than relaxation, the tracks inside are calm, uplifting, and perfect for an hour of relaxation and calm. 'Breathe' is a great soundtrack if you want something versatile and varied, but still relaxing.
'High Fidelity' Soundtrack
If you want a relaxing music soundtrack that is less classical and more contemporary, than the 'High Fidelity' soundtrack is the way to go. 'High Fidelity' is a 2000 movie starring John Cusack, and for those not familiar with the movie, its soundtrack features a varied playlist of over 15 songs. Artists include Stevie Wonder, Jack Black, Elvis Costello and the Attractions, Bob Dylan, The Velvet Underground, The Kinks, and more. Essentially, it is the perfect relaxing soundtrack if you prefer something other than instrumental music.