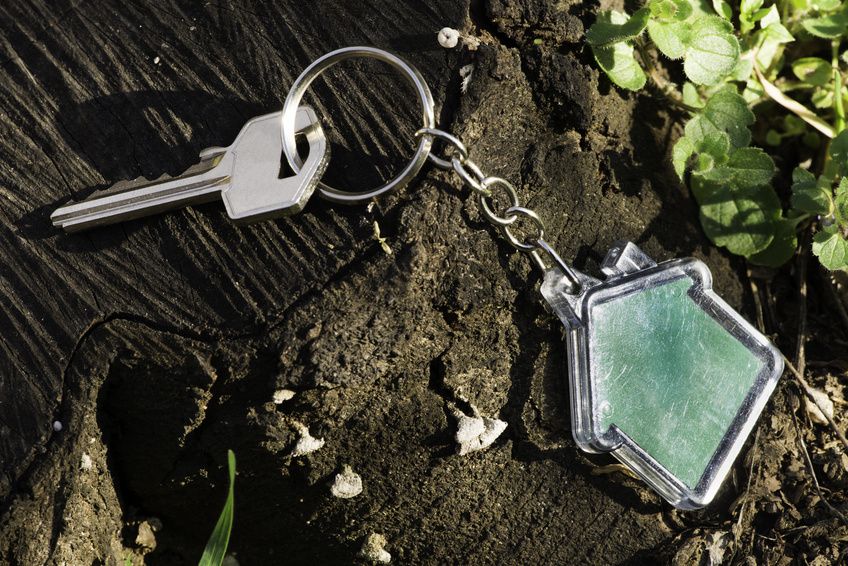 A key chain provides a flexible link between the key itself and the key ring it attaches to. Although not essential, they are always a handy option for those keys most frequently used, such as a car key or front door key. However, they often break, leaving the user with no option but to resort back to the ring, or find another chain. Fortunately, eBay makes it easy to locate a good replacement key chain. Customers who wish to replace their broken or lost key chains can find an expanding assortment that may revolutionise how they organise their keys.
Practical Purposes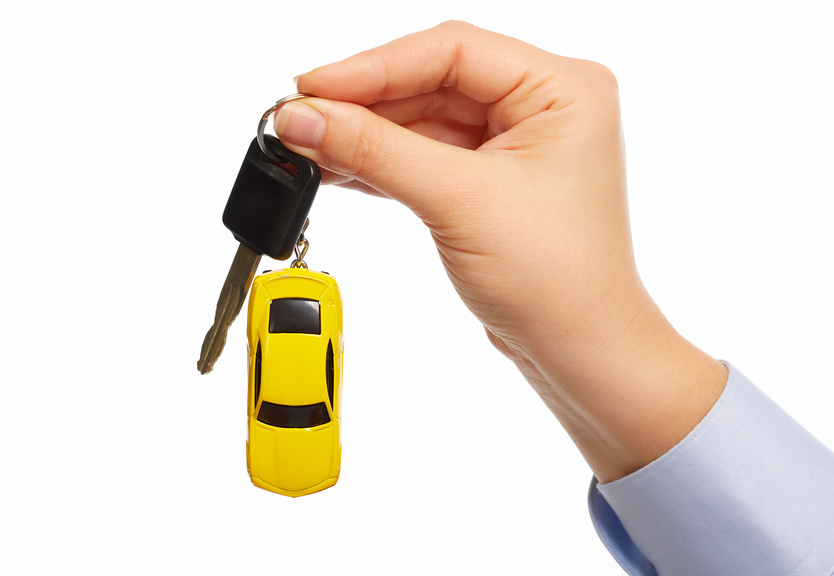 The primary objective of a key chain is to add substantial presence to the key it holds, helping owners retain greater mindfulness of its whereabouts, whilst simultaneously offering a touch of personality. Amid the multitude of options for replacement keys, eBay fulfils an ever-broadening market. Possibly of greatest use to men, a wallet chain effectively keeps all personal effects together to help avoid those unpleasant senior moments. Other practical uses for key chains include car key chains, which allow adjoining keys to dangle pleasingly from the ignition, and torch key chains, which help enormously when fumbling about in the dark. Some of these include LED varieties.
Aesthetic Purposes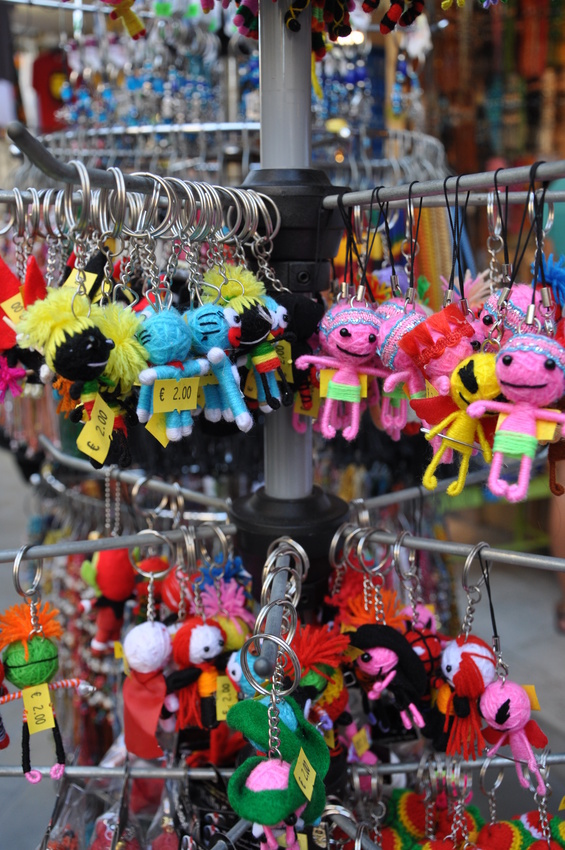 Although key chains serve a distinctly practical purpose, many users pair this with some self-expression. These can take the form of personalised types that lend themselves to fashion accessory, such as hipster or heavy key chains. Additionally, customers can choose key chains that reflect an interest or passion in a particular sub-culture, such as biker key chains. Others can take advantage of the several themes offered in key chains, such as the snake and spiral key chains. Novelty key chains typically take the theme idea a step further, creating true attention-grabbers.
1. Retractable Key Chains
The retractable key chain offers the ultimate user convenience with a chain that discreetly recoils into a neat little package. It is ideal for use as a security pass or other purpose-specific device that one would separate from other keys. It includes a carabiner clip and a fine but strong coil rope that can extend up to 63 centimetres. They are available in several different sizes and colours.
2. Dr Who Key Chains
Dr Who key chains make the ideal gift idea. Customers can choose between the Sonic Screwdriver, a Dalek key chain torch, or the irrisistably iconic Tardis key chain. These all feature LED illumination, and their bulky natures make them very difficult to misplace.
3. Character Key Chains
Character key chains offer users the ability to demonstrate their fondness for a particular pop culture theme or personality. As bright, novelty items, they are particularly popular with the young. The quality of used components vary with these multi-manufactured accessories, but all serve as useful for self-expression, along with offering practical assistance in finding keys in the bottom of a handbag.