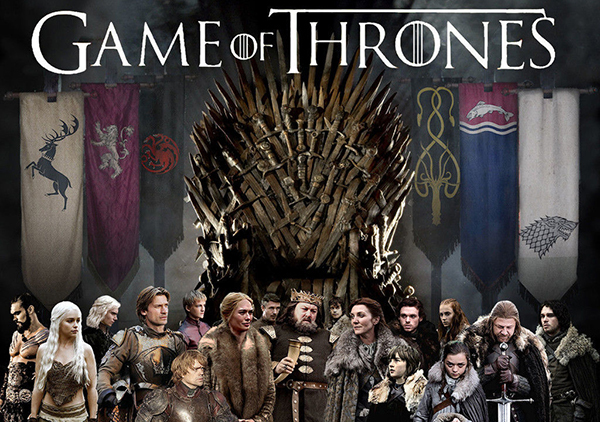 Serial dramas rely on a continuing plot, which unfolds slowly throughout a series of episodes. The top serial dramas are renowned for their suspenseful plots, in-depth storylines, and strong character development. These dramas remain the most commonly watched.
Game of Thrones
"Game of Thrones" is based on the novel series "A Song of Ice and Fire", written by George R. R. Martin. The serial drama follows three storylines, as it chronicles the violent dynastic struggles of nine noble families, as they fight for control of the mystical land of Westeros. As the plot unfolds and issues of social hierarchy, loyalty, corruption, religion, crime, and punishment emerge, the characters prove morally loose. In series 4 as of April, 2014, this programme continues to attract a record number of viewers and has obtained an exceptionally broad international fan base. Fans can find "Game of Thrones" series 1, 2, and 3 on DVD. Lastly, the "Game of Thrones" box set is a bestseller amongst viewers.
House of Cards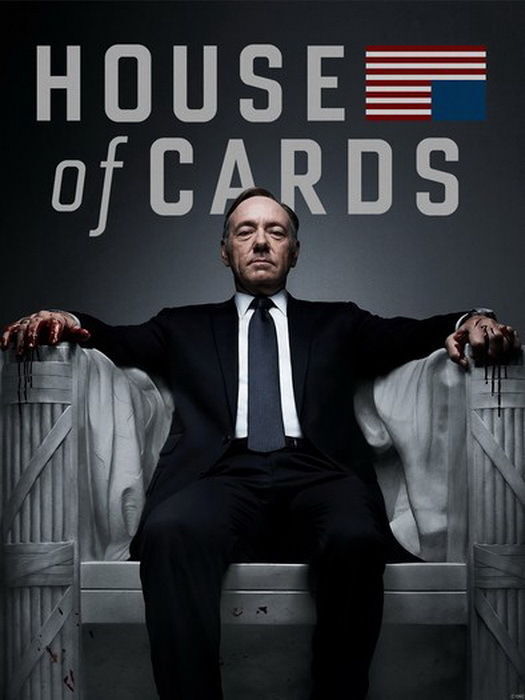 A political serial drama set in present day Washington, D.C., "House of Cards" re-envisions the previous BBC mini-series based on Michael Dobbs' novel. It follows the story of Frank Underwood, a Democrat from South Carolina's fifth congressional district and House majority whip, who, after being passed over for appointment as Secretary of State, schemes an elaborate plan to get himself into a position of power. Throughout the drama, Frank works alongside his beautiful and equally conniving wife, Claire, to plot revenge on the individuals who betrayed him. Filled with manipulation, power, and ruthless pragmatism, this Netflix serial drama has been the recipient of many awards and nominations, including a Golden Globe Award nomination. As of April 2014, fans can find series 1 on DVD, with one for series 2 expected in June.
Downton Abbey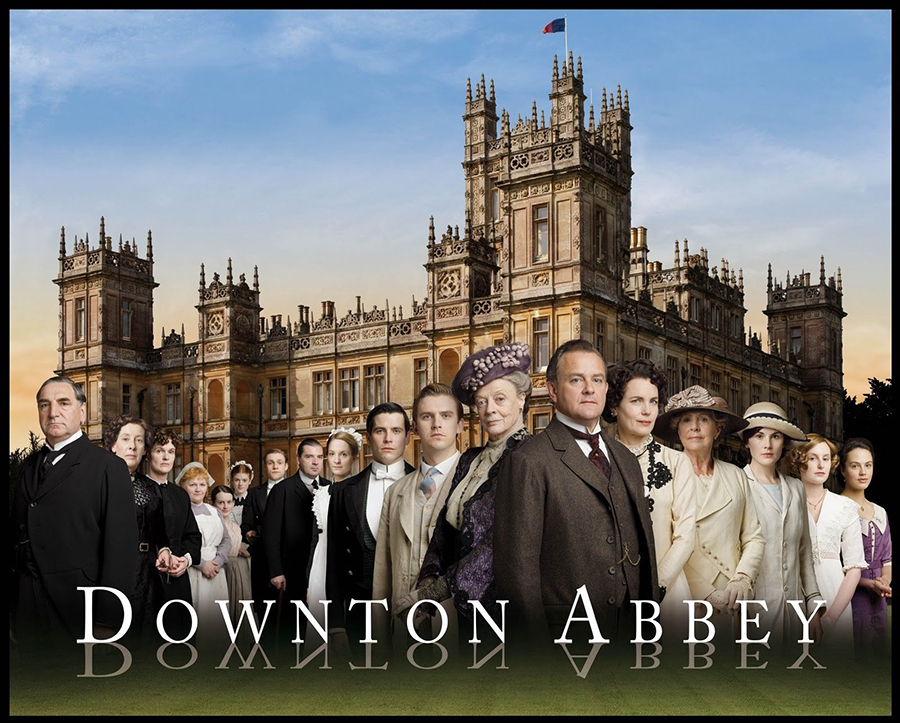 "Downton Abbey", a British period serial drama, initially aired on ITV on September 26, 2010. As of April 2014, four series have been produced so far, with a fifth planned for 2014. The serial drama is set in the fictional Yorkshire country estate of Downton Abbey in the years leading up to World War I and centres on the high-class Crawley family and their servants. Having been personally affected by historical events, such as the sinking of the RMS Titanic in series one, the family struggles to overcome suffering and loss. "Downton Abbey" has won numerous accolades and is crowned the most successful British costume drama series since the 1981 television serial "Brideshead Revisited". Fans can find each series separately, a DVD box set of the entire serial, as well as DVDs of the Christmas Special episodes from series 2 to 4.