Dry skin in not only an irritation, it can be unsightly and lead to itching and scaling. One of the leading causes of dry skin is the drying effects of soap. Finding a soap that leaves you feeling clean, washes off completely, and leaves your skin smooth and healthy can help reduce dry skin and reduce itching and irritation.
Cetaphil Cleansing Bar
For a gentle solution to the problem of dry, itching, flaking skin, Cetaphil Cleansing Bar locks in moisture while it removes the residue of everyday living. The skin's outer layer is a protective barrier to water loss, helping to prevent dehydration and skin irritation. Cetaphil's gentle formula works to clean and moisturise while it removes dirt, chemicals, and pollutants. While repairing problems in the skin's protective barrier, Cetaphil helps to heal by allowing the skin to restore its natural ability to retain moisture, unlike some handmade and organic soaps, which can remove the skin's natural oil.
Dove Original Beauty Cream Bar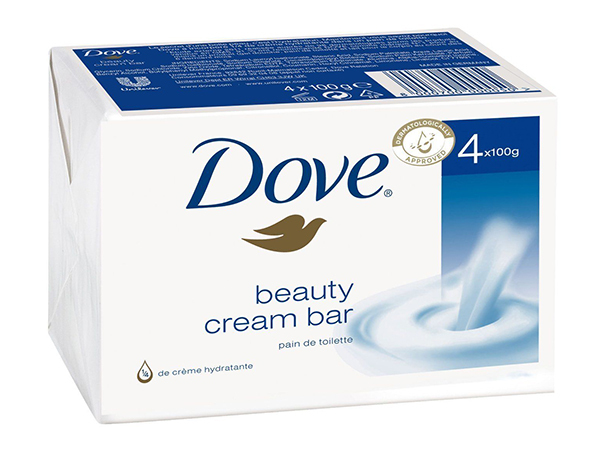 While there are many cleansing bars on the market, including honey based, novelty soaps, and attractive guest soaps for the bath; when dry skin is an issue, Dove Original Beauty Cream bar helps with its natural ingredients and soft scent. Dove's Original Beauty Cream Bar features 25 per cent moisturising cream. The natural moisturising cream protects the skin from the drying properties of soap while it leaves a protective barrier on your skin that lasts all day. An effective cleansing agent, removing dirt and the everyday debris of life, the simple bar wraps your skin in the softness of body lotion. Gentle on the face, you can use the bar all over the body for a fresh, natural cleansing experience.
Olay Ultra Moisture Beauty Bar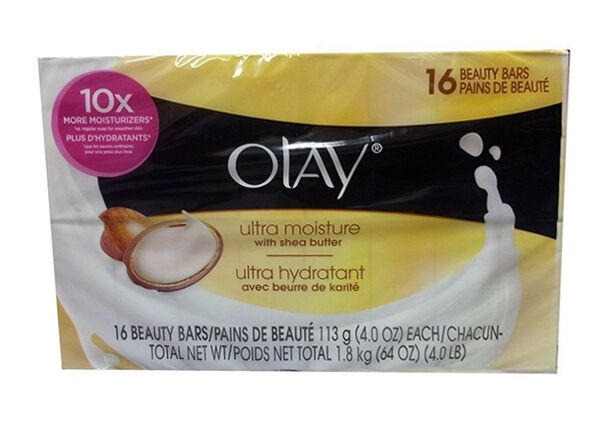 The Olay Ultra Moisture Bar leaves dry, brittle skin feeling clean, soft, and smooth. The specially formulated soap contains special lathering agents as well as creamy shea butter. Going beyond simple cleansing, the Olay Ultra Moisture Bar delivers Olay moisturiser to the skin while washing away dry surface cells, dirt, and everyday pollutants that cling to the skin's outer barrier. If your skin is dry, flaky, or dull, or if you have older skin that needs extra care, the Olay Ultra Moisture Bar assists in healing when used regularly. Rough knees and elbows tend to be difficult to heal, but the Olay bar works to heal and soothe even the toughest of areas. A wonderful soap for new moms, it makes a great gift. Gentle enough for your face, but strong enough for the toughest of dirt, Olay moisture bar leaves your skin soft and supple.