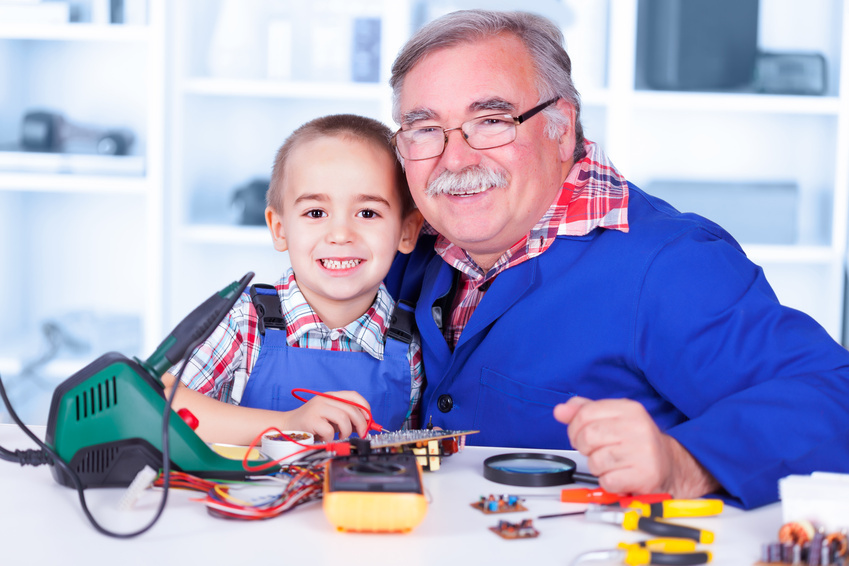 People utilise soldering irons to melt solder. The intensely hot hand tool allows people to join and secure two sections of materials, without having to use nails, screws, or bolts. Both hobbyists and trade professionals should consider a number of soldering iron buying factors, as well as review the top soldering irons to find the one that meets their needs.
What to Look for in a Soldering Iron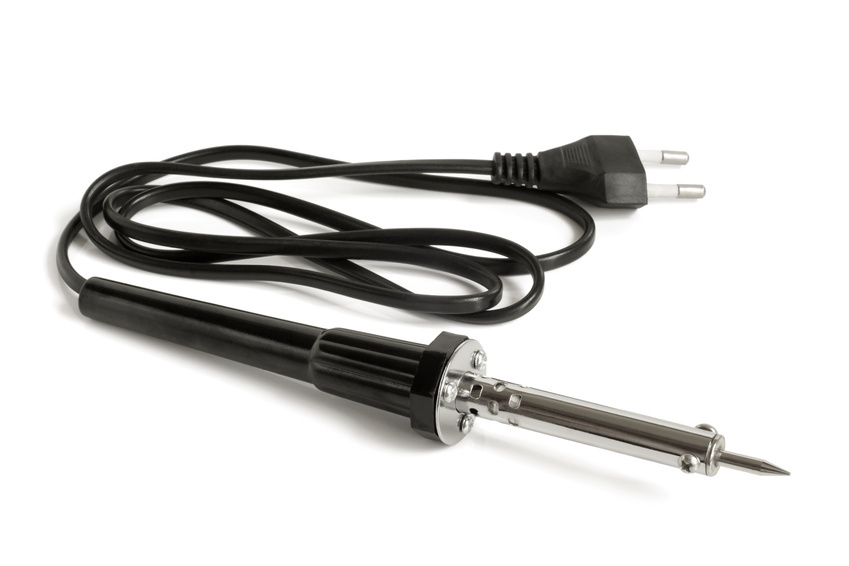 The best soldering irons operate at between 20 and 50 watts to ensure consistent melting over the entire material. Users should be able to replace soldering iron tips and not have to purchase a new iron whenever a tip has reached the end of its usefulness. A soldering iron that includes a station provides several safety benefits that include soldering iron stability and a safe place to store the iron away from the project. The top soldering irons include grounding three-prong power plugs to distribute current evenly. Grounding the plug prevents static discharges, which can severely damage sensitive electronic components.
Weller Power Unit
The single channel digital display power unit from Weller provides 85 watts and 120 volts of energy, making the station one of the top performing soldering irons on the market. The digital display clearly presents accurate temperature data that takes the guesswork out of soldering. Three programmable fixed temperature buttons allow users to preset temperature setting to match the parameters of the soldering project. A programmable lockout window restricts temperature settings to keep other people in the machine shop from changing them. The Weller Power Unit possesses rugged steel construction that withstands unexpected surges in heat.
Hakko FM-203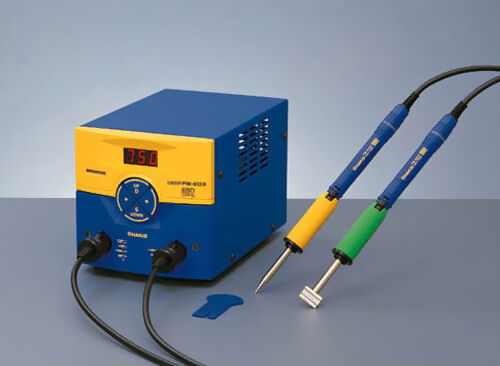 With the FM-203, Hakko makes it possible for two people to work on the same project from the soldering station. Dual soldering ports allow users to complete larger projects more quickly, as well as enjoy outstanding thermal recovery during lapses in a solder project. Hakko includes an automatic power shut off mechanism that turns off the station after 40 minutes of inactivity. The low temperature alarm indicates when one or both of the ports have fallen below the predetermined accepted minimum temperature. Owners can use the lock out key card to prevent unauthorised access to the temperature settings.
Grainger WP59875
Grainger constructs the WP59875 with a highly durable protective metal shield that prevents users from inadvertently touching the soldering iron tip. After a quick cooling period, users can quickly change out worn tips to continue working on the soldering project. The corded station comes in three different wattage outputs, which can produce temperatures ranging from 426 to 593 degrees Celsius. Grainger protects the soldering gun from the intense heat by constructing the base with impervious heat-tested synthetic materials.