A high-quality sound system enhances the experience of listening to music or watching a movie at home. With the number of systems on the market, many people find it difficult to choose one. If you are thinking about purchasing a sound system, learn about some of the best sound systems from famous brands, including Sony, Samsung, and Panasonic, to make an informed decision.
Sony BDV-N7100W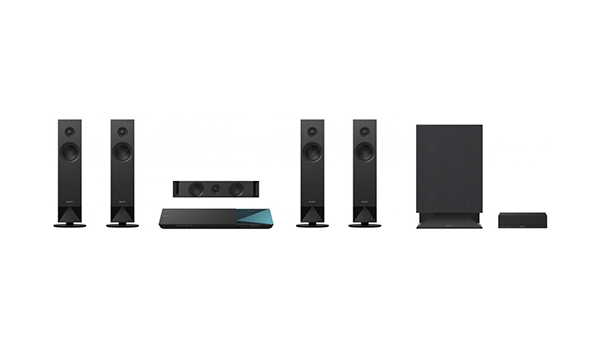 With five speakers and a subwoofer, Sony's BDV-N7100W sound system creates rich sounds that fill an entire room. The speakers themselves are small and sleek, and the subwoofer is large enough to create deep, booming bass tones. The BDV-N7100W features a Blu-ray player that is capable of playing DVDs or music CDs. As well as playing discs, this system is also Bluetooth capable, which means it can stream music from a smartphone or a tablet. This technology allows the user to listen to internet radio, MP3s, and podcasts on the sound system.
Samsung HT-F6500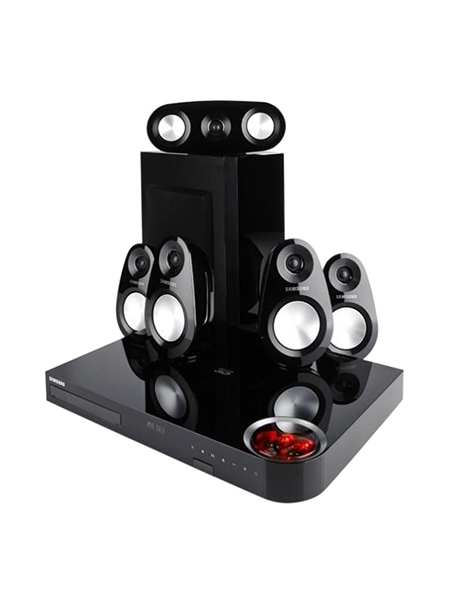 The Samsung HT-F6500 includes five small speakers, standing only 175 mm high, but producing a strong, clear sound. Their small size makes it easier to place them around a room without rearranging any furniture. For people who enjoy streaming media from the internet, this system is ideal. It is Bluetooth capable, and it can also connect to Wi-Fi, so users can stream videos as well as music. For people who prefer discs to digital media, this system also features a Blu-ray player that is compatible with all DVDs and CDs. In case the user wants to play other HD sources through this system, there are two HDMI inputs on the back of the main unit.
Panasonic SC-BTT500
Unlike many sound systems where the speakers are the same size, Panasonic's SC-BTT500 features two larger speakers and two smaller speakers. The speakers, combined with the amplifier and subwoofer, create a warm, dimensional sound. All of the speakers are small enough to fit on a shelf or bookcase. The SC-BTT500 plays Blu-rays, DVDs, and CDs. The system also features an SD card slot, an iPod dock that charges the iPod while playing music, and a USB port.