Although wild hair was once left to the mercy of rough combs, men and women can now choose between a wide range of comfortable styles. When it comes to detangling, styling, and decorating, some combs are certainly better than others. A wide tooth comb easily rids the wildest manes of tangles, as does the Afro pick comb. In contrast, teasing combs help women create hairdos that use tangles to ooze style.
Wide Tooth Combs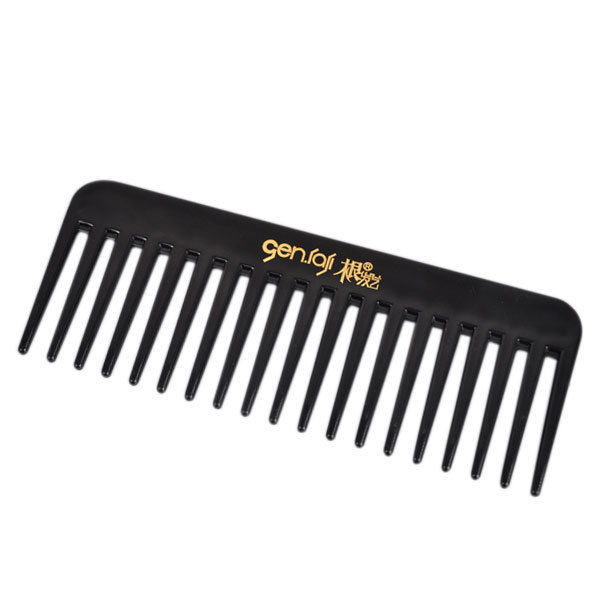 Both men and women find themselves battling tangles once in a while. When painful knots are a problem, wide tooth combs are lifesavers. Unlike hairbrushes, wide tooth hair combs do not cause damage to the hair when it is wet. This makes them ideal for using in the shower, and they make life convenient for those who want to detangle the hair before using hairdryers. Combined with detangling spray, these combs work out knots in wet or dry hair. The trick is to hold the hair one or two inches above the knot while gently working at the knot with the detangling comb.
Teasing Combs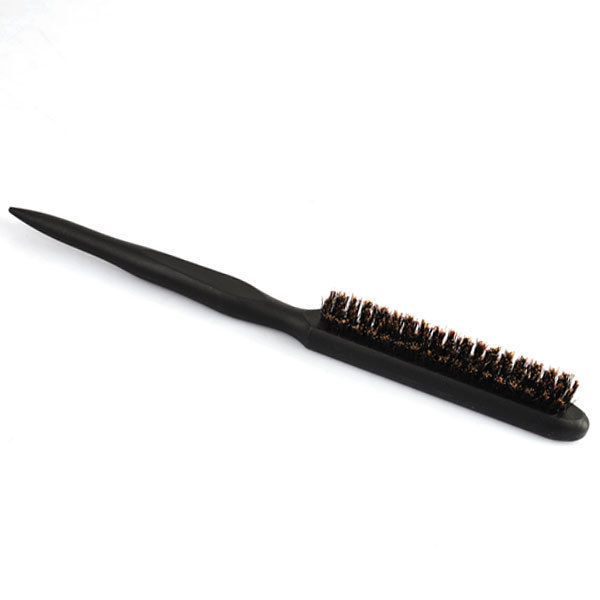 When it comes to creating big hair styles, a teasing comb is a must. After finding initial popularity in the 1950's with women who wanted really large hair, teasing combs settled into a niche that has endured throughout the decades. One end of the comb has a series of long teeth for teasing the hair upwards. The other end features an organised set of shorter teeth that smooth the hair over when it reaches its maximum height. With this type of comb, it is possible to create a style that is both big and neat. Both men and women can work this to their advantage and mimic the slick looks from the 1950's. As an essential addition to this comb, users should also pick up some Elnett hairspray or hair mousse.
Pick Combs or Afro Combs
In the hairdressing world, it is not common to find combs that are both practical and decorative, but the humble pick comb manages to achieve this feat. Also known as an Afro comb, this type of comb is ideal for creating hair that is larger than life. In most cases, users work it through kinky hair to create volume or to tame it. It is then possible to use the pick comb to decorate the hair. An Afro pick with embellishments stuck inside an Afro creates a unique look.