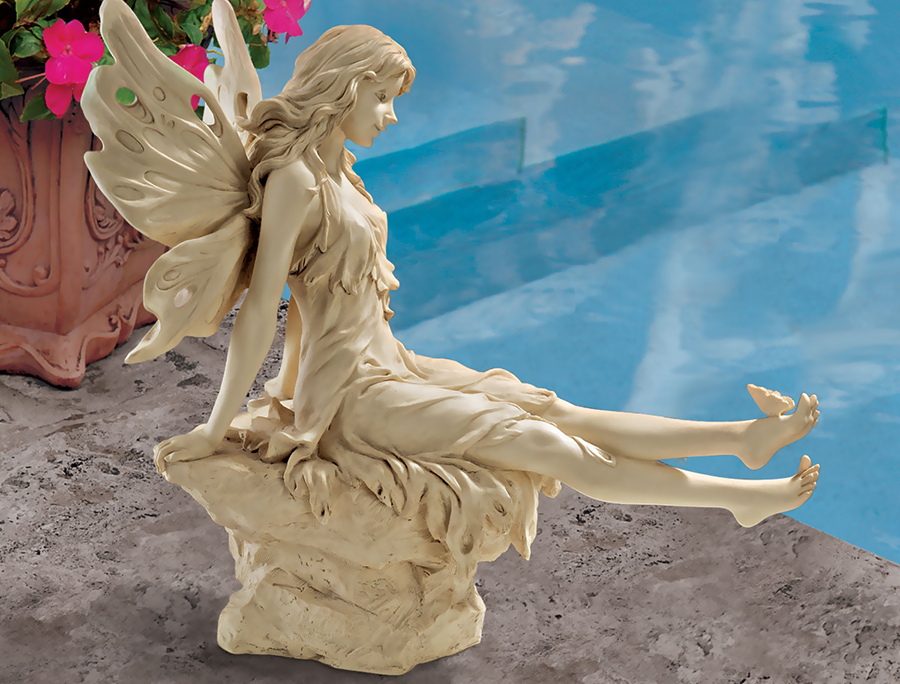 Of all the magical creatures in tales and stories, few are as beloved and celebrated as faeries. These small, winged beings hold various powers, often granting wishes or otherwise helping those who believe in them. A wide selection of collectables is available to help collectors celebrate faeries. Learning more about available options can help buyers select the best items for their collections.
Collections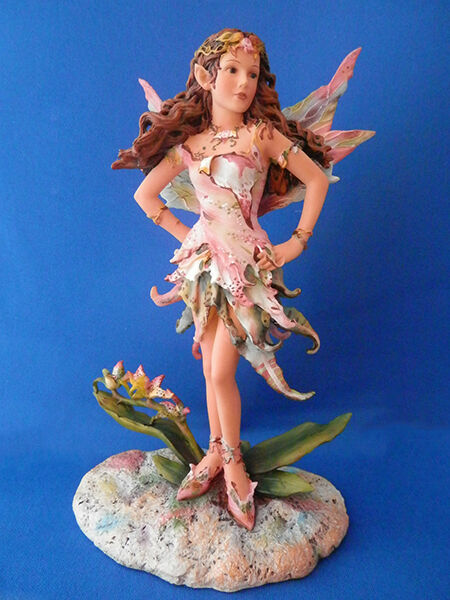 When looking for a single faerie statue or other collectable to display, almost any product that catches the eye is a suitable choice. However, half the fun of collecting faeries is building an attractive set of items that form a complete collection. Various product lines are available, such as Christine Haworth Faerie Poppets and the line of faerie figurines from Jenny Oliver. Even designs from a single artist include a range of products, such as faerie ornaments, figurines, and faerie doors. Buyers can also shop for flower faeries or garden faeries to add to plants and yards. Selecting products in these collections allows collectors to build comprehensive sets of collectables that coordinate well with one another and look great anywhere.
Condition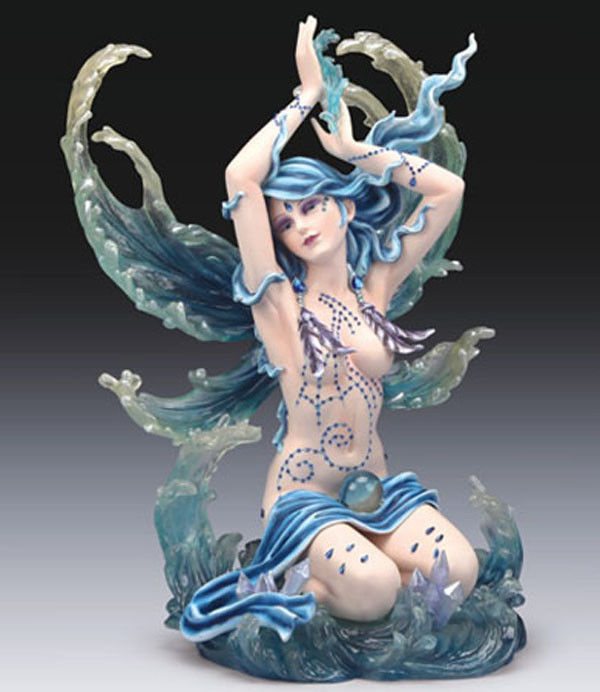 Because most faerie collectables are for display, it is important for them to look their best. When shopping for faerie collectables, it is important to inspect their condition. Delicate aspects of a faerie, like wings and other fine details, can chip or break, and the colours might fade from resting in the sun on windowsills. Buyers should inspect items carefully and look for damage to the paint or the structure of the collectables. In some cases, the boxes for the collectables also affect value and appeal. It is also useful to check the condition of boxes and other related items like booklets and certificates.
Size
Faerie collectables come in all shapes and sizes, and they can even vary within a single product line. For example, a faerie statue design might come in more than one size, allowing collectors to choose small or large figures for display. For this reason, it is important to verify the size of an item before making a purchase. Size is generally important when building a cohesive set of faerie collectibles, especially when collectors want a uniform look. The cost of an item may also change with size. Larger collectables are sometimes more expensive due to the increased amount of materials.