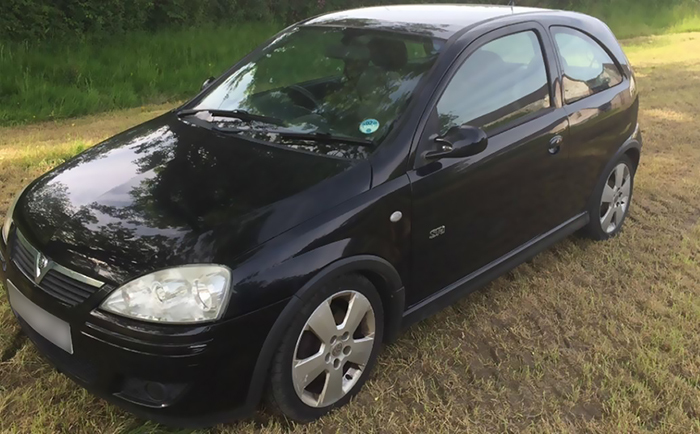 The Corsa C was a highly successful model produced between 2000 and 2006. Appearing on the market in several trims, it was the most popular supermini in the UK in 2002 to 2005. Many Corsa C models were sold during these years, and some have reappeared on the market, looking for a new owner. Anyone interested in purchasing an old Corsa, should consider rust, engine power, and the overall state as top decisive factors.
Rust
Corrosion can significantly shorten the life of the vehicle, so make sure that troubling amounts of rust are not hiding in the less visible sections, such as behind the bumper. Check the bumper holders and assess their overall condition. Rust can also appear around the bonnet in the posts where water accumulates. Though repairable in this area, repairs may cost a lot of money. Moreover, pay special attention to the metal components surrounding the wheel. Rust can accumulate even on the contact surfaces where the shock absorbers are installed, and it can lead to more serious damage. Consider looking for alloy wheels, as they are corrosion resistant and look sleek and shiny. Lastly, check the bottom of the Corsa C exhaust system. Look for scratches as well since they represent the weak spots where rust can develop.
Engine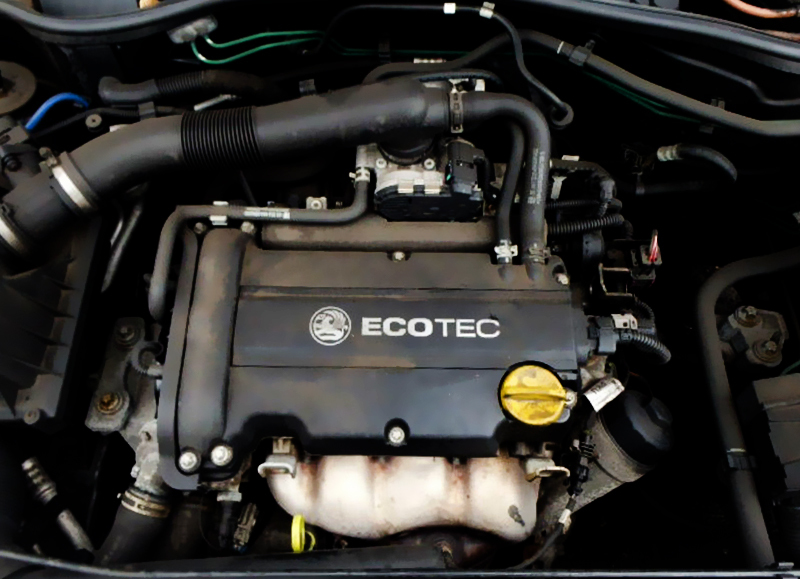 When it comes to Corsa engines, more powerful ones age better than basic models do. The eight petrol versions range between 1.0, and 1.8 and the four diesel ones come in between 1.3 and 1.7. A sports model, such as the Corsa C 1.8 SRi, fares a lot better than a basic Corsa C 1.0. In addition, many favour the 1.7 CDTi petrol engine among used Corsa C models, and 1.4 petrol engines make for a good choice. However, keep in mind that fuel economy is hard to determine, as an old Corsa C 1.2 may even consume more petrol than a well maintained 1.8 SRi.
Use and Service History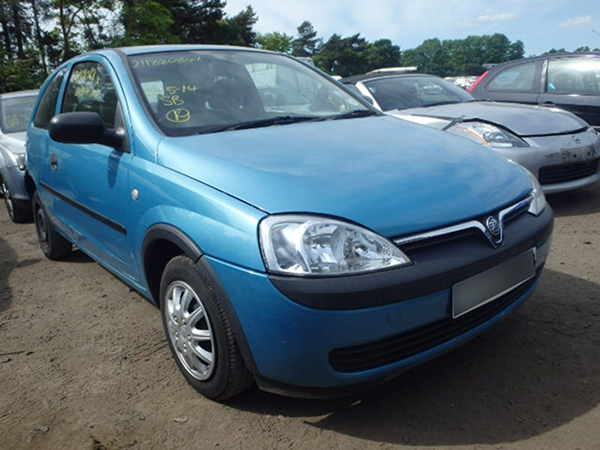 The service history and the kilometres the Corsa C has traversed are also highly important factors. Check if the vehicle has seen regularly service, and gravitate towards models that have not seen a lot of driving. The engines are durable, but buyers cannot expect to drive several hundred thousand kilometres without major repairs. A model that with less than 200,000 kilometres can still offer a comfortable ride. Of course, depending on the road quality, where past owners previously drove it may also influence its performance.