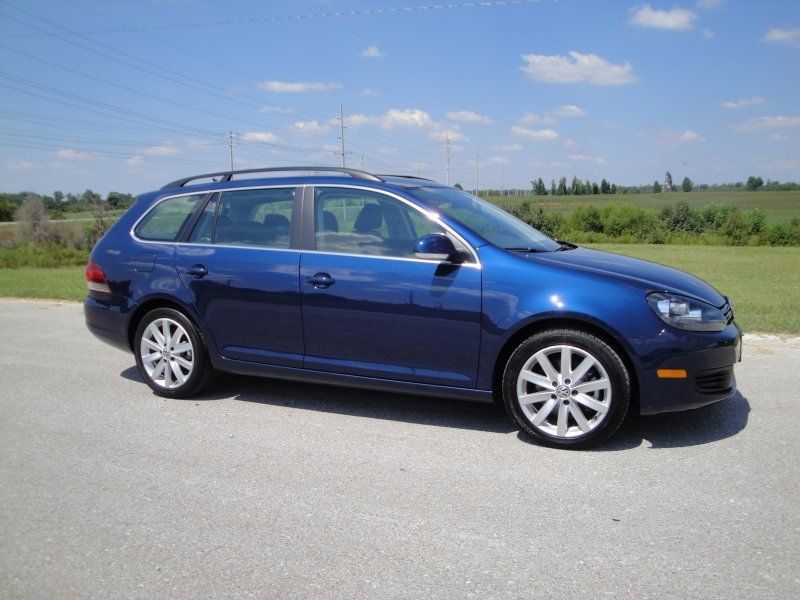 While diesel cars are typically more expensive than their petrol variants, they find favour with many car buyers owing to the long-term savings that result from better fuel efficiency. Just about all popular car manufacturers like Audi, BMW, Mercedes, and Volkswagen make different types of diesel cars, convertibles included, and each type caters to a different target market. These differences extend beyond size and appearance.
Body Style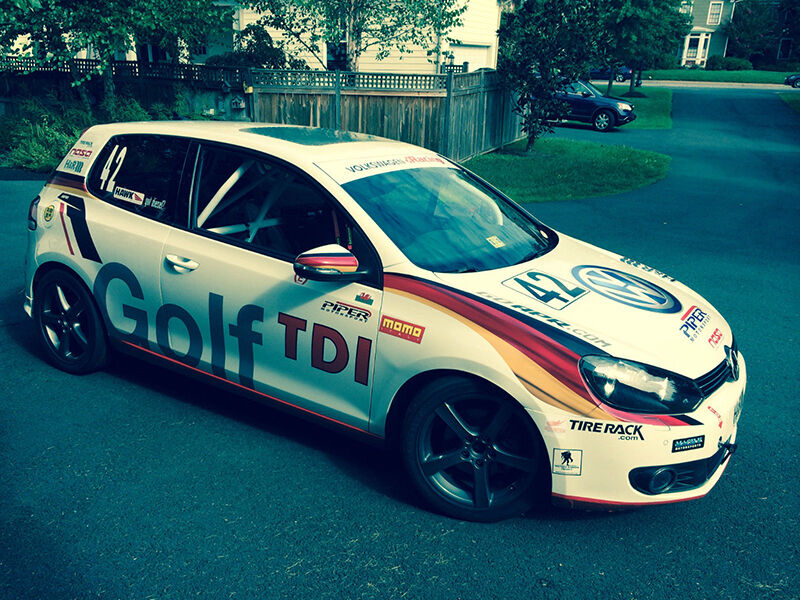 Small diesel cars are ideal for one or two users since these smaller ones tend to use lesser diesel. Because weight has a direct bearing on fuel consumption, larger cars need more fuel. While many small cars have two to three doors, those with four to five suit people who expect to have back seat passengers. Those who require boot space are better off looking at medium sized hatchbacks. For even more boot space, consider a large five-door hatchback or a four-door saloon, with the former typically offering more storage than the latter. Buyers who plan to use their diesel cars to transport goods or mobility aids can benefit by looking for diesel estate cars, and those with large families should consider buying multi-purpose vehicles, or MPVs. A four-wheel drive, or 4x4, with its high clearance, best suits off-road driving.
Manual or Automatic?
Traditional automatic diesel cars consume as much as 10 per cent more fuel than their manual counterparts, and ones that use constantly variable transmission technology tend to require about five per cent more. Indeed, manual diesel cars normally use engine power more efficiently, and premature gear shifting in automatic cars prevents that. Newer technology continues to try to bridge this gap, resulting in more efficient automatic variants than in the past. Still, some automatic cars offer faster acceleration than their manual variants. While some drivers prefer manual transmission for the level of engagement it offers, others opt for automatic transmission because it simplifies driving to some extent.
Safety

An older used diesel car might come with no more than seatbelts for secondary safety, but newer models include an array of safety features, such as airbags, ABS, and ESC. ABS assists in emergency braking, and ESC is in place to offer enhanced stability. When inspecting a used diesel car for sale check all primary safety features, including brakes, lights, and indicators. If any warning light is on, find out the exact issue. Make sure the wheels and tyres are damage free. A test drive should help establish whether the seat and steering are at comfortable positions, if the instruments are in plain sight, and if the car offers suitable control, all of which are crucial safety parameters.