Despite the push to move to digital data, printers are still a necessary tool in the home and the office. When looking at the line of Epson printers, the options range from machines designed to print high-quality photos to ones for basic printing tasks. Knowing what to look for can help buyers narrow the choices down to a model that can provide the necessary print capabilities and capacities.
Photo Capabilities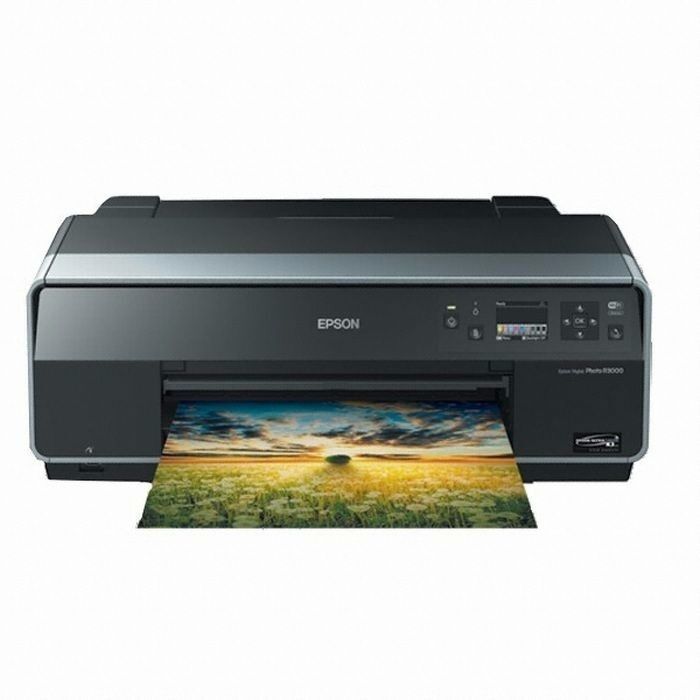 For some, a basic, colour printer may not cut it because they want to print their own photos on demand rather than ordering prints from another source. A photo printer must be able to produce a dynamic range of colours in high definition. The Epson printer should support photo paper, come with colour management tools, and accommodate paper of various sizes. Additionally, look for special features like dye-transfer technology in which the printer heats the inks, which forces them to dry. Since photo files can be large, consider a model that supports external devices, such as a USB or an SD card. Printers like the Epson Stylus Photo R3000 gives photographers everything they need to print high quality pictures from the comfort of their home. The Epson Stylus comes with UltraChrome K3 and Vivid Magenta Ink technology to bring out a stunning array of colours. High capacity ink cartridges help prevent half-printed photos, and a high-speed wireless connection allows printing from any location in the home.
Wireless and Mobile Printing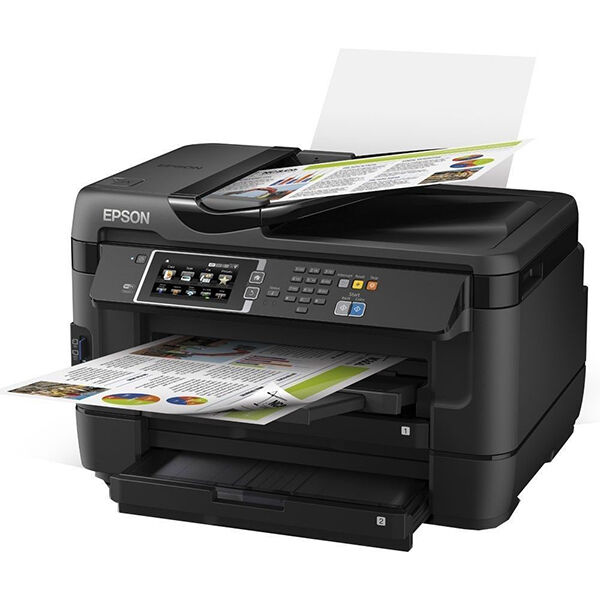 With the introduction of smarter devices like tablets and mobile phones, the need to print from anywhere has never been paralleled. Most people have switched from desktop computers to portable devices, which means that cables are not necessary. Look for a wireless Epson printers. Cloud printing as well as mobile printing allows the user to connect their mobile device and print a photo or document without the need to install software. Wireless printers either use a Wi-Fi or Bluetooth connection to print from mobile devices, so take into account device compatibility. Since some Wi-Fi services have a data transfer limit, Bluetooth may be the way to go. However, Bluetooth connections are often slower, and the devices have to be close together.
All-in-One Capabilities
Very basic printers can produce documents all day, but all-in-one Epson printers do a lot more. Scan, fax, copy, and even staple pages together if needed. For the business owner, some of these functions can be essential, but keep the specifications in mind. The device should be able to print at high speeds and quickly scan a large numbers of documents. However, home or casual users can save money by going for a lower end model.